Updated on November 30, 2023 by Julie McCool
Find the best Northern Virginia events and seasonal activities for every age including fun festivals and annual gatherings in the Washington DC region. Make the most of spring, summer, fall, and winter in the mid-Atlantic USA!
Looking for fun things to do in Northern Virginia this weekend? We've got you covered! Our monthly event listings include the best things to do on weekends in Northern VA (and nearby) for every month of the year. Plus, you'll find special guides to long holiday weekends throughout the year.
Disclosure: This article may contain affiliate links. We will make a small commission from these links if you order something, at no additional cost to you.
We also review select individual Northern Virginia festivals and shows (like Chinese lantern festivals and Cirque du Soleil shows) so check back for updates.
In addition, special guides cover the best seasonal activities at towns, parks, farms, historic sites, and nearby destinations for every season.
Scroll down to explore the best attractions and Northern Virginia events or jump straight to the season of your choice. Events are listed in order of start date followed by seasonal activities that are not date-specific.
Event dates are updated 1 to 2 months ahead of time. If you see dates from the prior year, please check back later for an updated list.
Year Round Events
Spring Events and Activities In / Near Northern Virginia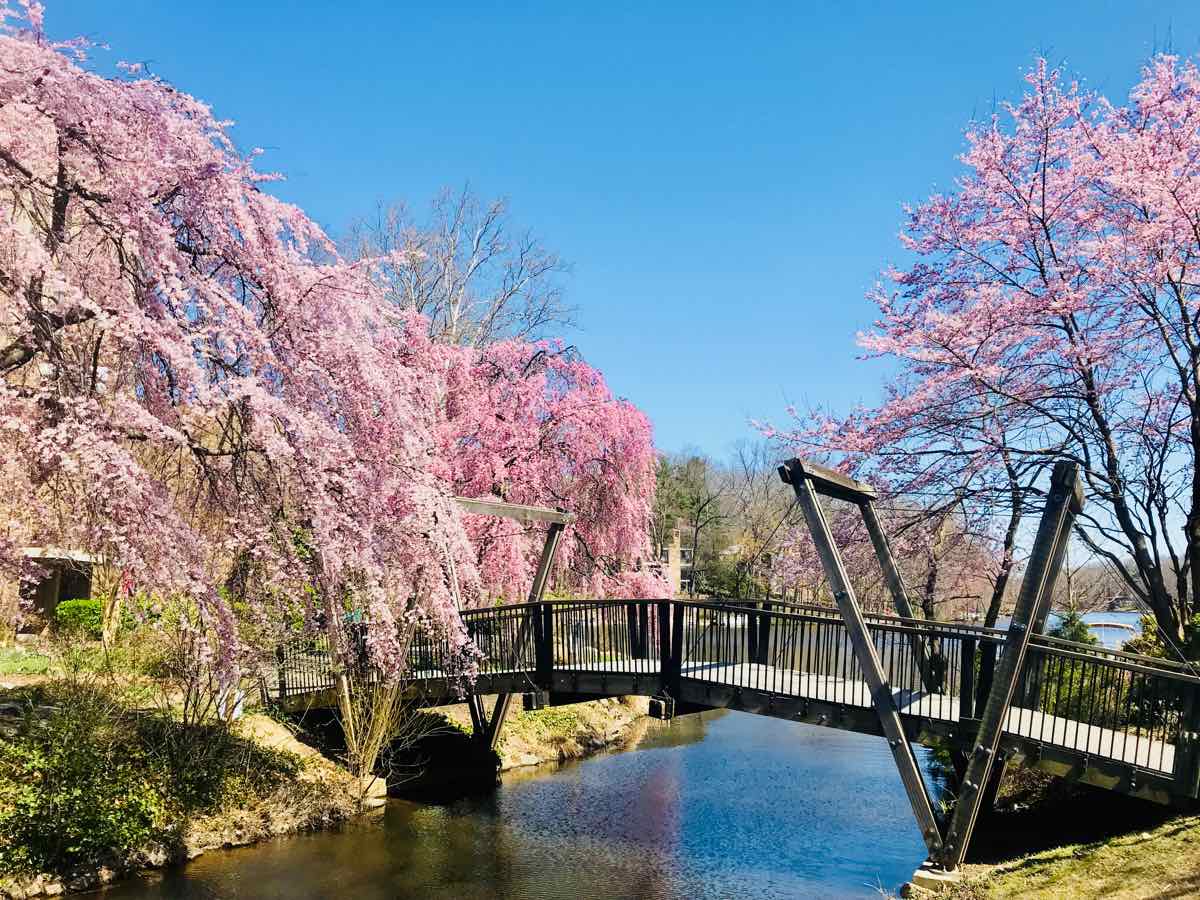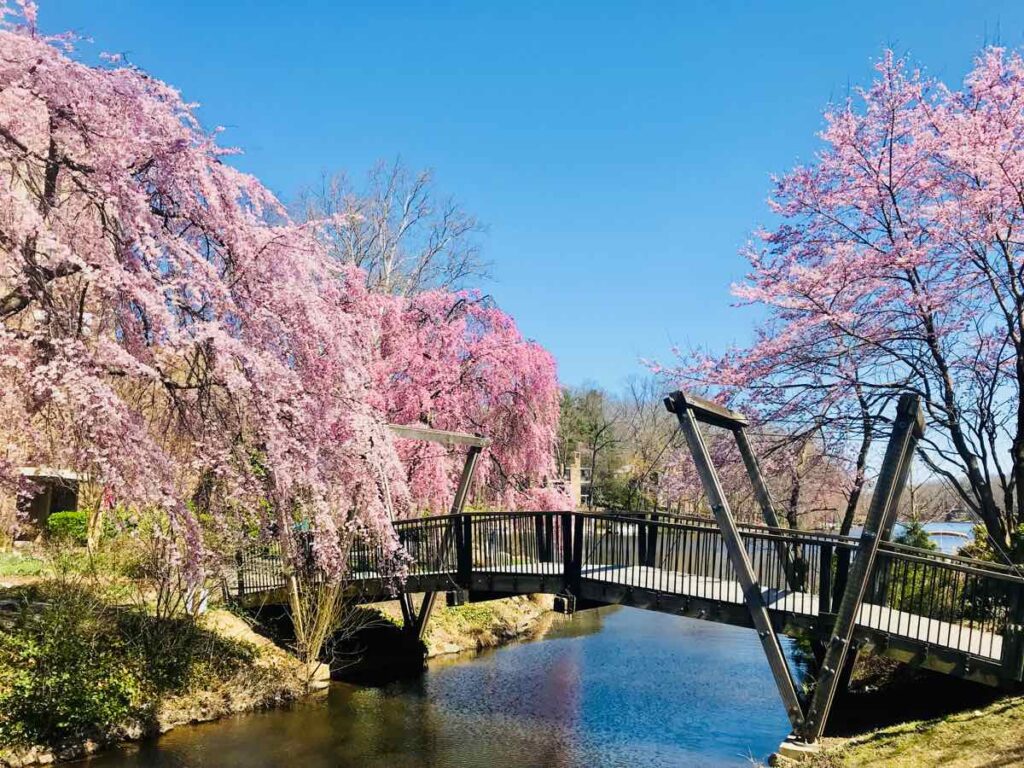 Spring is one of the most beautiful and busy seasons in Northern Virginia. The Washington DC region is colored with cherry blossoms, Virginia bluebells, and other spring wildflowers. Spring activities celebrate holidays with St. Patrick's Day parades, Easter egg hunts, Mother's Day and Father's Day outings, and more.
Spring Events
March Events · Cherry Blossoms Festival · Easter Egg Hunts · April Events · National Park Week · May Events · Mother's Day Outings · National Kids to Parks Day · Memorial Day Weekend · June Events · Father's Day Weekend Events
Spring Activities
30 Spring Bucket List Adventures · Where to See Cherry Blossoms · Cherry Blossom Scenic Drive · Late-Blooming Cherry Blossoms · Celebrate Spring in Northern Virginia · Spring Hikes · Spring Wildflowers · Virginia Bluebell Trail · Potomac Bluebell Hike · Spring Break Outings · Trillium Trail Hike · Strawberry Picking in Virginia · Boating in Northern Virginia
Summer Events and Activities In / Near Northern Virginia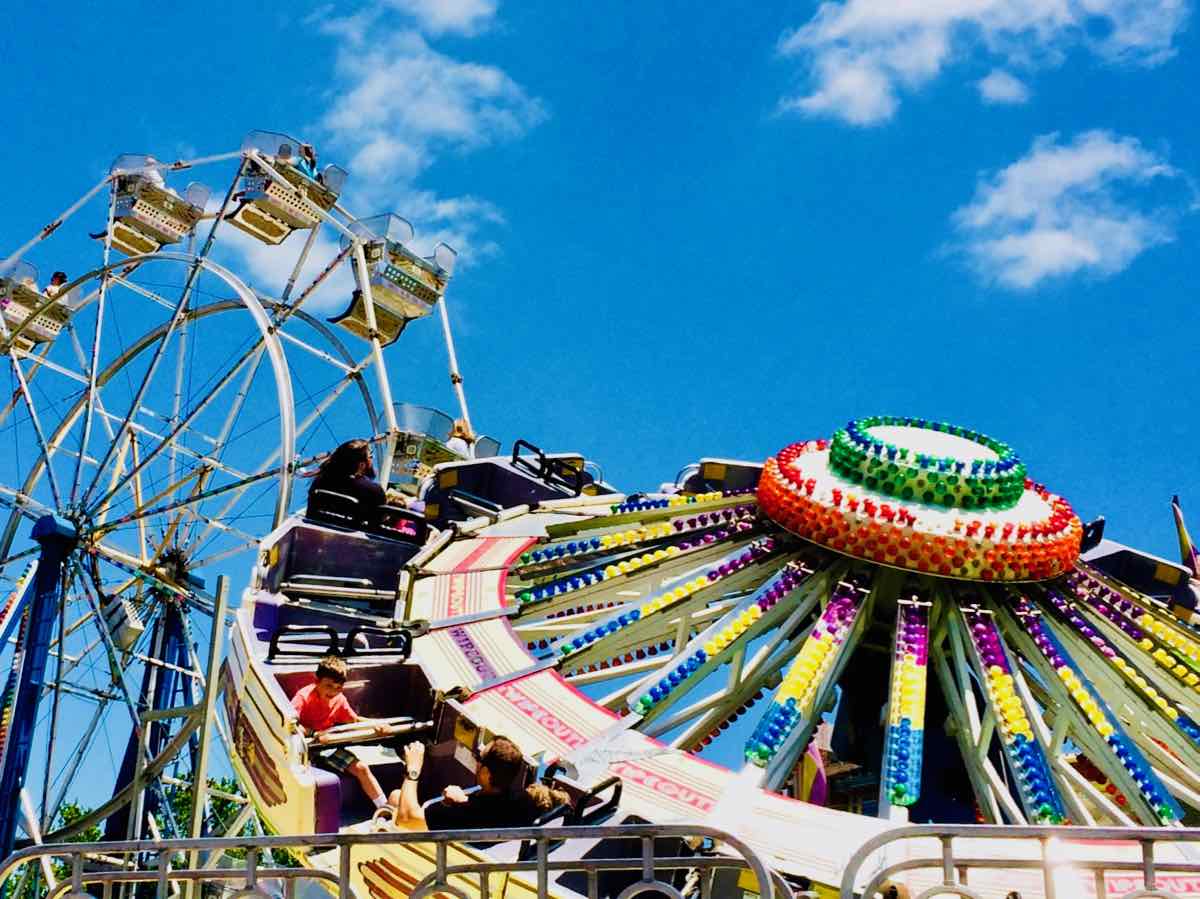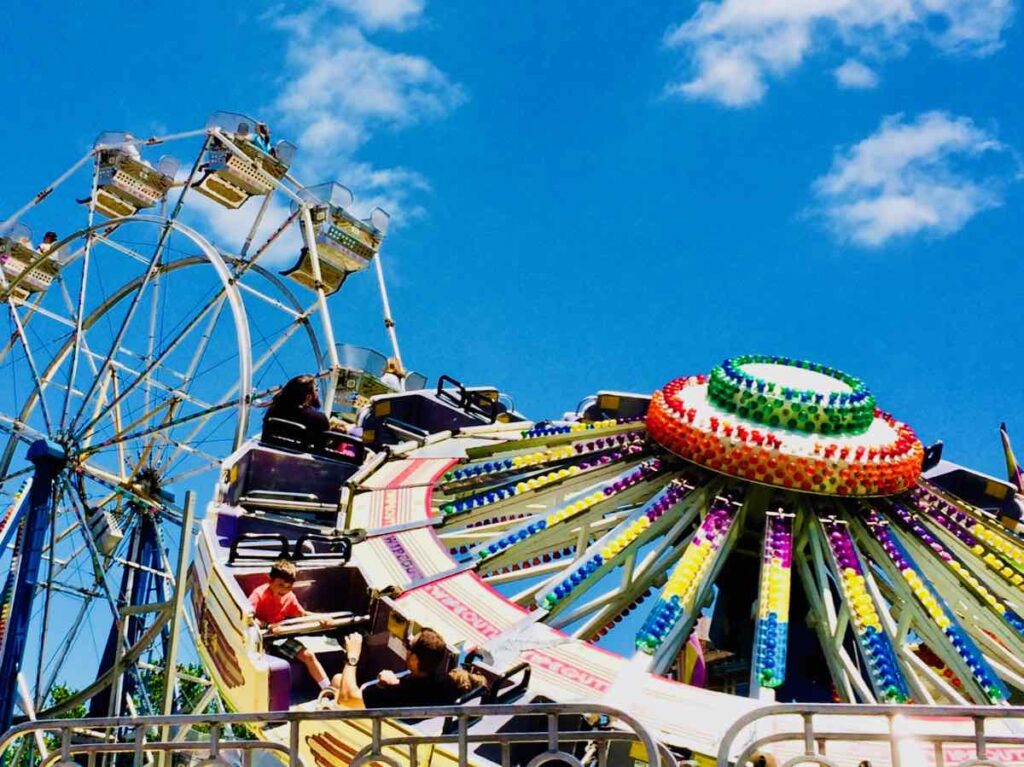 The warm summer months in Virginia bring residents and visitors outdoors. Popular summer events in Northern VA include outdoor concerts and movies plus 4th of July and Labor Day celebrations. Summer activities continue the outdoor fun with swimming, boating, patio dining, ice cream shops, sunflower and apple picking, and more.
Summer Events
Outdoor Concerts · Outdoor Movies · June Events · July Events · 4th of July Weekend · August Events · September Events · Labor Day Weekend · Cirque du Soleil
Summer Activities
Outdoor Summer Activities · Outdoor Dining · Waterparks and Pools · Ice Cream Shops · Summer Hikes · Sunflower Fields · Boating in Northern Virginia · Apple Picking
The Best of Fall In / Near Northern Virginia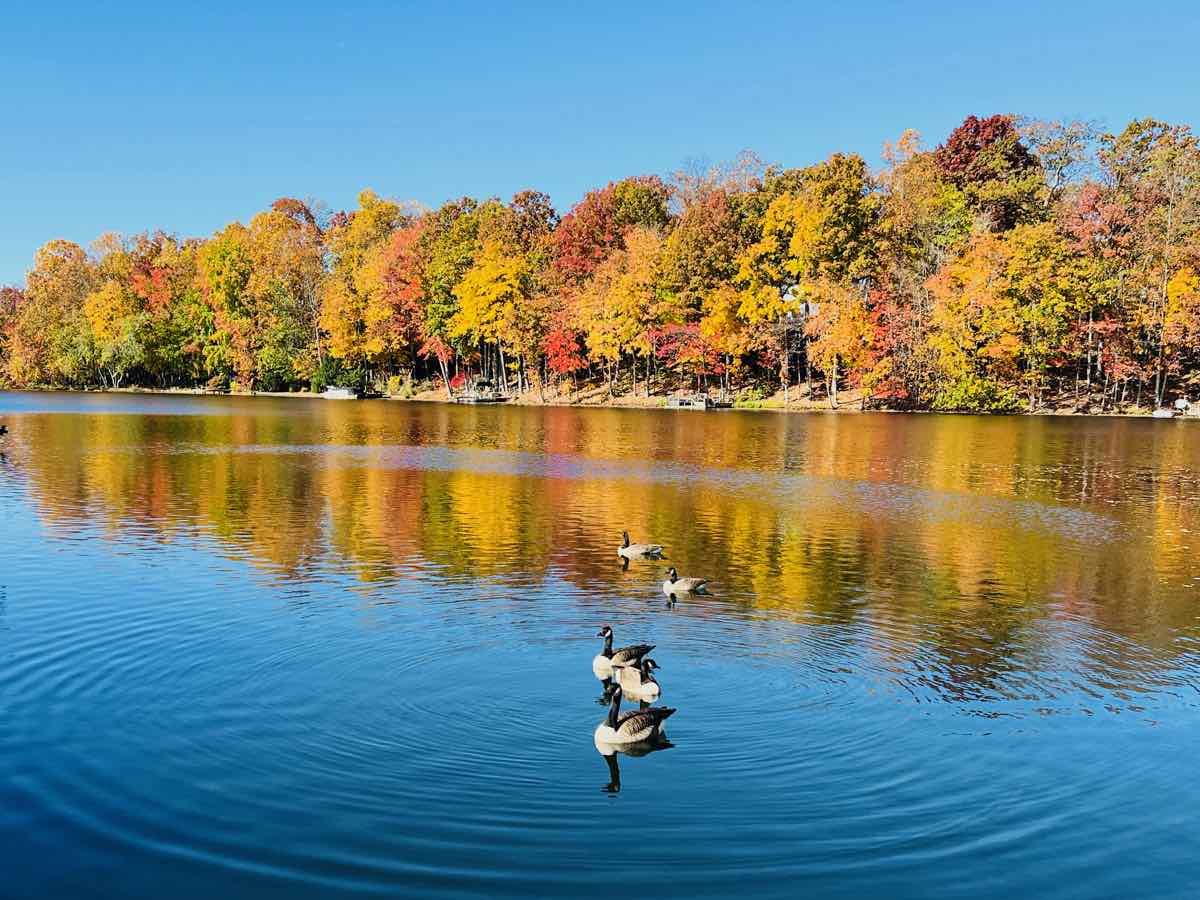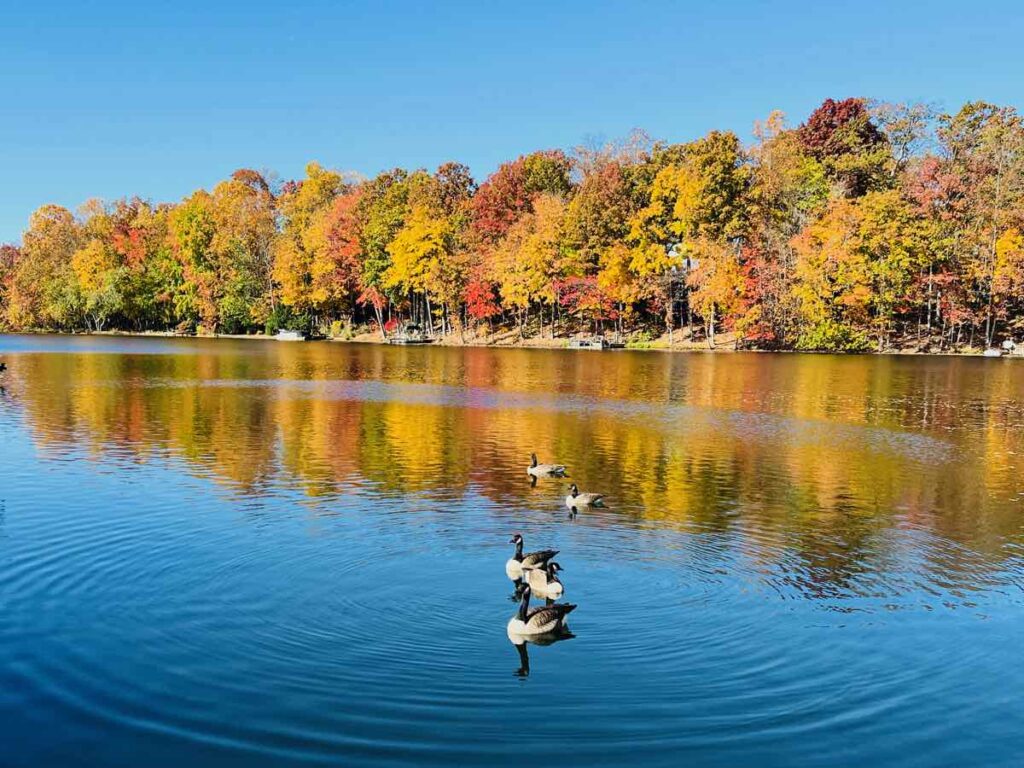 Fall is one of the best times to be in Virginia and the Washington DC area. Family-friendly Northern Virginia events include pumpkin patches, Halloween treats and scares, and wonderful fall festivals. Plus, enjoy fall foliage, scenic drives, fall hikes, apple picking, and more.
Fall Events
Fantastic Fall Festivals · September Events · Cirque du Soleil · Pumpkin Patches · October Events · Halloween Events · November Events · Veterans Day · Favorite Holiday Festivals · Thanksgiving Weekend
Fall Activities
Ways to Celebrate Fall · Fall Foliage · Shenandoah Park Foliage Guide · Fall Hikes · Apple Picking
Winter and Holiday Events and Activities In Northern Virginia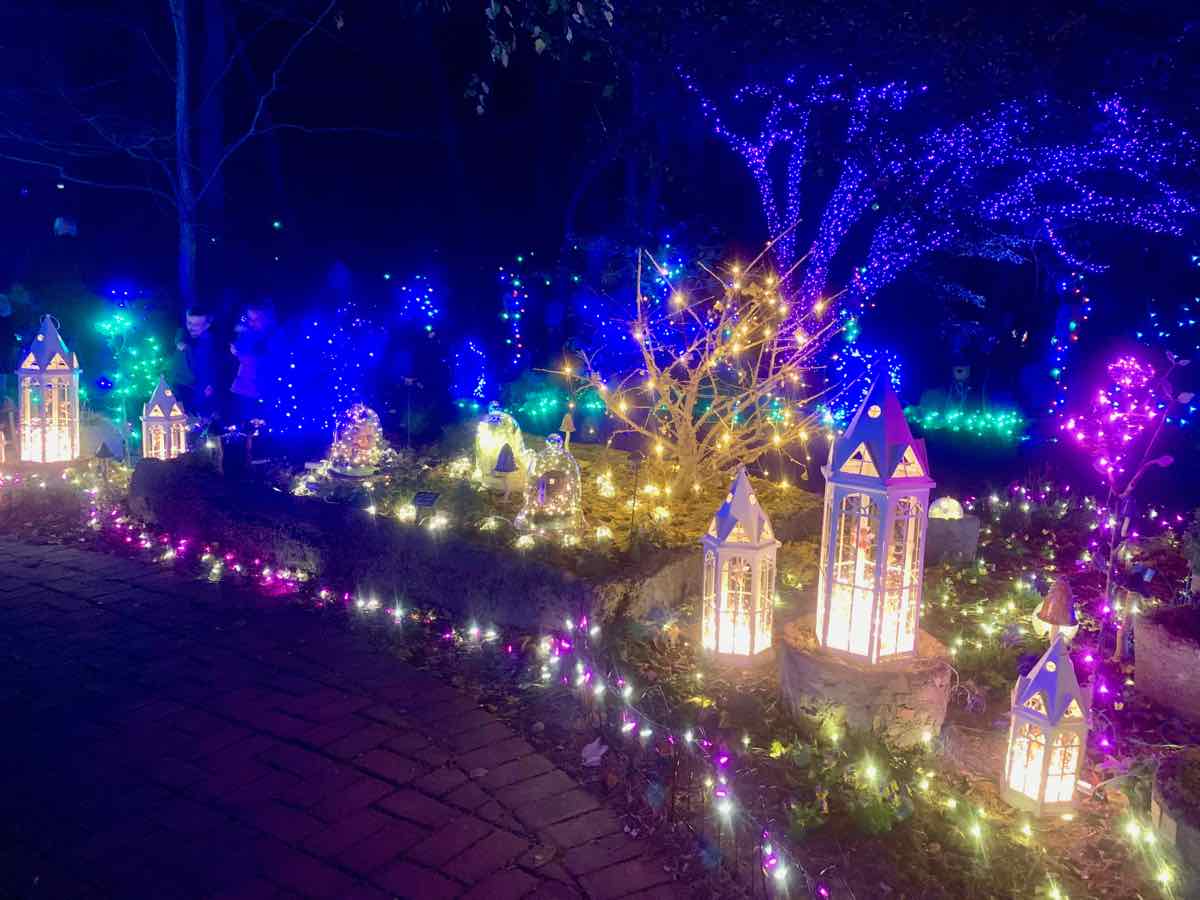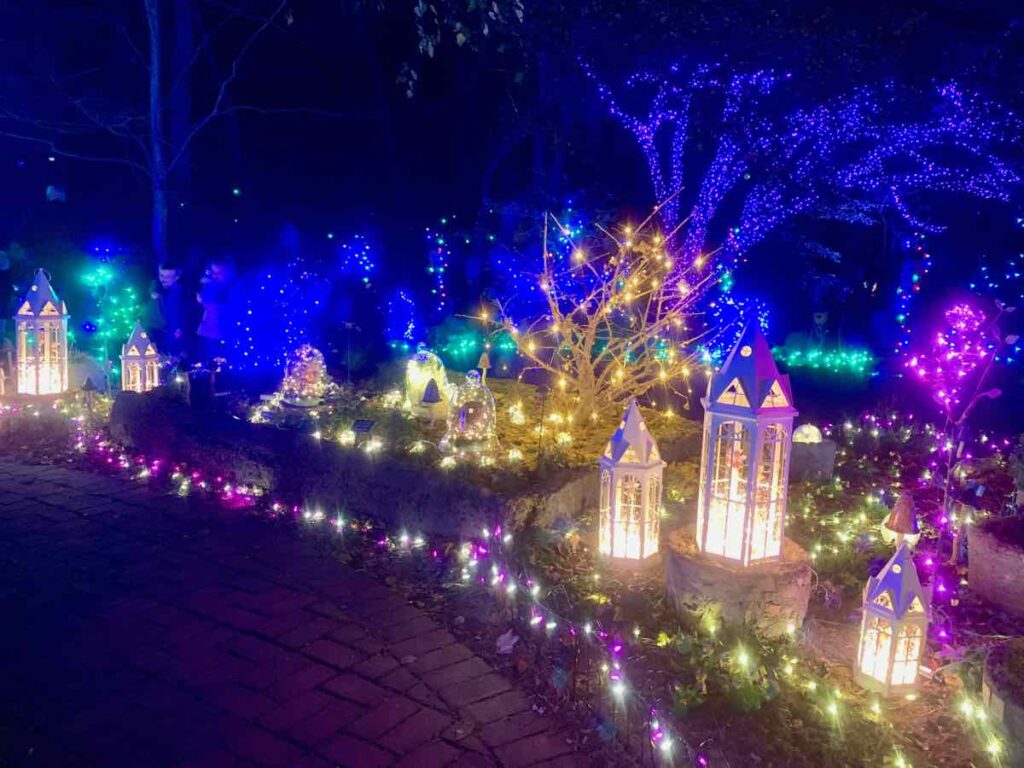 The holiday season in Virginia is packed with sparkling events for every age. Christmas light shows, holiday markets, and festive decorations finish the year in style. Once the holidays pass, the fun continues with winter events and activities to celebrate Presidents Day, St Patrick's Day, and chilly weather perfect for ice skating, sledding, and winter hikes.
Winter and Holiday Events
Favorite Holiday Festivals · Holiday Light Shows· Holiday Markets · Bull Run Festival of Lights · Meadowlark Winter Walk of Lights · Free DC Holiday Events · December Events · ICE! + Christmas on the Potomac · Santa Photos · Gettysburg PA Christmas · DC Christmas Day Activities · January Events · First Day Hikes · February Events · Presidents Day Weekend · March Events · Woodlawn Needlework Exhibition · Pi Day Celebrations · St Patrick's Day Celebrations ·
Winter and Holiday Activities
Ice Skating · Festive Christmas Towns · Where to Buy Christmas Trees · Winter Getaways (Fly Train Drive) · Fun Sledding Spots · Indoor Activities · Winter Hikes · Winter Farmers Markets
Jump to Northern Virginia Events by Month
Our Northern Virginia Event listings include the event description, date, time, pricing, and a link with more information. Follow the links for details, to purchase tickets when needed, and to check for cancellations.
Monthly event listings are updated 1 to 2 months ahead of time. If the month you choose shows the prior year, check back later for an updated list. (Or try the included links as some event sites will show next year's dates.)
Whether you're making last-minute weekend plans or planning ahead for your next Virginia visit, our event and activity guides will help you find a good time.
Follow us on Facebook, Twitter, Pinterest, and Instagram for more fun travel in and from Northern Virginia.