The annual National Kids to Parks Day is celebrated with special events at parks across the country. Sponsored by the National Parks Trust, the event encourages kids to appreciate nature and public lands and to get outdoors with their families to enjoy a more active lifestyle.
The next Kids to Parks Day is on Saturday, May 21, 2022.
National and State Parks will host special family-friendly events to celebrate the day. Here are some of the fun Kids to Parks events in the Northern Virginia area.
Virginia State Parks Celebrate National Kids to Parks Day
State Parks throughout Virginia host special events to celebrate National Kids to Parks Day, and visitors to the park receive a coupon good for a future visit. Read about Northern Virginia State Parks below to plan your National Kids to Parks Day outing.
Kid-friendly activities at Sky Meadows Park include the park's Junior Ranger booklets, Family Discovery Backpacks, Geocaching Adventures, and more. While there, take the time to explore the Children's Discovery Area, stop by the Explorer Outpost to hear about plants and animals that call Sky Meadows home, and take a hike to explore more of the park.
Visit Mason Neck State Park to take a hike, bird watch, bike, or get out on the water. There is a large playground and a picnic area to enjoy during your visit. Some year's the annual Eagle Festival is held on Kids to Parks Day.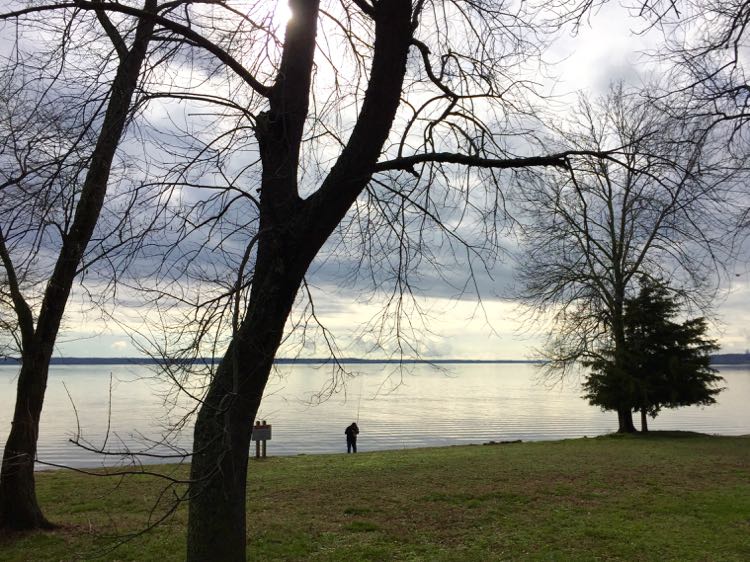 Bring the kids to Leesylvania State Park for a day of fun on the banks of the Potomac River. Allow time for a hike through history, including a stop at Freestone Point to enjoy the view.
Kids to Parks Day is an ideal time to explore Shenandoah National Park. In prior years, the park worked with The Wildlife Center of Virginia to bring kids up close and personal with the wildlife of Shenandoah.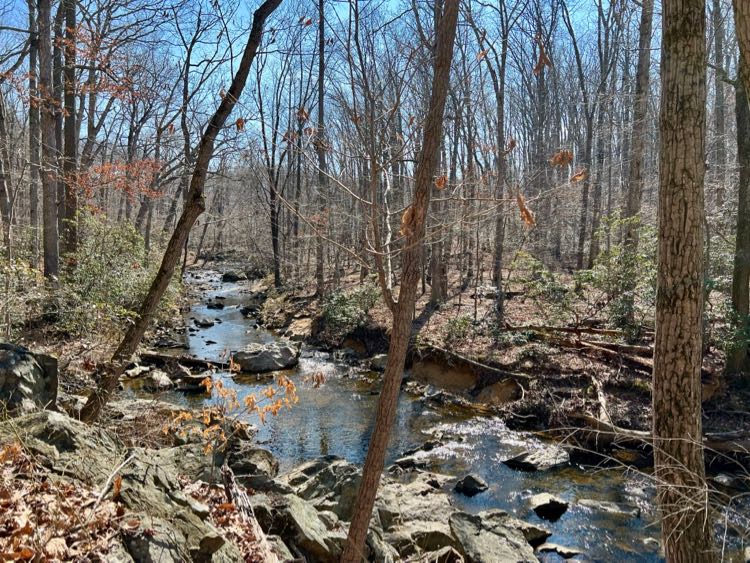 Whether you visit on Kids to Parks Day or throughout the year, take a scenic hike on the Wolf Trap Tracks Trail. When they hike, kids can complete activities and earn prizes using one of the themed Kids to Parks Track Adventures.
You can always strike out on your own at your favorite family-friendly park. The goal is to get kids out to explore nature in our beautiful parks where they can enjoy fresh air and healthy fun.
Follow us on Facebook, Twitter, Pinterest, and Instagram for more fun travel in and from Northern Virginia.