The seventh annual National Kids to Parks Day will be celebrated on Saturday, May 20, 2017 with special events at parks across the country. Sponsored by the National Parks Trust, the event encourages kids to appreciate nature and public lands, and to get outdoors with their families to enjoy a more active lifestyle.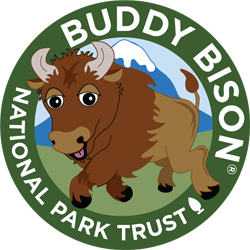 National and State parks will be hosting special family-friendly events to celebrate the day. Here are some of the fun Kids to Parks events in the Northern Virginia area.
Virginia State Parks Celebrate National Kids to Parks Day
State Parks throughout Virginia are hosting special events to celebrate National Kids to Parks Day, and visitors to the park will receive a coupon good for a future visit. May 20 also kicks off the Get Outdoors Challenge. Visit 5 Virginia State Parks between May 20 and June 30 to earn an annual park pass. Read about the Northern Virginia State Park events below, or visit your local state park site, to plan your National Kids to Parks Day outing.
Head to the Picnic Area to try activities from the park's Junior Ranger booklets, Family Discovery Backpacks, Geocaching Adventures, and more. While there, take the time to explore the new Children's Discovery Area, an up-and-coming outdoor classroom and trail designed for family adventure. Stop by our Explorer Outpost to hear about the plants and animals that call Sky Meadows home and take a hike to explore more of the park. 11:00 to 3:00.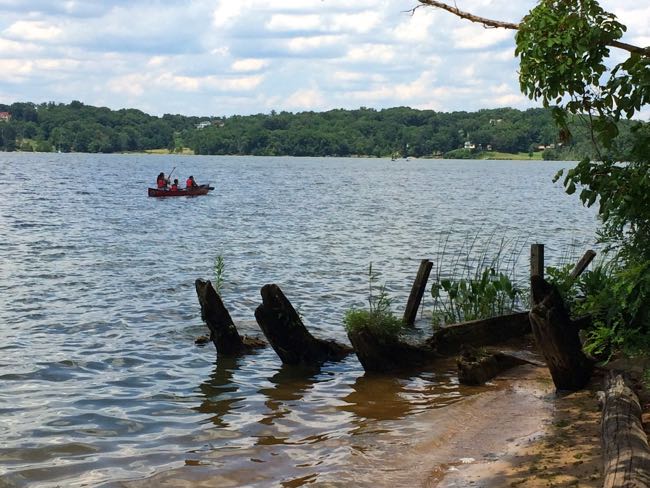 This year the annual Eagle Festival will be held on Kids to Parks Day. The Friends of Mason Neck State Park and the park staff invite kids and families to participate in a jam packed day of live animal shows, activities, music, food and more. Admission is free and there are expanded hours so that you have plenty of time to experience it all. If time allows, take a hike to explore more of the park 10:00 – 6:00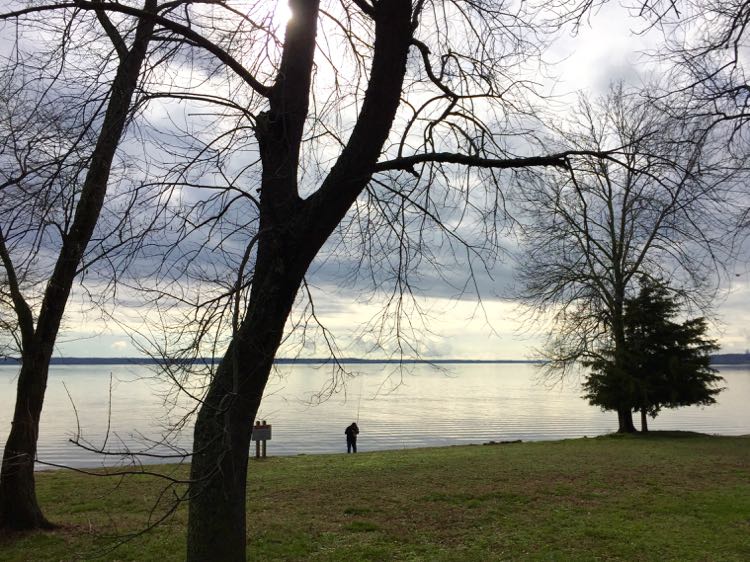 Bring the kids to Leesylvania State Park for an afternoon of fun and adventure. You start off with stumping a ranger and asking all the questions that you have been wanting to ask, look for pond animals with a ranger during Pond Play, and check out what our osprey are up to. Events run from 11:00 – 4:00 at sites throughout the park; follow the link for details.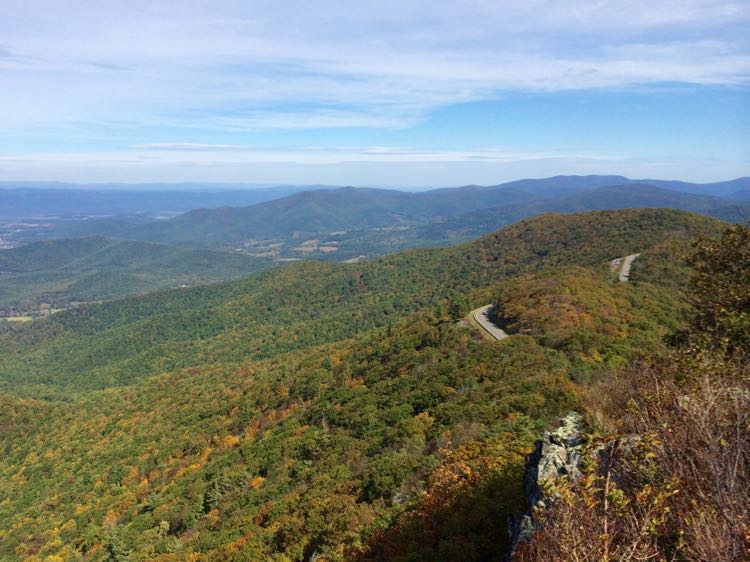 Shenandoah National Park will work with The Wildlife Center of Virginia to bring kids up close and personal with the wildlife of Shenandoah. Follow the link for event details. Kids to Parks Day is an ideal time to explore the park.
You can always strike out on your own at your favorite local park. The goal is to get kids out to explore nature in our beautiful parks where they can enjoy fresh air and healthy fun.
Follow Fun in Fairfax VA on Facebook, Twitter, Pinterest, and Instagram for more places to visit and things to do in Northern Virginia and surrounding areas.