Welcome to Fun in Fairfax VA, your source for Northern Virginia travel!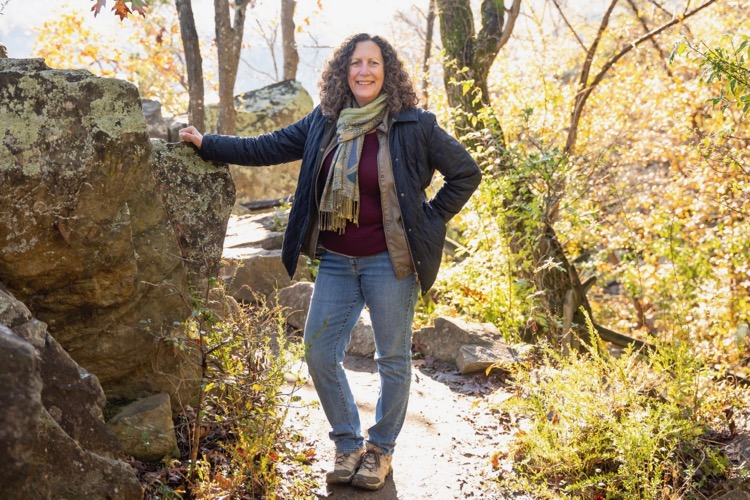 Join me, Julie McCool, and discover fun things to do in Virginia, the Washington DC region, and beyond. I'm a Northern Virginia local, so you get first-hand tips and accurate information.
Explore the best of Northern Virginia towns, parks, hikes, historic sites, restaurants, breweries, wineries, seasonal events, and more. Our Virginia travel guides are a resource for residents and visitors alike. Go beyond the standard tourist spots and find new places to visit for every season and every age.
Scroll down to get started!
Our Most Recent Articles
Holiday Fun in Northern VA
Holiday Events in Northern VA
Popular Articles
Great Getaways
Hike and Bike
Dine and Drink
History
Use the menu at the top to explore more categories, or click the magnifying glass to search. And sign up for our weekly newsletter below to get the latest articles delivered directly to your email.
Thank you for visiting Fun in Fairfax VA!
Follow us on Facebook, Twitter, Pinterest, and Instagram for more fun travel in and from Northern Virginia.