National Park Week, from April 22 – 30 in 2023, is an annual spring celebration of all that our wonderful national parks have to offer. The National Park Service and the National Park Foundation, the official charity of America's national parks, partner to present National Park Week every year.
In 2023, each day of National Park Week celebrates a theme like Creativity, Discovery, Collaboration, and more. The week is also a great time to pitch in with a volunteer project and help out at a park. There are more event themes every day of the week, including Park RX Day on April 22.
National Park Week Free Entrance Day
The National Park Service will offer free entrance to all national parks on April 22, 2023, the first day of National Park Week. NPS usually offers 6 free entrance days every year to encourage people to visit.
Disclosure: This article may contain affiliate links. We will make a small commission from these links if you order something, at no additional cost to you.
In Northern Virginia, Great Falls Park, Prince William Forest, and Shenandoah National Park normally charge a fee so free days are very popular. These parks are especially busy on free entrance days, so arrive early to avoid sitting in long lines.
Here are 6 of our favorite places to celebrate National Park Week at parks in Northern Virginia.
Admire the falls, take a hike on the River Trail past beautiful Mather Gorge, or try a loop hike at the eastern edge of the park. Kids can earn a Junior Ranger Badge using one of two booklets, grouped by age. Since the Visitor Center is currently closed, parents can get virtual park booklets from the park website.
2. George Washington Memorial Parkway
With multiple parks celebrating history and nature, the GW Parkway offers a fascinating way to spend a day just outside Washington DC. Take a scenic drive on the GW Parkway and stop at one or more of the highlighted stops along the way. Visit the park website for more info.
Here are some of our favorite places to visit on the parkway:
Turkey Run Park: Enjoy Virginia bluebells and other spring wildflowers with a hike along the Potomac River.
US Marine Corps War Memorial: Reflect on bravery and sacrifice at this iconic memorial.
Theodore Roosevelt Island: Hike the trails and boardwalks and watch for bluebells and other wildflowers. Then head to the top of the island to visit the statue and plaques honoring President Roosevelt.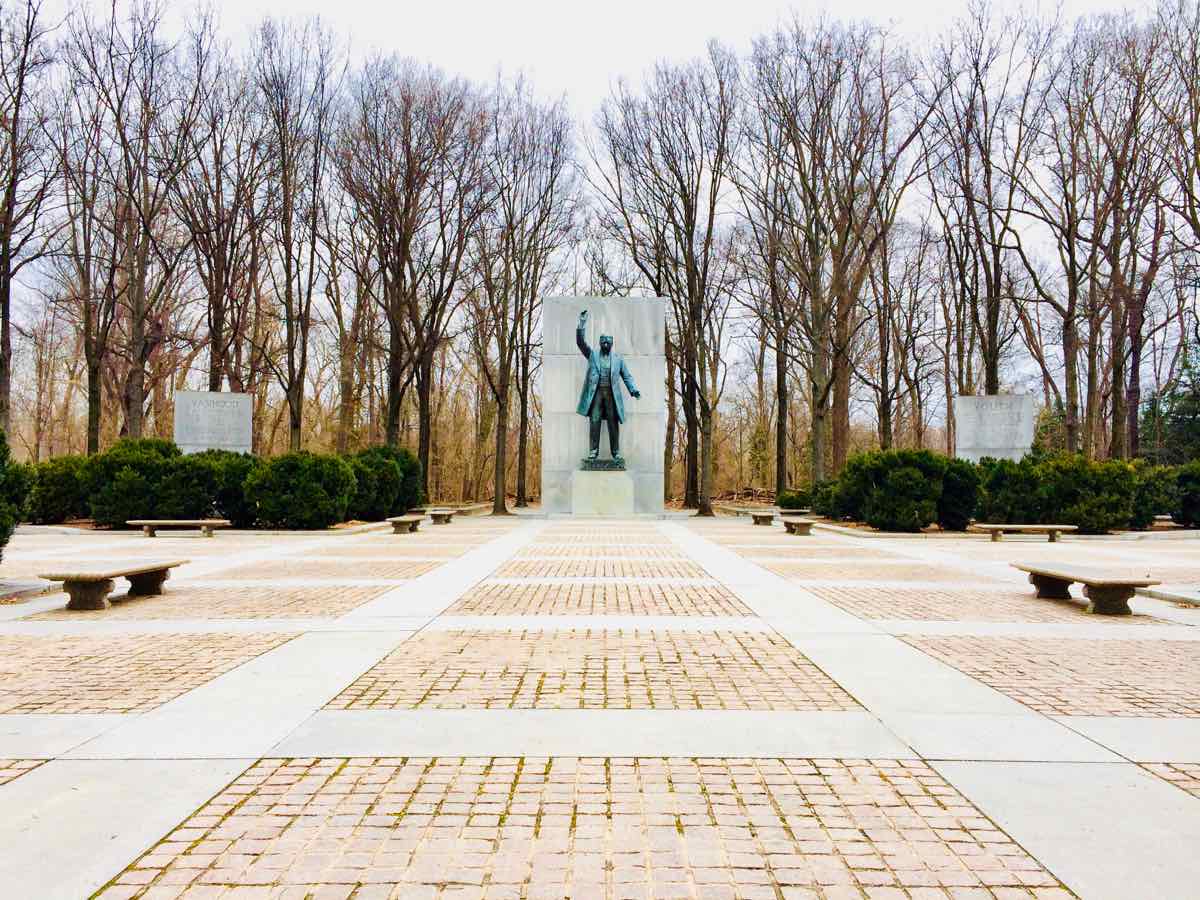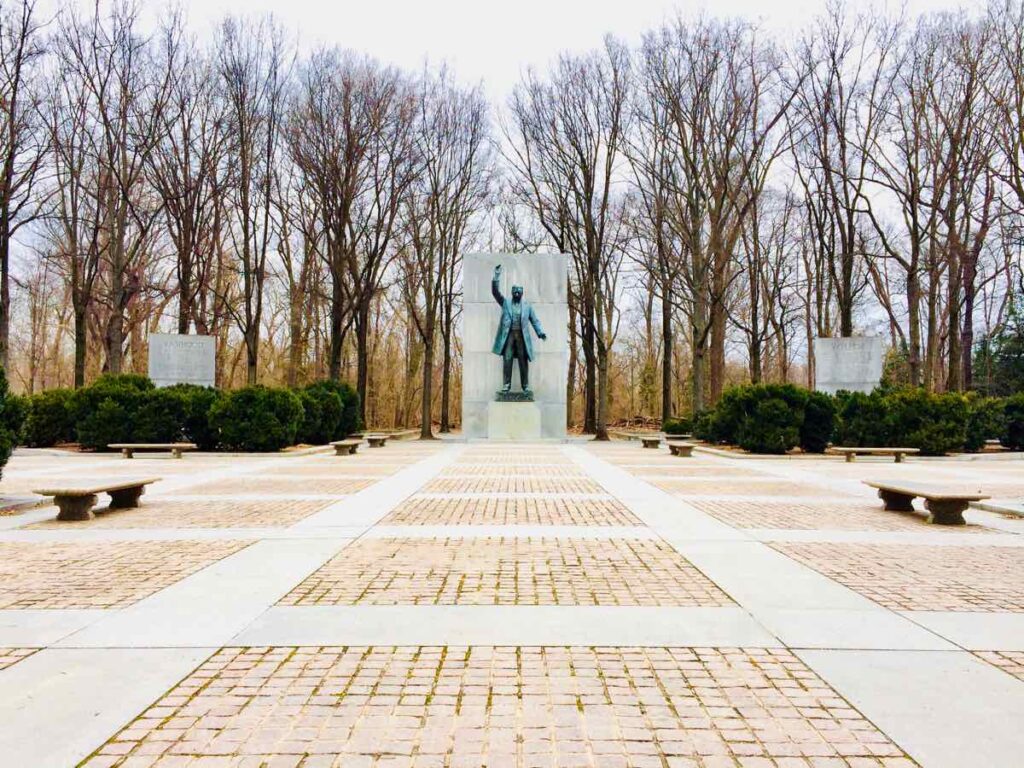 Take a short east hike on a dirt trail and boardwalk at Dyke Marsh. You can also see the marsh on foot or bike from the paved Mount Vernon Trail.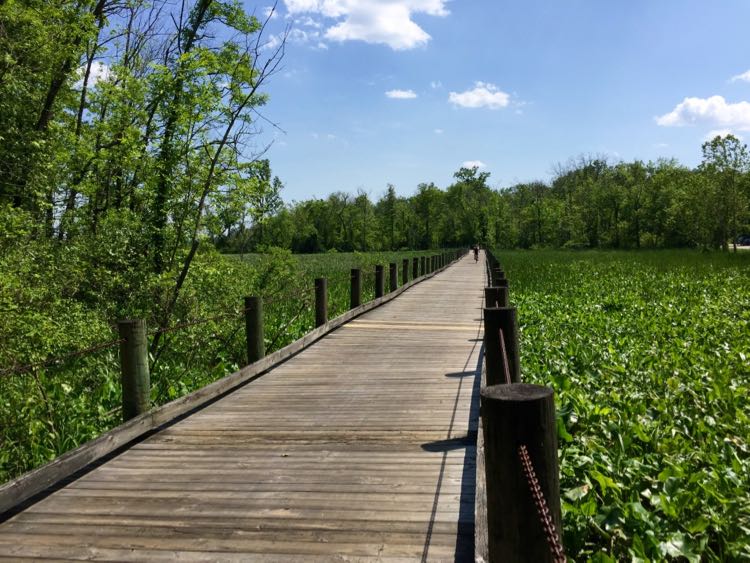 George Washington's Mount Vernon: Explore the home and grounds of America's first president.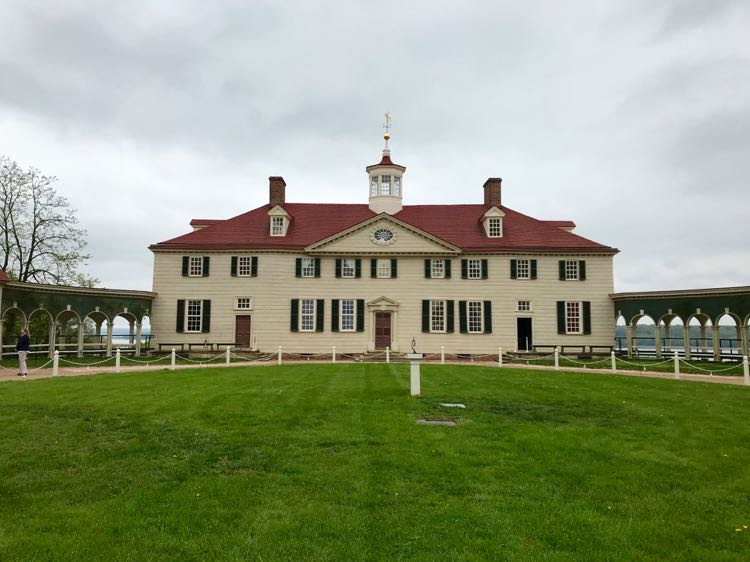 3. Manassas National Battlefield
Learn about the site of two important Civil War battles. A hike on the First Manassas loop trail takes you through the locations of the first major conflict of the war. For a shorter and easier hike, follow the boardwalk and a dirt loop trail near the Stone Bridge.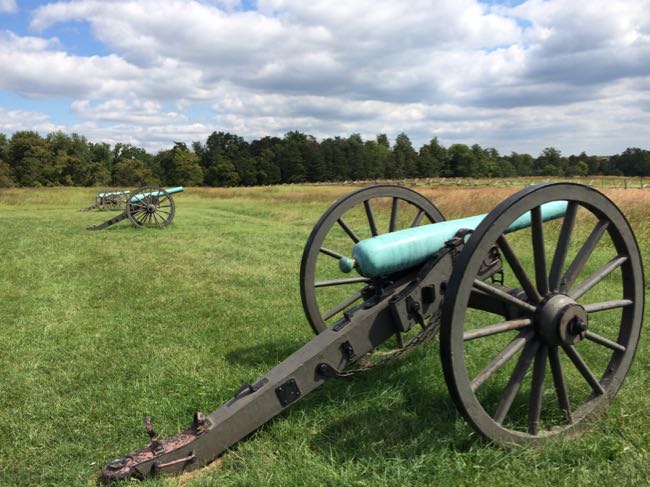 Or drive to Henry Hill and explore the area near the Visitor Center. Visit the park website for more info.
4. Prince William Forest Park
Hike the trails at Prince William Forest. An extensive network of trails offers scenic hiking for every age. Visitors can also explore the park via a scenic drive with dedicated bike lanes. Prince William also offers excellent camping (normal rates apply even on free entrance days).
When you visit, learn about the park's interesting history as a depression-era summer camp, and later, an OSS spy training camp. Visit the park website for special event info.
5. Shenandoah National Park
Drink in the vistas, nature, and history by car, or take a short hike to gorgeous views. Shenandoah National Park hosts special celebrations and activities throughout National Park Week.
Plan your visit with our guide, Shenandoah National Park Day Trip Planner: Things to Do in the Central District. Visit the park website for event details.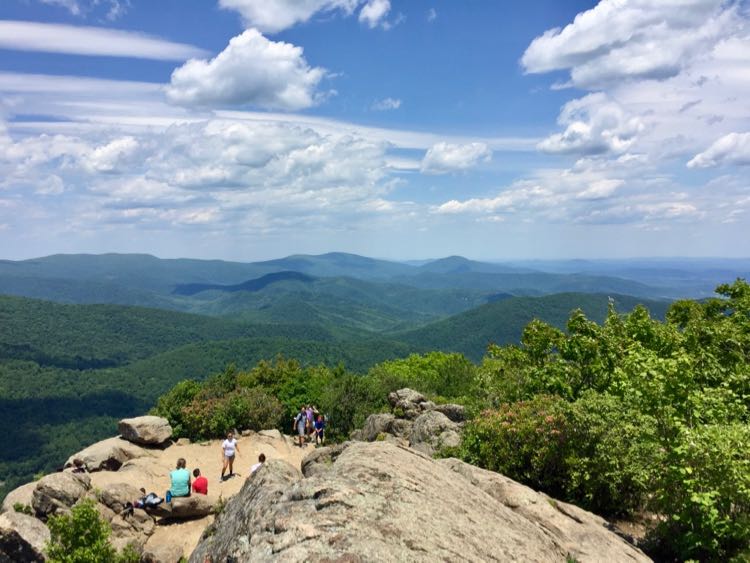 6. Wolf Trap National Park for the Performing Arts
Wolf Trap National Park is a fun place to visit even when there are no shows on the schedule. This is one of the best places to picnic, with loads of free tables near convenient parking.
Two trails at Wolf Trap offer a nice, but not too challenging, walk through the woods behind the Filene Center. Both trails meander beside a pretty stream and around a small pond. One of the trails is part of the Kids to Parks Program, so it's perfect for a fun outing with the family. Wolf Trap is free to enter and there is plenty of free parking.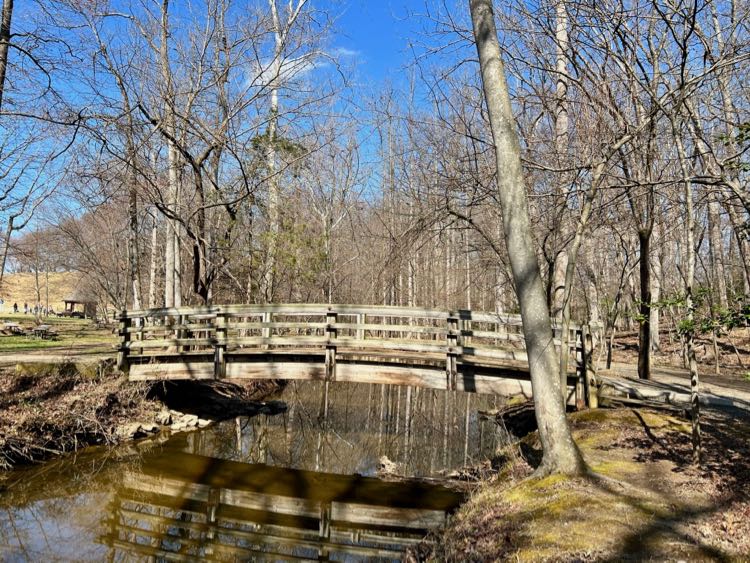 We hope you have a chance to explore the many beautiful national parks in Northern Virginia, during National Park Week and all year long.
Follow Fun in Fairfax VA on Facebook, Twitter, Pinterest, or Instagram for more park news and updates.