2019 July events in Northern Virginia include fun celebrations with fireworks, parades, music, wine, beer, food, history, and more. Catch a parade and fireworks, relax to live entertainment, sip Virginia brews and wine, immerse yourself in history, and enjoy summer fun throughout the DC region. Some events require tickets that sell out quickly, so plan ahead.
These 2019 July events in Northern Virginia are listed in order of date and include Arlington, Alexandria, Fairfax, Loudoun, and Prince William Counties and other cities in the Washington DC region. Follow the included links for additional details. Always check inclement weather policies and updates before heading out.
July Events in Northern Virginia
4th of July Fireworks and Parades, Multiple Locations, June 28 – July 13
July 4th 2019 falls on a Thursday, and many fireworks celebrations start at the end of June. Click the link for our complete listing of patriotic parades, fun, and fireworks at towns, parks, and historic sites throughout Northern Virginia. We listed a few 4th of July parades and fireworks below, but please see our complete July 4th weekend guide for more events and information:
July 4th Fireworks in Northern Virginia 2019 Celebrations, Parades, and Fun
Mount Vernon, An American Celebration, Mount Vernon, July 4
53rd Annual Independence Day Celebration, Fairfax, July 4 
July 4th Celebration, Falls Church, July 4
4th of July Hometown Celebration, Great Falls, July 4
Herndon 4th of July, Herndon, July 4
Leesburg's Independence Day Celebration, Leesburg, July 4
Celebrate America, Manassas, July 4
Fireworks in Dumfries, July 6
Celebrate America's 243rd birthday and Alexandria's 270th along the Potomac waterfront at Oronoco Bay Park. Bring lawn chairs, blankets and a picnic and enjoy live music by the Alexandria Symphony Orchestra plus cannon firing, birthday cake, food trucks and a dazzling fireworks display. Free; 7:00 – 10:00.
Learn about the ways colonists rebelled before and during the American Revolution. Taste herbal teas consumed by boycotting colonists, make and take a piece of "homespun" fabric to show off your allegiance, write a coded message like a Patriot spy, and more. Admission is $5/$3 for adult/youth and seniors. 11:00 – 4:00 daily.
Learn about daily life of World War II soldiers in the European and Pacific Theatres from living historians portraying Axis and Allied soldiers. Also explore how citizens at home supported the war effort and learn about Admiral Black, the last owner of Rippon Lodge, a WWII veteran and survivor of Pearl Harbor. Enjoy popcorn and beverages (available for purchase), historic house tours, crafts, live-fire demonstrations and more. Free, 11:00 – 4:00 daily.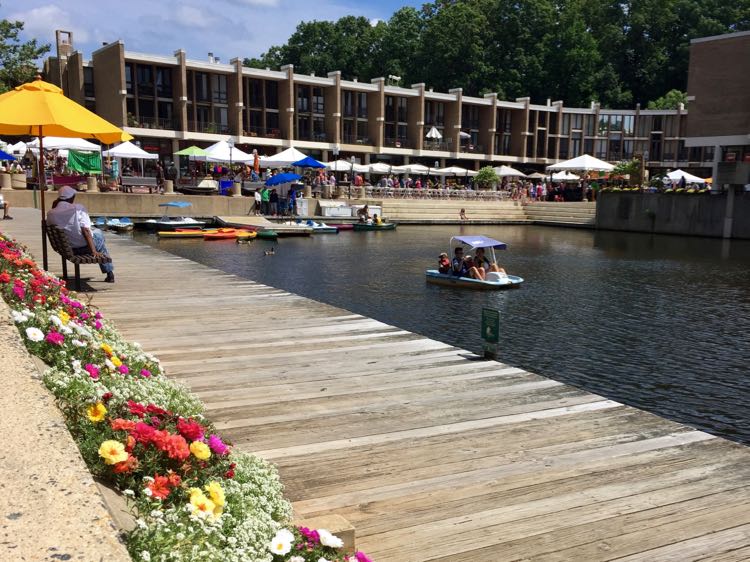 The Lake Anne Roots Music Festival returns for it's third year with a variety of modern roots music performers. The free festival offers a full day of folk, bluegrass, Americana, and indie rock music. Free; 12:00 – 8:30
Key West Fest, Breaux Vineyards, Hillsboro, July 13
Enjoy a "Vineyard in Paradise" at the 14th Annual Key West Fest at Breaux Vineyards. Enjoy wine tastings, craft vendors, and island inspired food, plus live reggae music and an amazing Jimmy Buffett cover band. Activities for the young (and young at heart) include clowns, balloon art, and face painting. Wear your island, Caribbean or tiki inspired hat to join the Crazy Hat Contest. Tickets are $20 with group packages available. 11:00 – 6:00.
On the second Saturday of each month, the Workhouse Arts Center hosts a fun evening featuring art and music. View artists creating art in the studios or exhibiting in 12 campus galleries. Enjoy live performances of dance, cabaret, comedy, big band, jazz, and theater. Indulge in classes in the art of mixology or cuisines from around the globe. Free; 6:00 – 9:00 pm.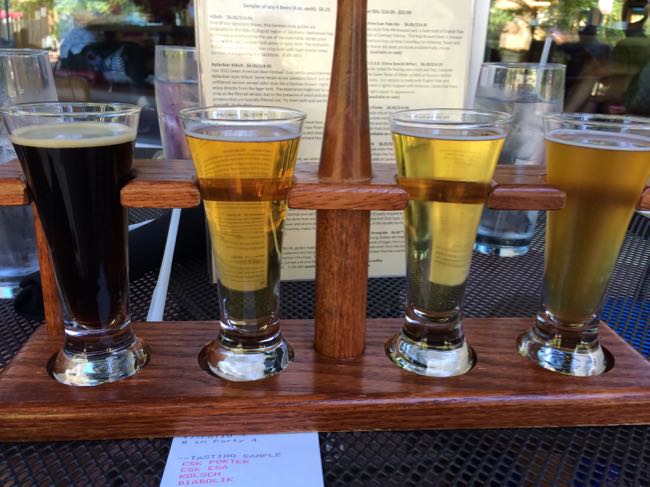 Join Mad Fox Brewing as they celebrate nine years of award-winning brews with excellent beers, food specials, live music, and cake. Mad Fox will release some new beers and some rare editions of favorite beers too. Admission is free; 11:00 – close.
The 12th Annual Del Ray Music Fest is a celebration of local talent, demonstrating what an exciting music community we have here in the D.C. area. Local musicians will perform on two stages at Pat Miller Square, in the heart of Del Ray. Local restaurants will host pop-up beer gardens with great deals on brews and food. Free admission; 3:00 – 8:00.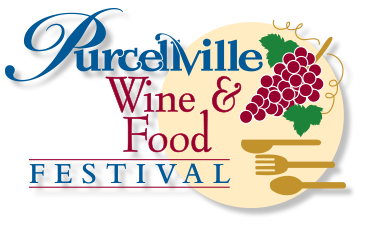 Purcellville's Annual Wine & Food Festival combines live music from a variety of local musicians, wineries, craft breweries, gourmet foods, and wine related art and accessories. Early bird tickets begin at $20.00 with VIP and discounted resident tickets available. 2:00 – 8:00.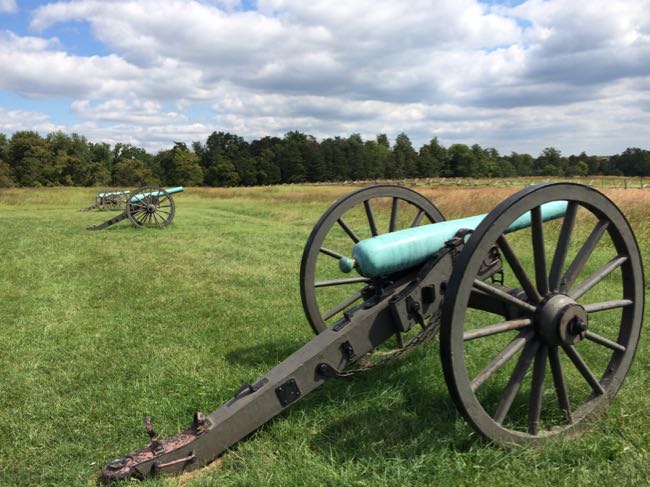 Join park staff to commemorate the 158th anniversary of the First Battle of Manassas (Bull Run) with a variety of 60 – 90 minute historian led walking tours and living history demonstrations. Free; 7:00 – 5:00.
Explore an active Civil War hospital where you where you will experience the sounds and smells of the evening 158 years ago as hundreds of luminaries representing the soldiers treated there light your way. As you explore, encounter surgeons, wounded soldiers, and civilians who will tell you of their plight in the days after First Manassas. May not be suitable for children. $5 suggested donation.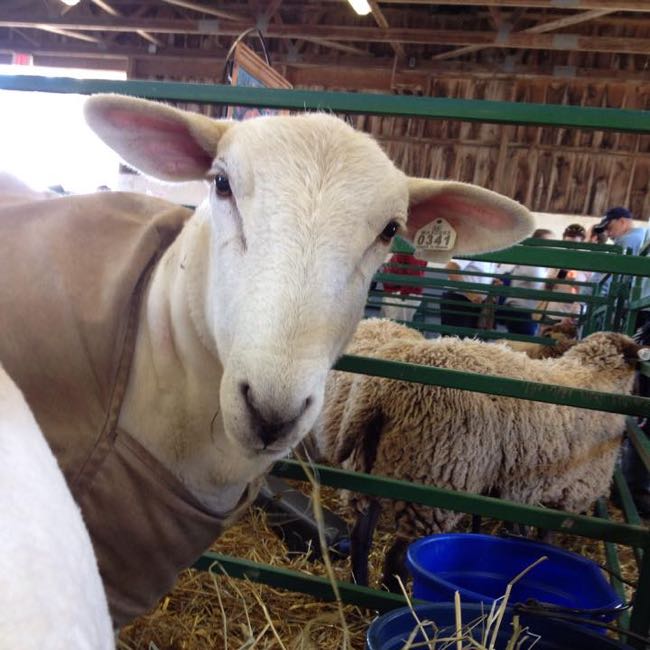 Experience a true country fair featuring 4-H animals, crafts, carnival rides, entertainment, food, livestock auctions, professional bull riding, and a mini demolition derby. Take a ride at the carnival, enjoy children's activities and a pet show, enter the kiss-a-pig contest, and indulge in county fair favorites. Ticket prices and festival hours vary by day; follow the link for all the details.
Join the Summer of Love bug at the Village at Leesburg for a night of music and fun. Enjoy outdoor games, 12+ patios, and dining options. Kids can play in the Spectacular Bubble Shows, Pop Up Fountain, and Kids Play area. Seating is limited, so bring a chair or blanket. Free, 6:00 – 8:00.
Harry Potter Tours, Stabler-Leadbeater Apothecary Museum, Alexandria, Jul 28, Aug 3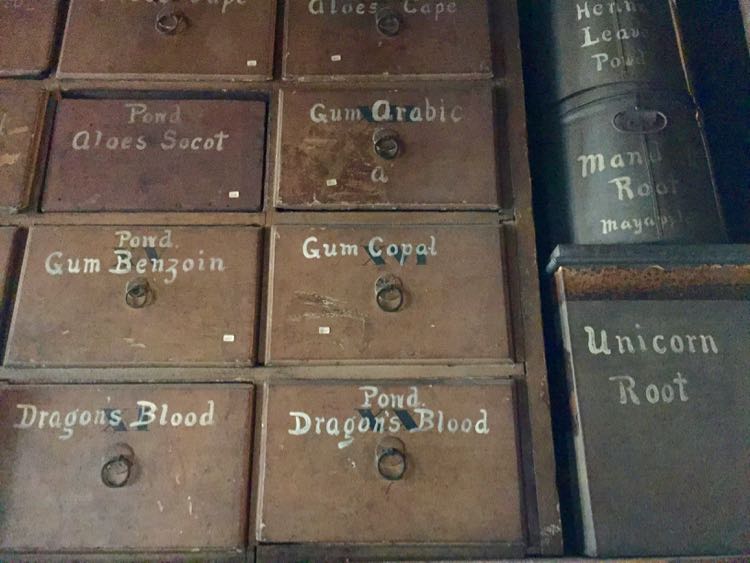 In honor of Harry Potter's birthday, the Stabler-Leadbeater Apothecary Museum hosts annual tours exploring the real world science and medicine behind Harry Potter. Choose between a daytime family-friendly tour on July 28 and evening adult-only tours on August 3. Adult tours include a Harry Potter-themed adult beverageand a magical lesson with Professor Snape. Tickets for both tours will sell out quickly! Family-friendly tours are $7, from 1:00 – 4:00. Adult tours are $20, from 5:30 – 8:30 pm.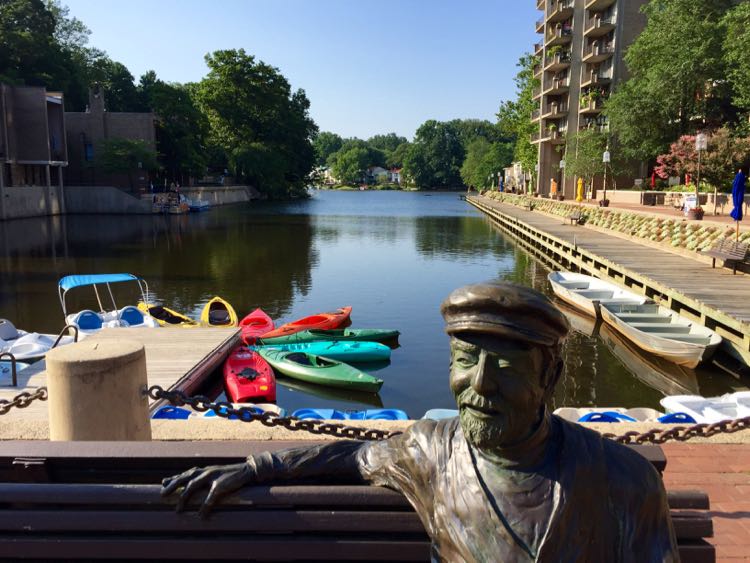 Check out our round-up of summer fun for outdoor concerts and outdoor movies, pools and waterparks, hiking trails, outdoor dining, and area getaways perfect for a summer escape. We hope these July events in Northern Virginia contribute to a fun and fabulous month for you this summer.
Northern Virginia Celebrates a Summer of Love
Fairfax and Loudoun Counties commemorate the 50th anniversary of the Virginia is for Lovers slogan with fun Summer of LOVE photo opps. Get your pic with the new Fairfax County LOVE sign and groovy Loudoun County LOVE Bug: Northern Virginia LOVE Celebrates Summer.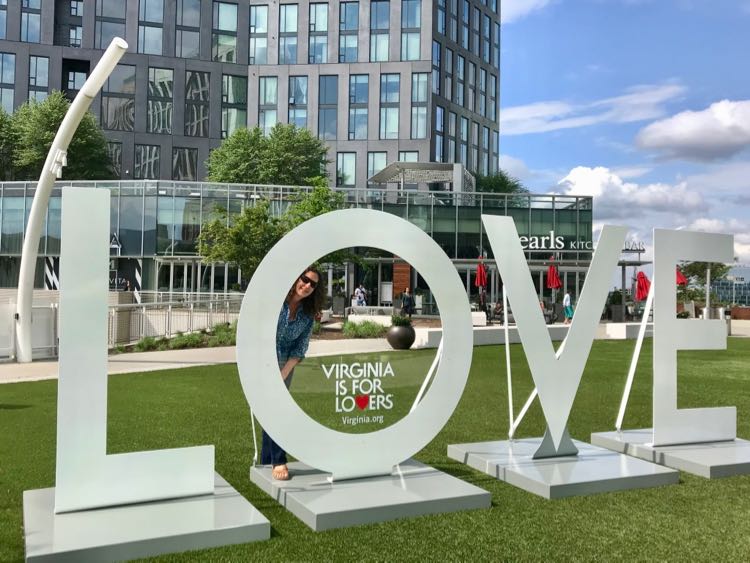 Follow Fun in Fairfax VA on Facebook, Twitter, Pinterest, and Instagram for more fun things to do, place to visit, dining and drink, and special events in the Northern Virginia and Washington DC region.