When chilly days return, you can still find winter Farmers Markets in Northern Virginia offering fresh baked goods, meats, specialty items, and other local goodies. Bookmark our list of winter Farmers Markets, and eat fresh and local all year long.
Updated for the 2021- 2022 winter market season!
Vendors vary by location, but you'll generally find local bread, meat, eggs, honey, and some produce at the markets. Many year-round markets also include craft vendors, so they're a fun place to shop for unique gifts and home decor.
We have included basic location and hours below; follow the link for additional details and vendor lists. Inclement weather is definitely a factor during the winter months. Check your local market's website or Facebook page for news on weather-related closings whenever very low temperatures, high winds, snow, or sleet are in the forecast.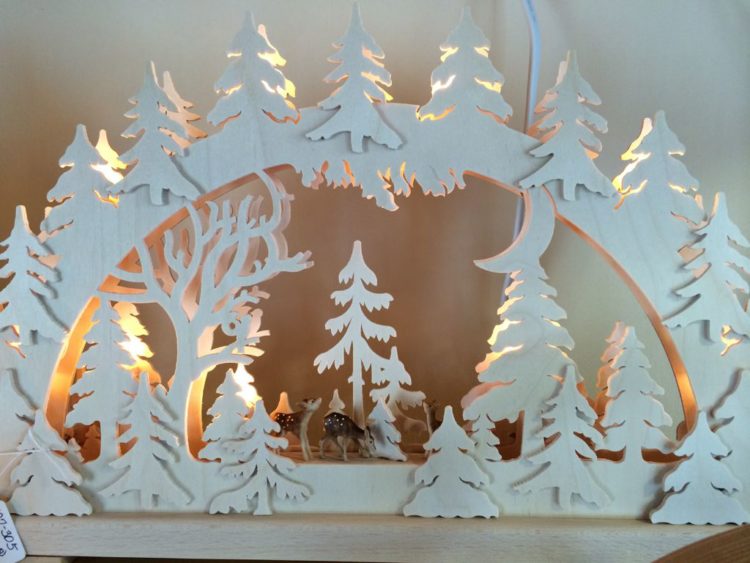 Alexandria Farmers Markets
Saturday
Read more: 25 Fun Unique Things to Do in Alexandria VA
Fairfax County Farmers Markets
Saturday
Sunday
Loudoun County Farmers Markets
Saturday
Sunday
Prince William County Farmers Markets
Saturday: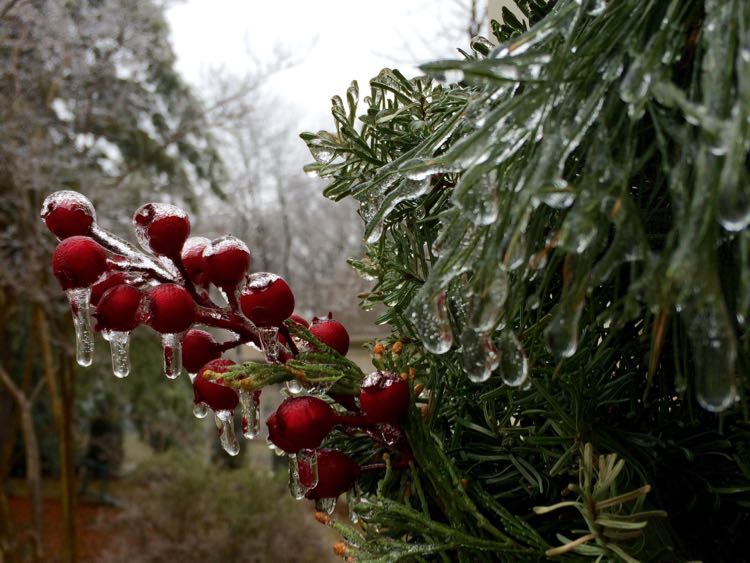 Nearby Winter Fun
Why not combine your market visit with other indoor and outdoor fun? Check these articles for fun things to do near several of the winter farmers markets listed above:
Follow us on Facebook, Twitter, Pinterest, and Instagram for more fun travel in and from Northern Virginia.