When chilly days return, you can still find great winter Farmers Markets in Northern Virginia offering fresh baked goods, meats, specialty items, and other local goodies. Bookmark our list of winter Farmers Markets, and eat fresh and local all year long.
Updated for the 2022- 2023 Winter Farmers Market Season!
Vendors vary by location, but you'll generally find local bread, meat, eggs, honey, and some produce at the markets. Many year-round markets also include craft vendors, so they're a fun place to shop for unique gifts and home decor.
Disclosure: This article may contain affiliate links. We will make a small commission from these links if you order something, at no additional cost to you.
We have included basic location and hours below; follow the link for additional details and vendor lists. This guide includes winter Farmers Markets in Alexandria, Arlington, Fairfax County, Loudoun County, and Prince William County.
Stormy weather is definitely a factor during the winter months. Check your local market's website or Facebook page for news on weather-related closings. Very low temperatures, high winds, snow, and sleet can all lead to market closures.
When spring returns, you'll find a full list of more than 50 area markets in our big guide to seasonal Northern VA Farmers Markets. These seasonal markets are generally open from April or May through the fall or early winter months.
And when Thanksgiving weekend arrives our round-up of the best Northern VA holiday markets will help you find unique gifts and festive decor.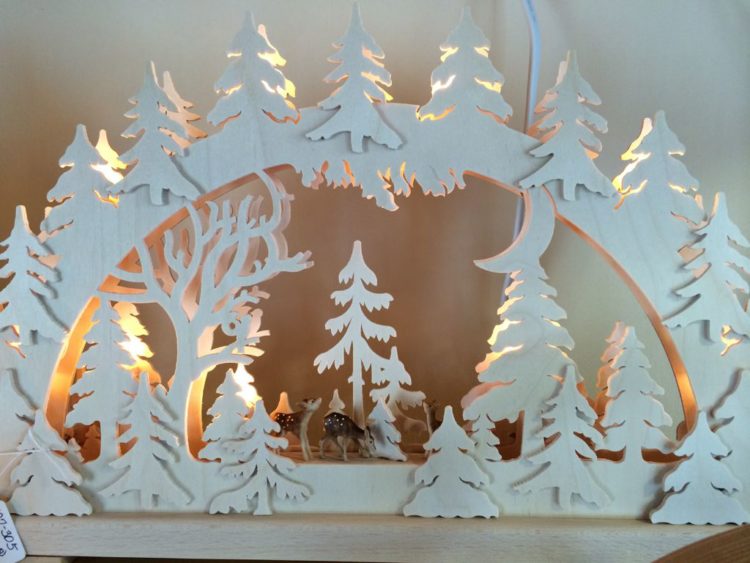 Alexandria Farmers Markets
There are 3 winter Farmer's Markets in Alexandria, two in the Old Town and Del Ray neighborhoods. A third market raises funds to support Four Mile Run Park.
Saturday
Sunday
Arlington County Farmers Markets
There are 2 year-round markets in Arlington County.
Saturday
Sunday
Fairfax County Farmers Markets
There are normally 5 winter markets in Fairfax County but the indoor Great Falls market is closed in 2023.
Wednesday
Saturday
Sunday
Loudoun County Farmers Markets
There are 5 winter Farmers Markets in Loudoun County including Saturday and Sunday markets at Gilbert's Corner.
Saturday
Sunday
Prince William County Farmers Markets
There are 2 winter markets in Prince William County, including a Manassas market with over 40 vendors.
Saturday:
Sunday
Too cold to shop outside? Find warmer fun in our big guide to indoor activities in Nothern VA.
Follow us on Facebook, Twitter, Pinterest, and Instagram for more fun travel in and from Northern Virginia.