Updated on March 29, 2023 by Julie McCool
Our spring bucket list will inspire a whole season of fun outings for every age and ability in Virginia, Washington DC, and Maryland. Whether you are active or relaxed, adults-only or family-focused, we've got ideas for you. Just click the links for details on each destination, and check them off as you go.
Our Spring activities and destinations are listed below in three groups.
Disclosure: This article may contain affiliate links. We will make a small commission from these links if you order something, at no additional cost to you.
First, we've highlighted Virginia gardens and activities to see spring flowers.
Second, we list woodland and waterfront trails that are especially beautiful when new foliage and wildlife emerge.
Third, you'll find scenic drives and viewpoints that are perfect for a bright spring morning.
Some destinations may require reservations. Always check current restrictions before you head out.
Spring Bucket List: Gardens and Wildflowers
DC-area gardens come alive and spring wildflowers fill fields and woods when we finally say farewell to winter. These destinations fill with beautiful flowers in spring, whether planted in formal garden beds or spread by nature in parks and trails.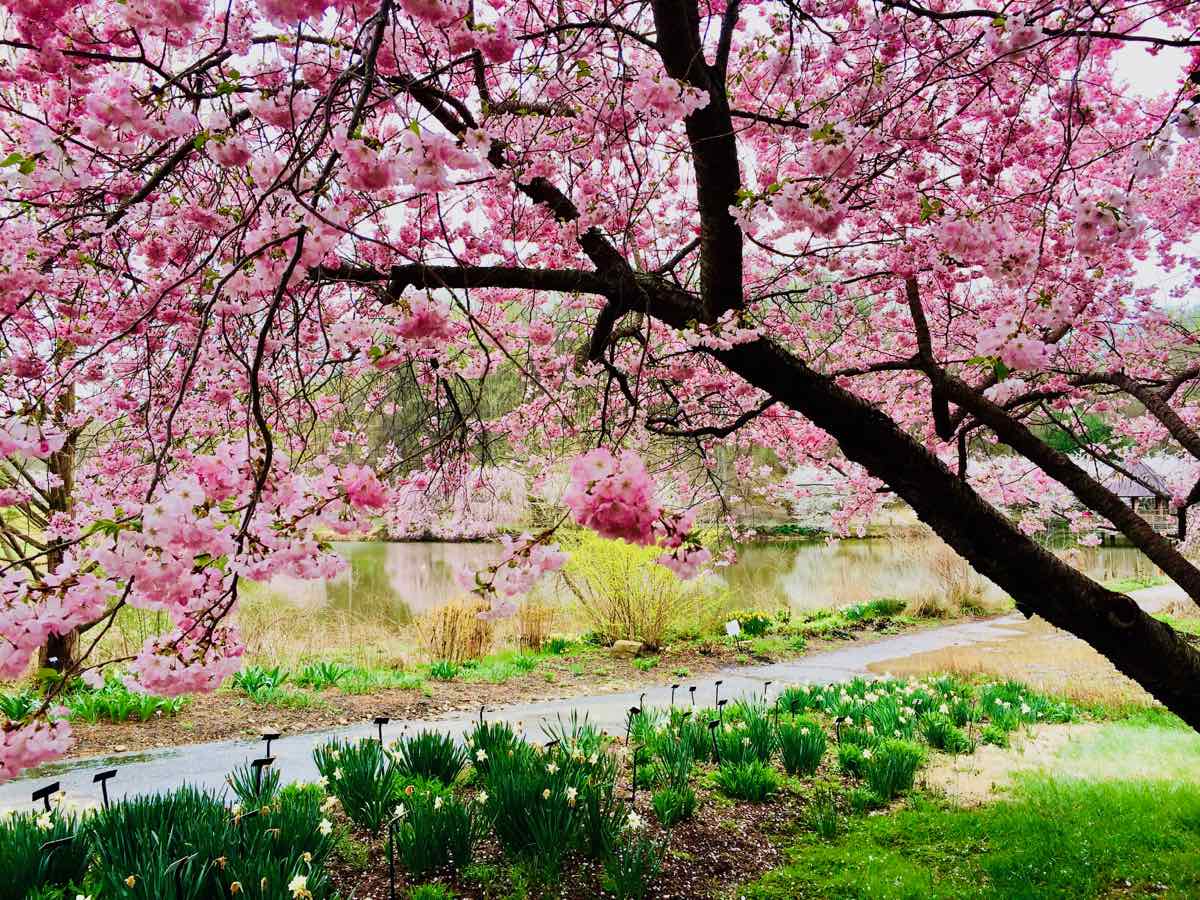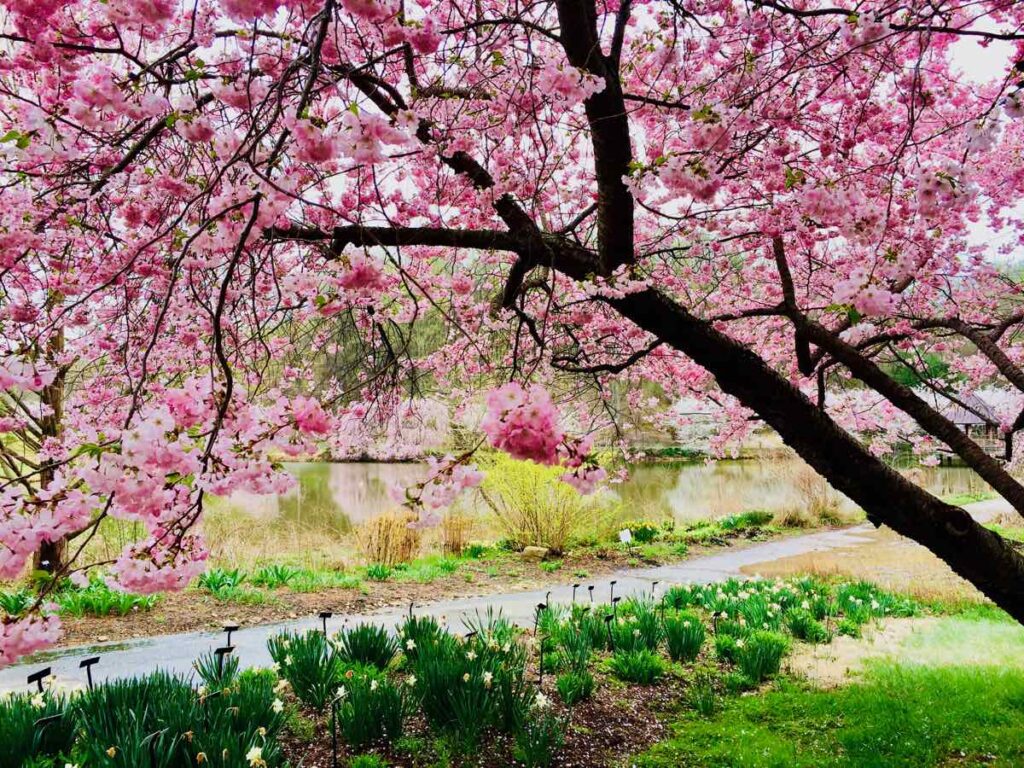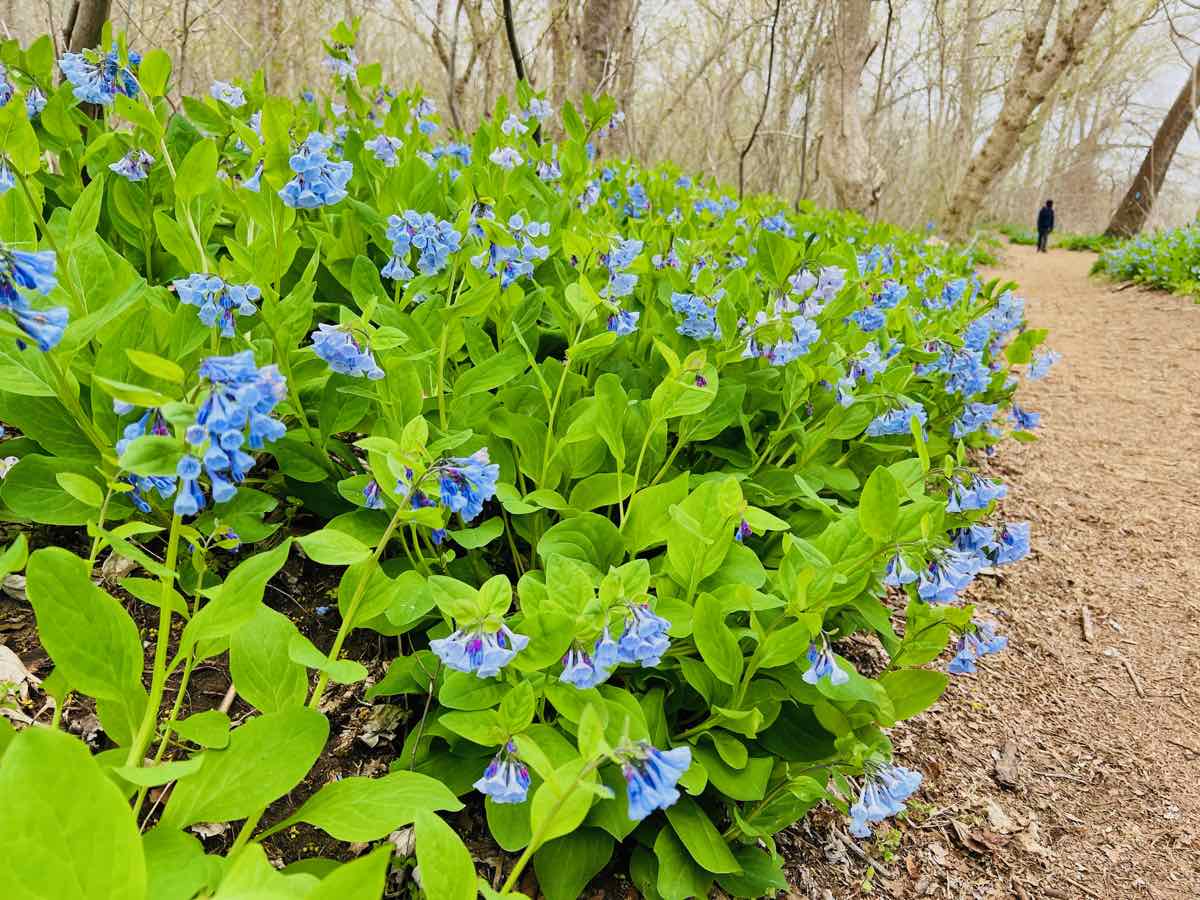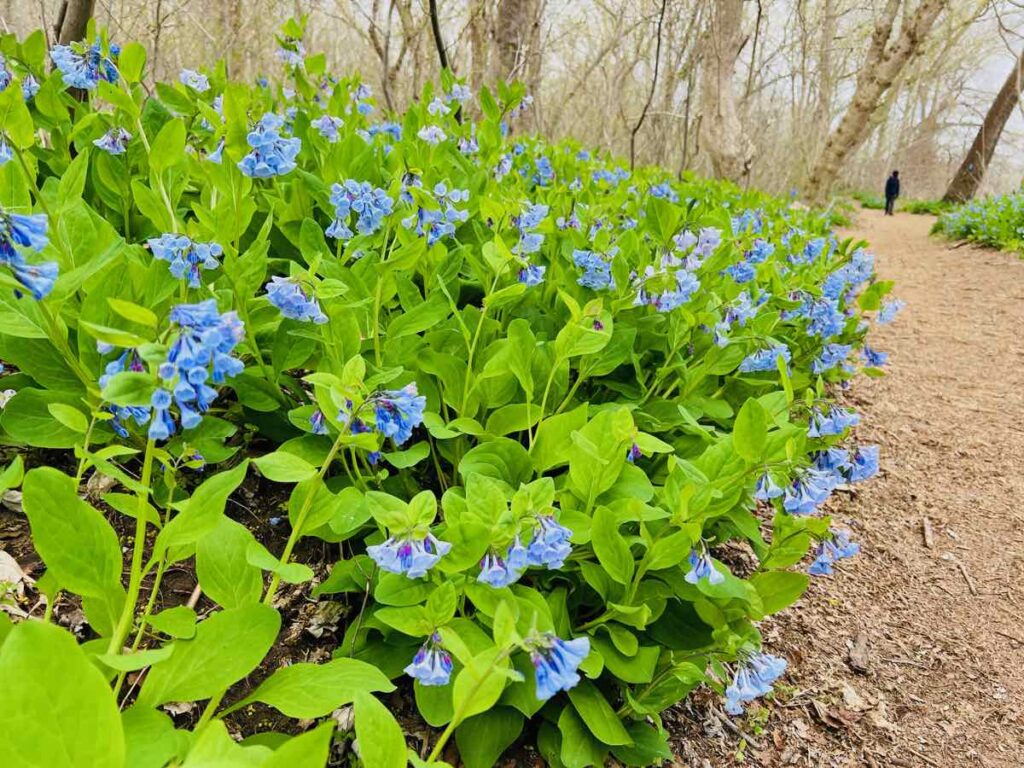 Spring Bucket List: Woodland and Waterside Walks
There is nothing quite like the vibrant green of emerging foliage, and the rush of water in rivers and runs after spring rains. Explore these local woods and parks to enjoy leafy trails, water views, and more of those spring wildflowers. Trails may be muddy in spring so break out your hiking boots.
Many of these parks are also perfect for a spring picnic. Check out our guide to 25 Perfect Picnic Spots in Northern Virginia to find the best destination for your group.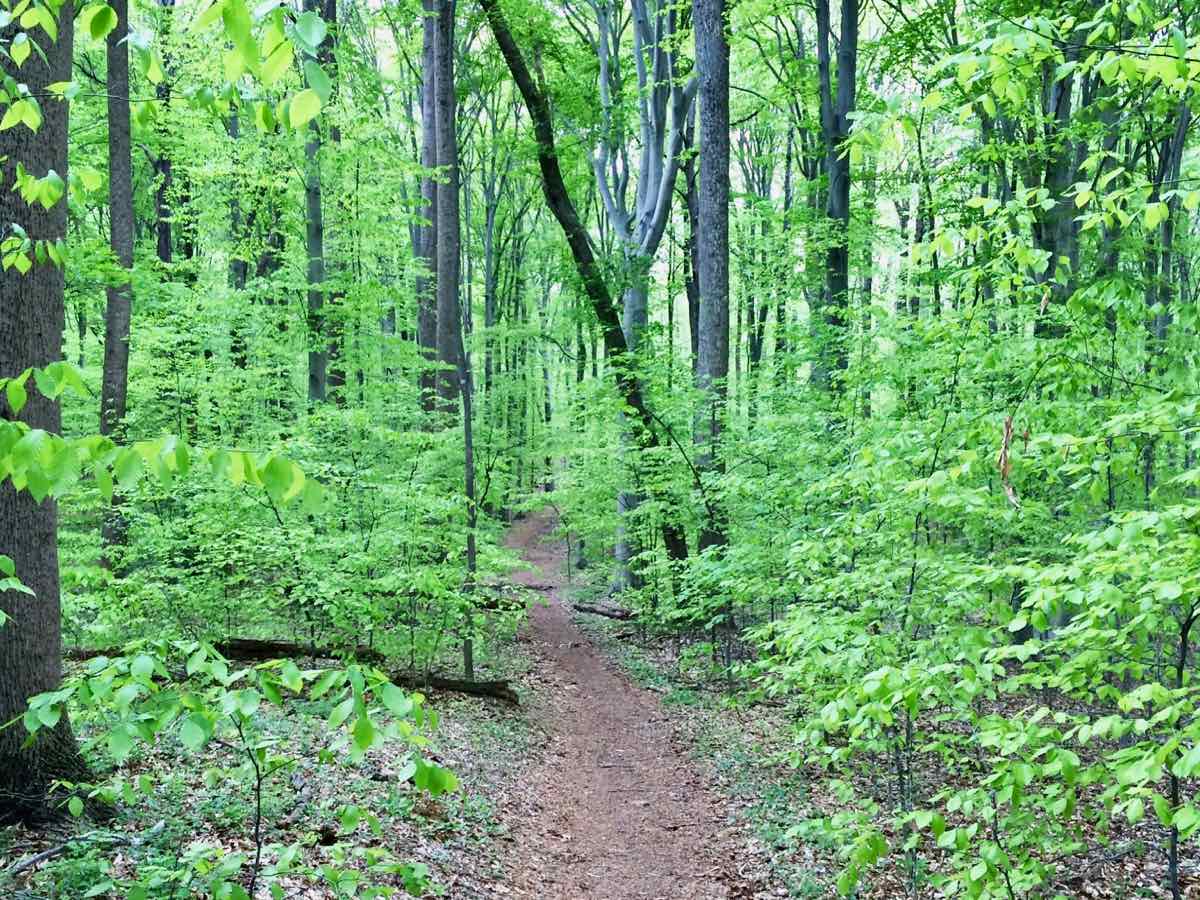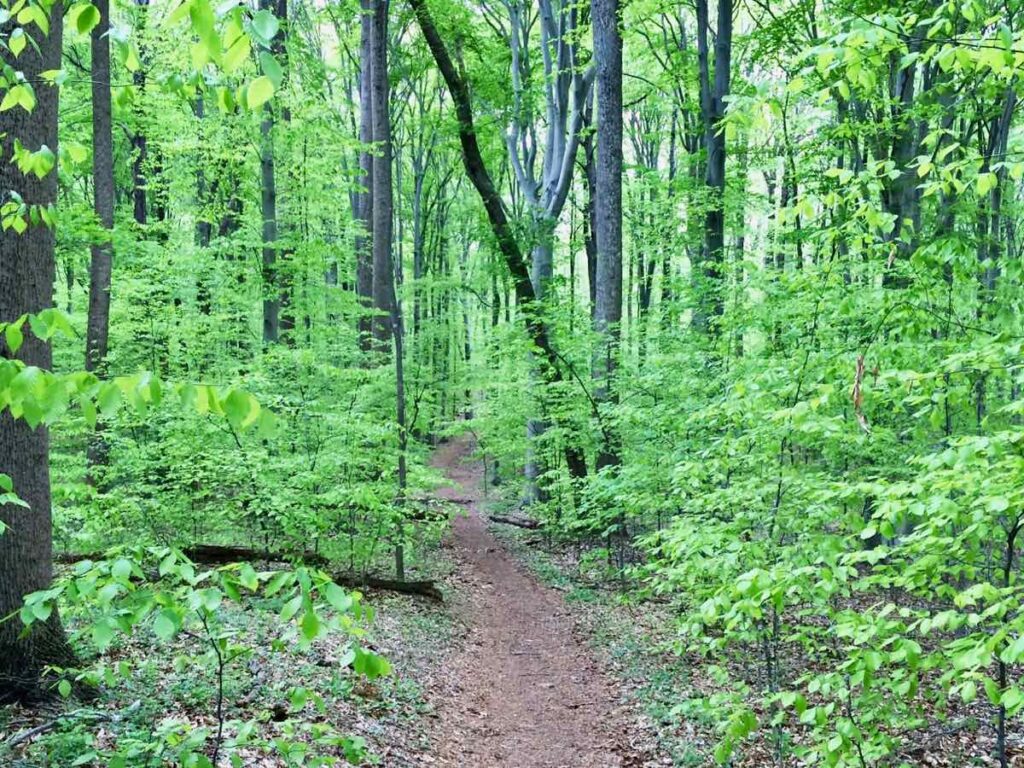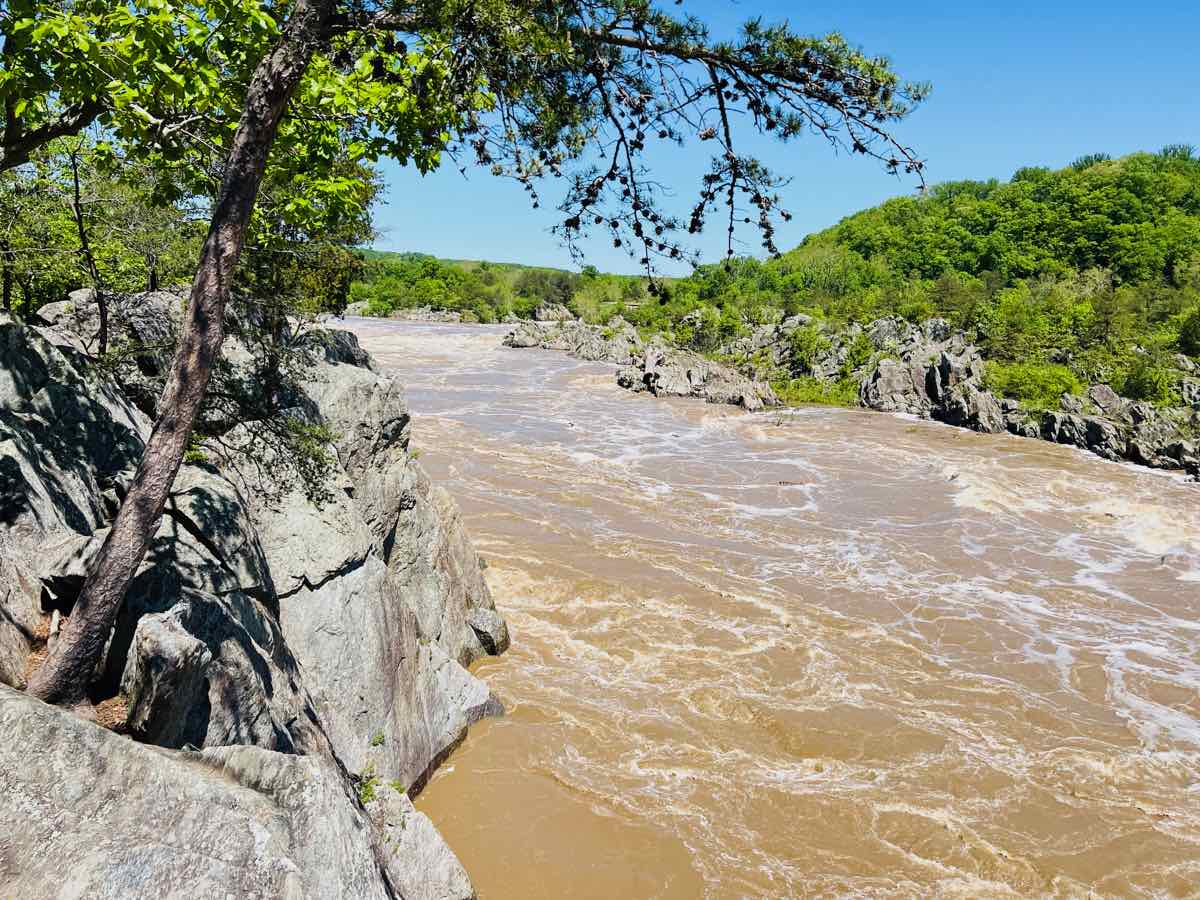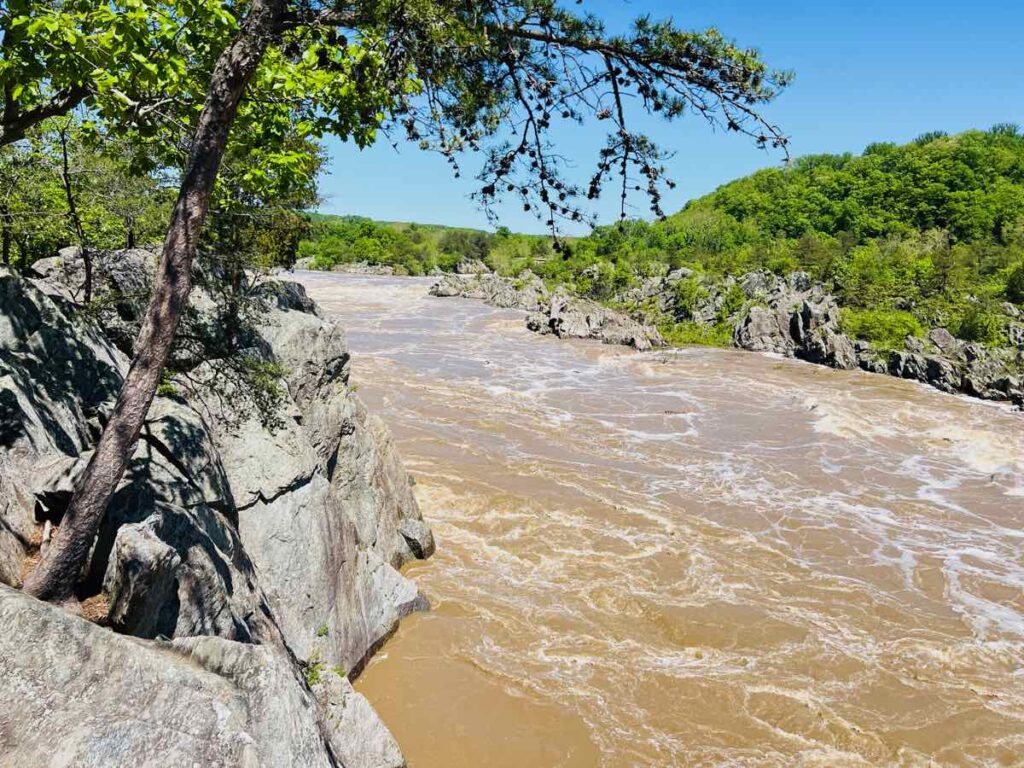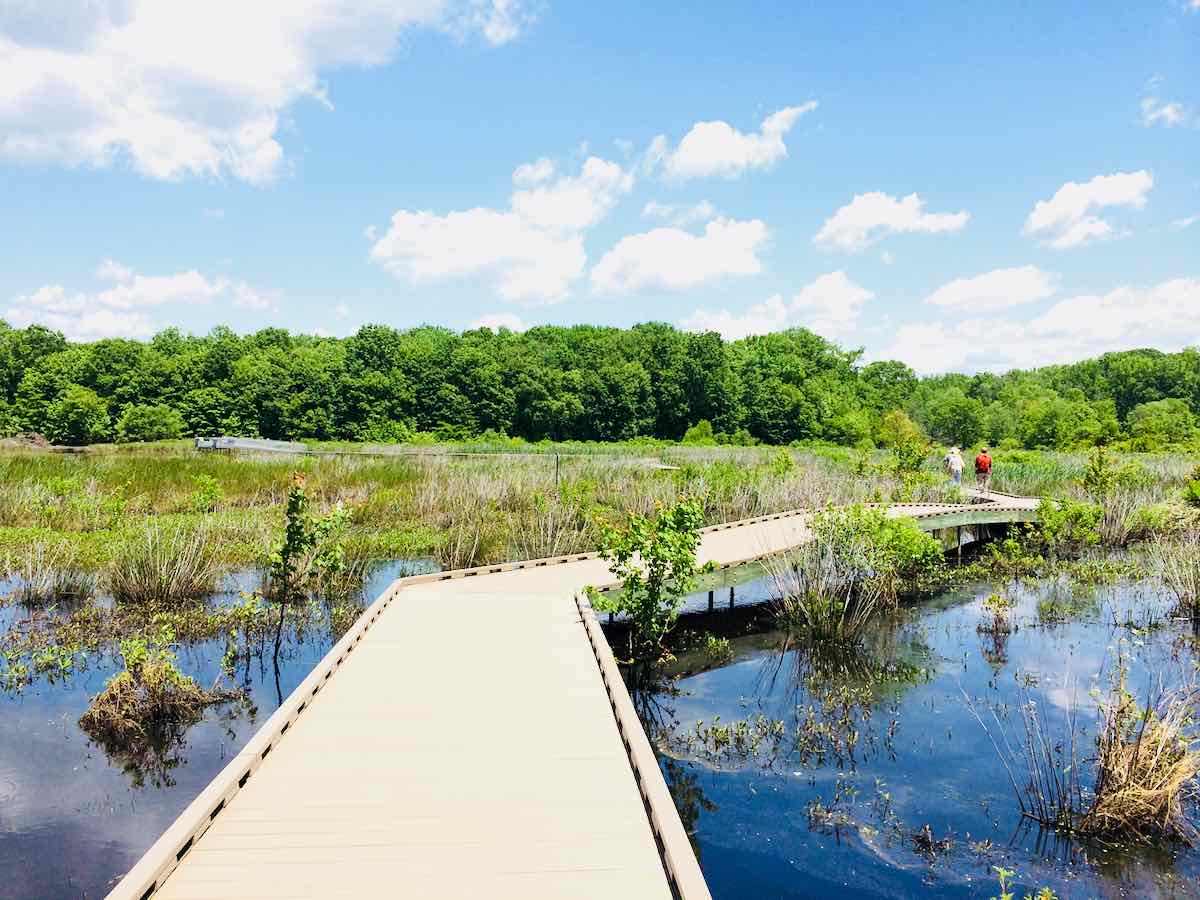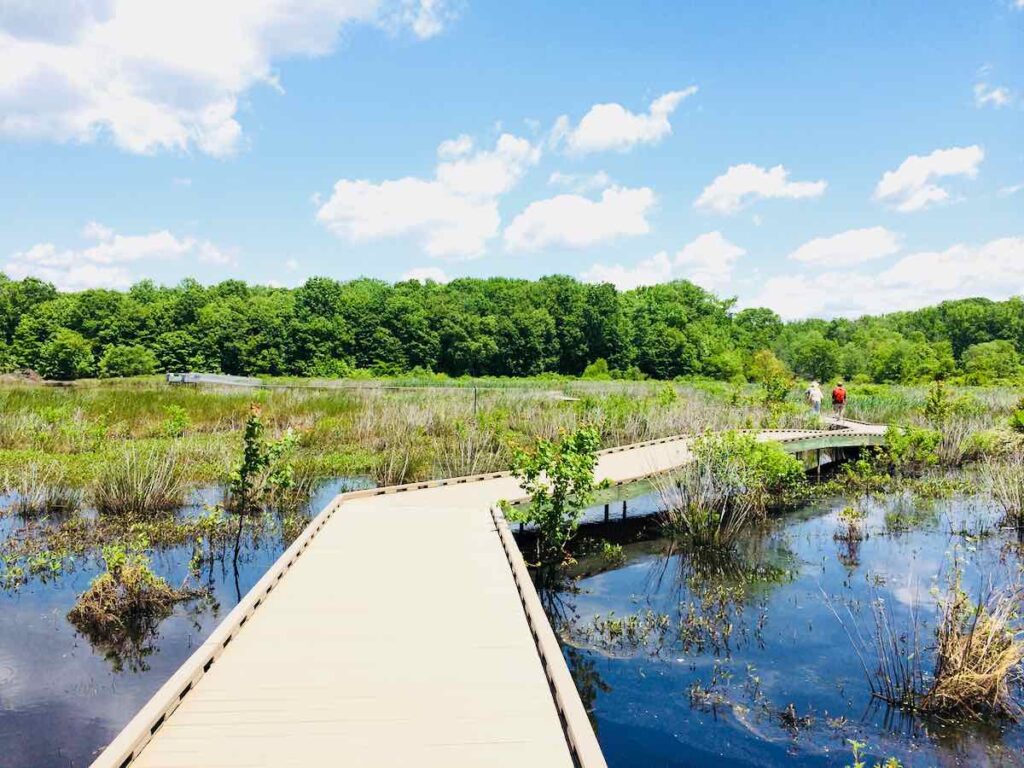 Spring Bucket List: Scenic Drives and Views
When lush spring foliage replaces the bare trees of winter, country roads and nature trails beckon travelers. Take your waterproof boots along, but don't let spring rains and snowmelt keep you away from local trails. The views you will enjoy make up for any mud you may encounter.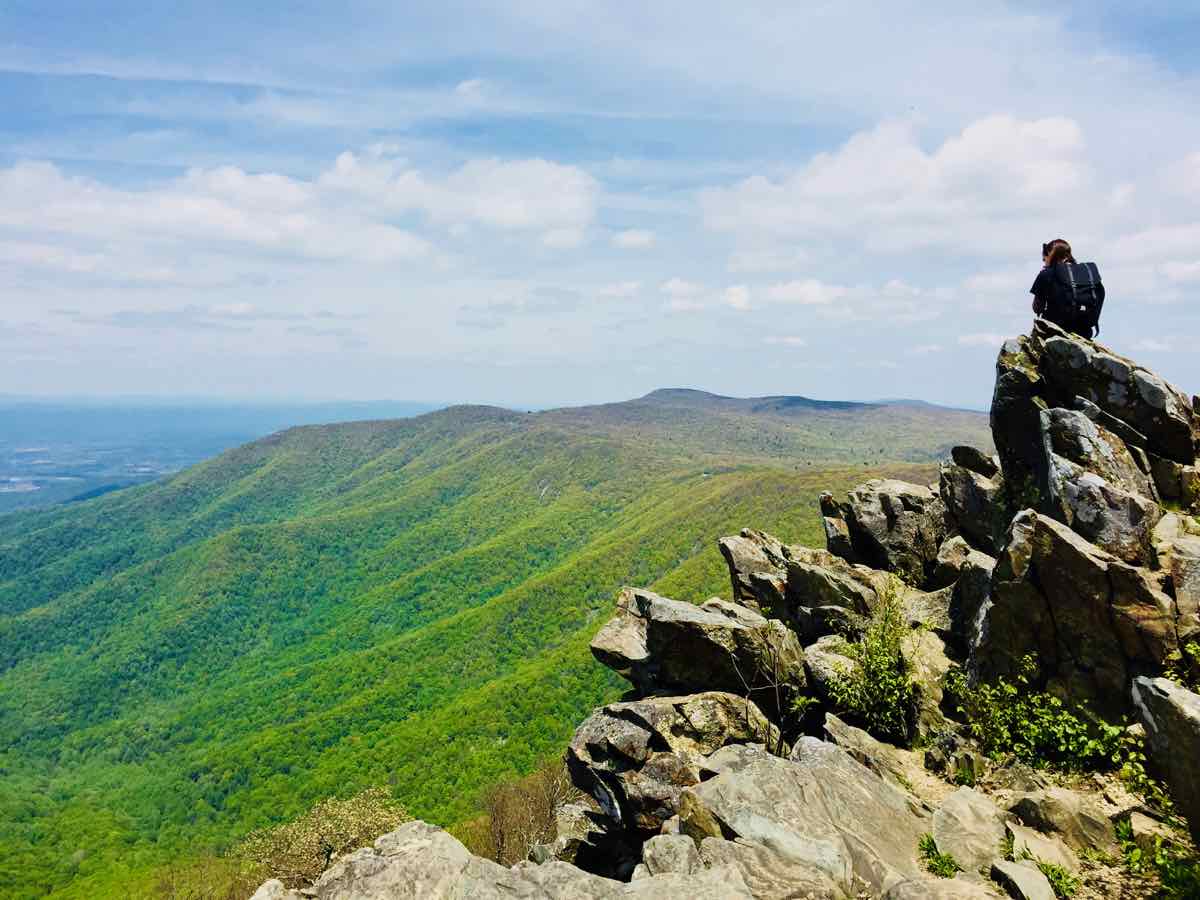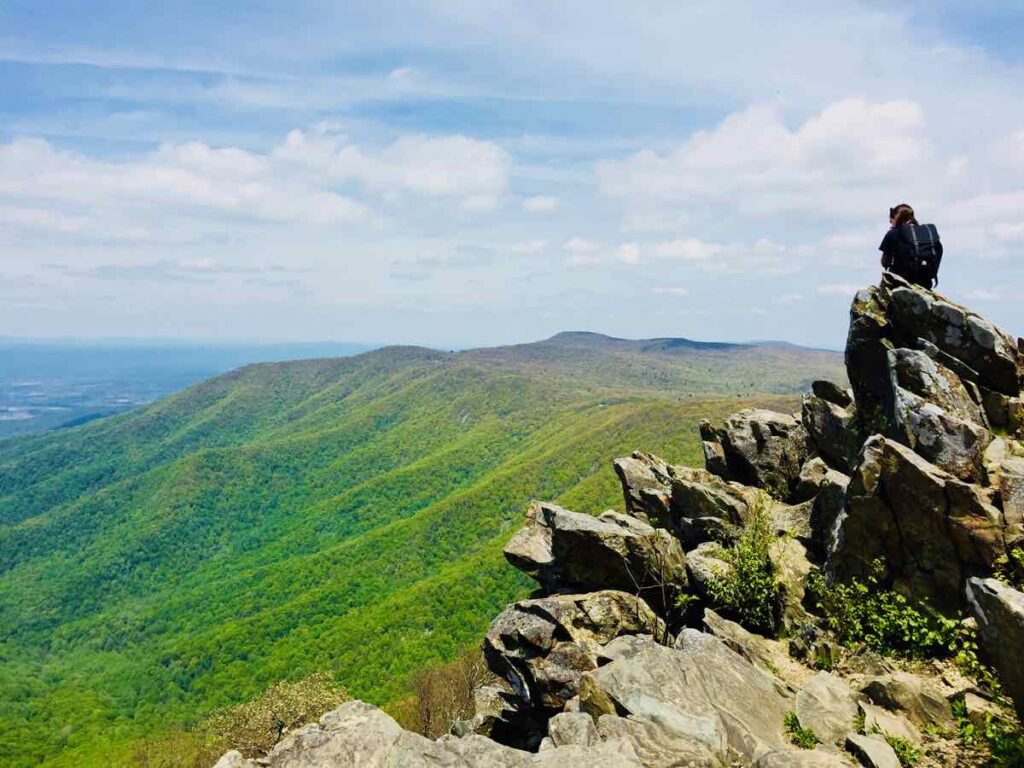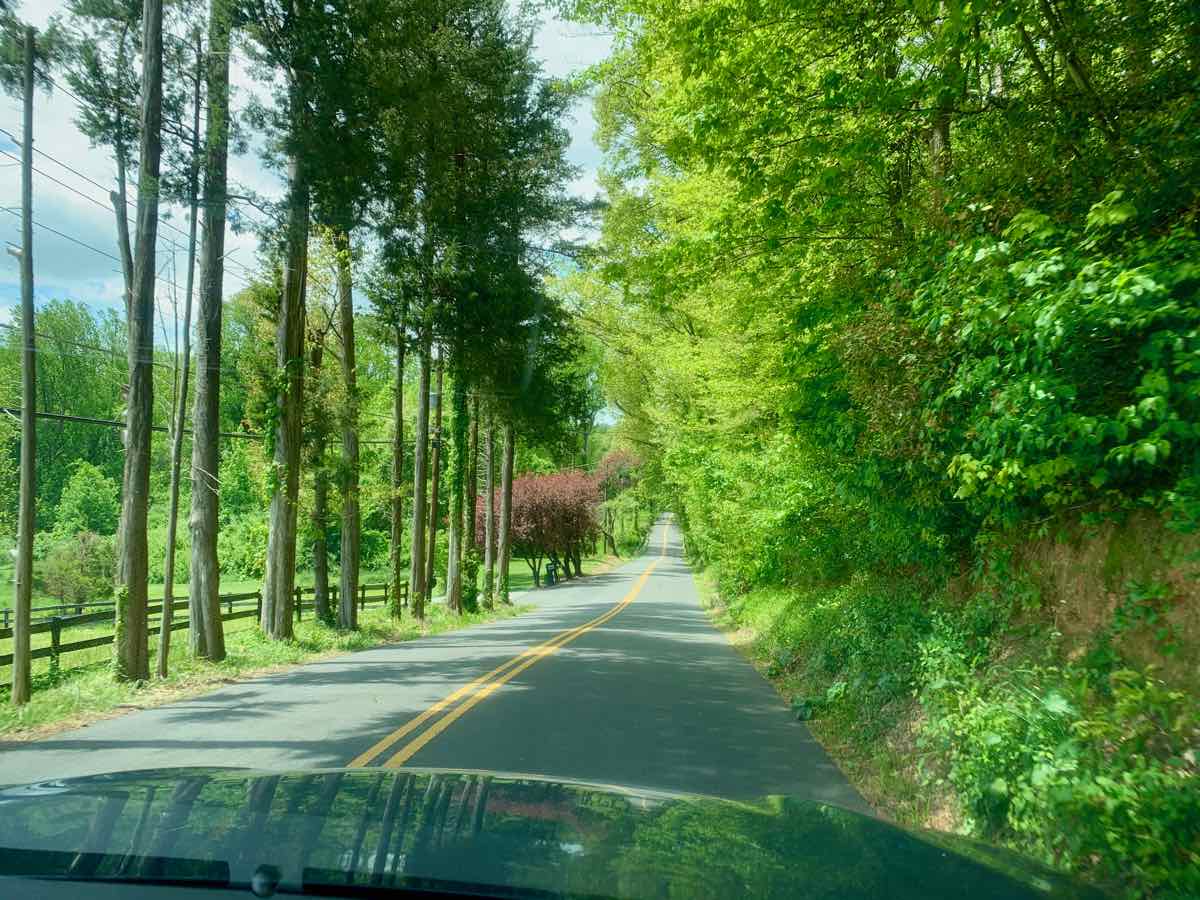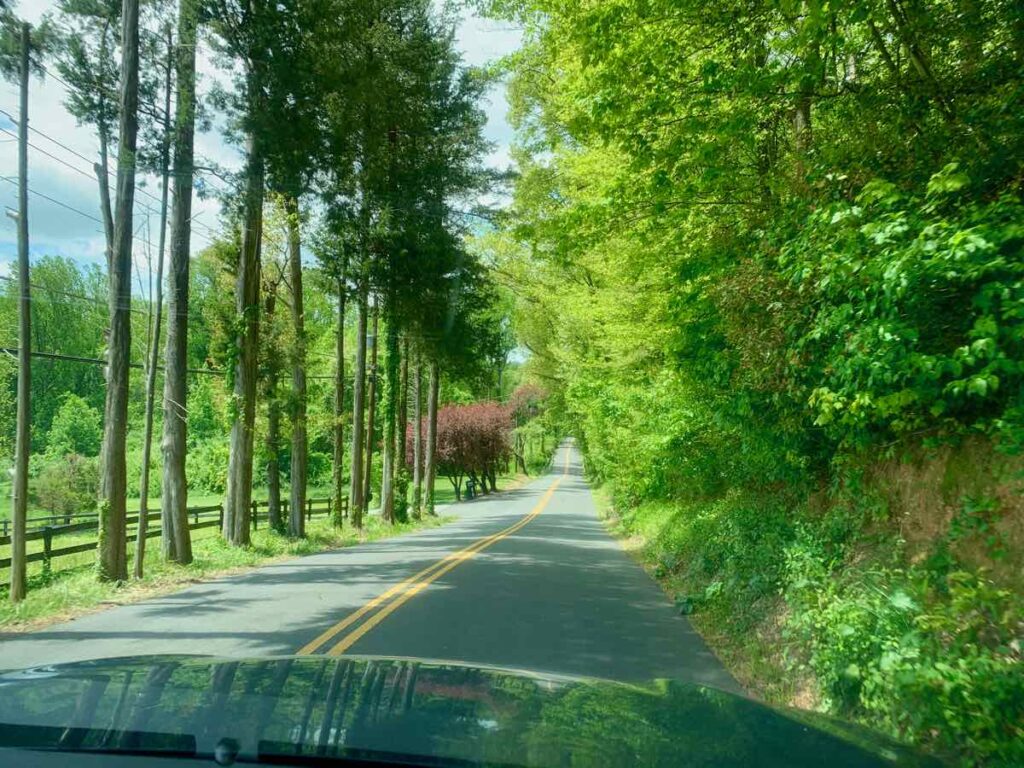 How many fun outings on our spring bucket list have you visited, and which will be on your to-do list this year?
Pick at least a couple of destinations from each category to experience the changes that spring brings to the mid-Atlantic region. If the weather cooperates, this could be the year to tackle them all.
Plan a Spring Getaway
Prefer a longer getaway? Find beautiful and unique places to stay near our spring bucket list destinations with these guides:
Follow us on Facebook, Twitter, Pinterest, and Instagram for more fun travel in and from Northern Virginia.