Here are playful and tasty ways to celebrate Pi Day in Northern Virginia, along with great websites with pi facts and fun for all. Our Pi day guide includes favorite bakeries in Northern Virginia where you can buy delicious, fresh pie for your celebration.
Though not as spectacular as Pi Day 2015, when, at 3-14-15 9:26:53, the date and time aligned to match the first 10 digits of Pi (Greek letter "π"), every year offers an opportunity for celebration and fun with math.
Where to Buy Delicious, Local Pie at Northern Virginia Bakeries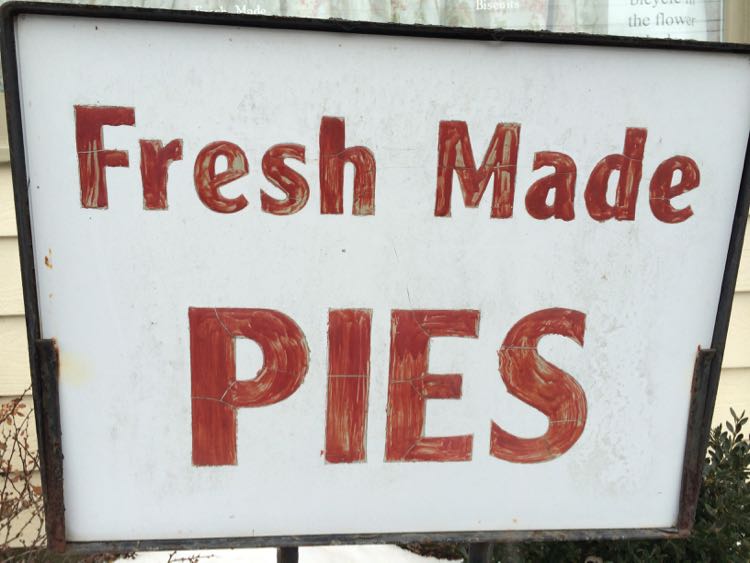 There are plenty of local bakeries and restaurants where you can buy tasty pie of the sweet, savory, or pizza variety. Here are a few of the options we've checked out, some with special Pi Day pricing.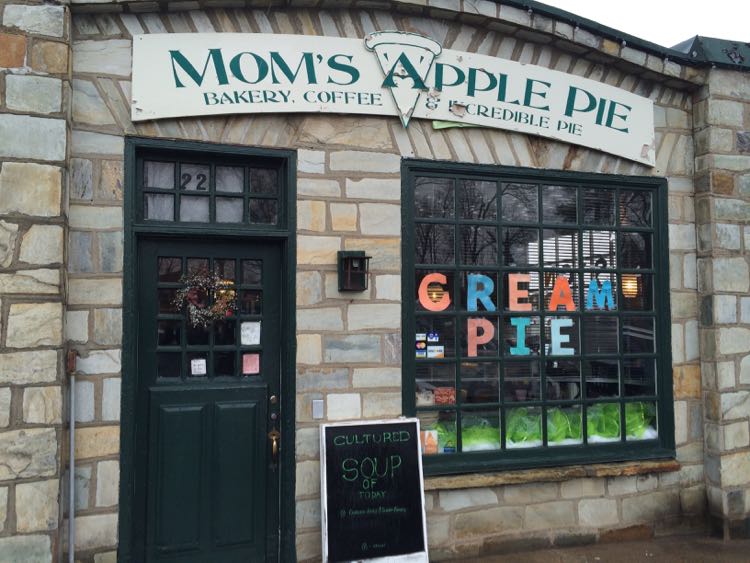 This family-owned and operated gem packs loads of deliciousness into a tiny storefront in Leesburg VA. Mom's Apple Pie is known for natural, preservative-free, made from scratch pies, and they offer the widest variety of sliced and whole pies we've found.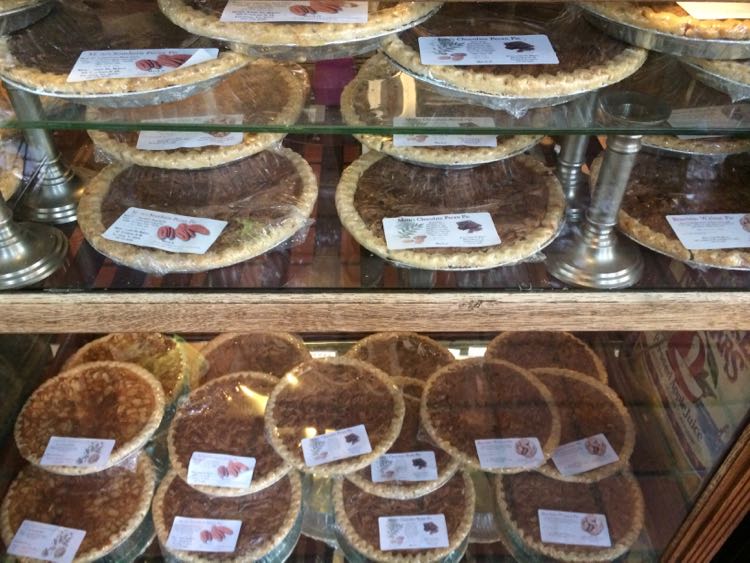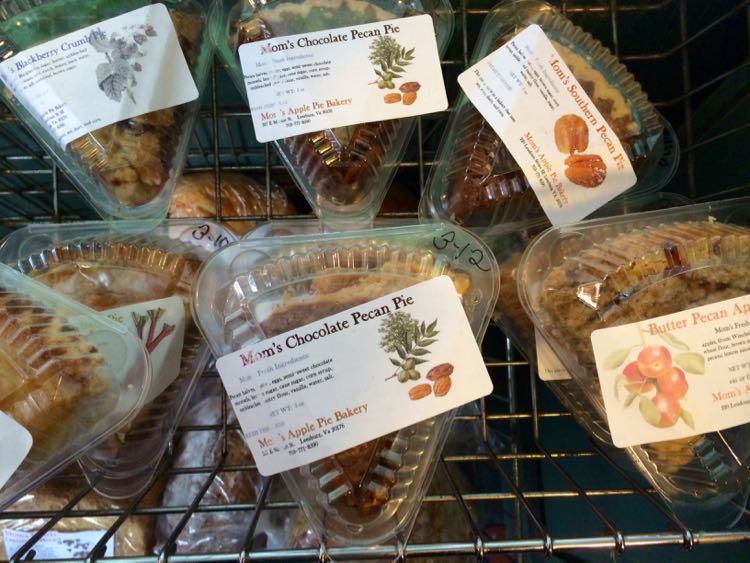 You'll also find a case loaded with homemade cakes, cookies, giant brownies, breads and other goodies. Along with our Chocolate Pecan Pie (amazingly good!), we picked up Irish Soda Bread and a bowl of Curried Apple and Sweet Potato soup that was sooo good. This is a destination that's worth a drive. Be sure to look up to admire the pie plate-lined ceiling.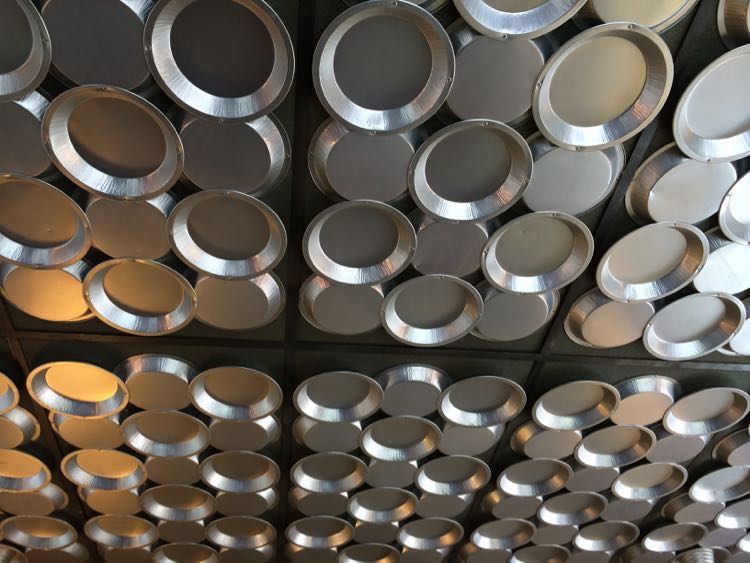 The Little Apple Pastry Shop bakes fresh apple pies daily, available whole or by the slice.
On Pi Day 2015 they offered whole apple pies for $15.00, a $3.19 discount off the usual price. You can also stop by to make a special order from a list of nearly 50 other pie varieties including fruit, sugar free, special, and cream pies. The shop also offers country ham biscuits, sandwiches (including a popular fresh turkey sandwich), and other treats.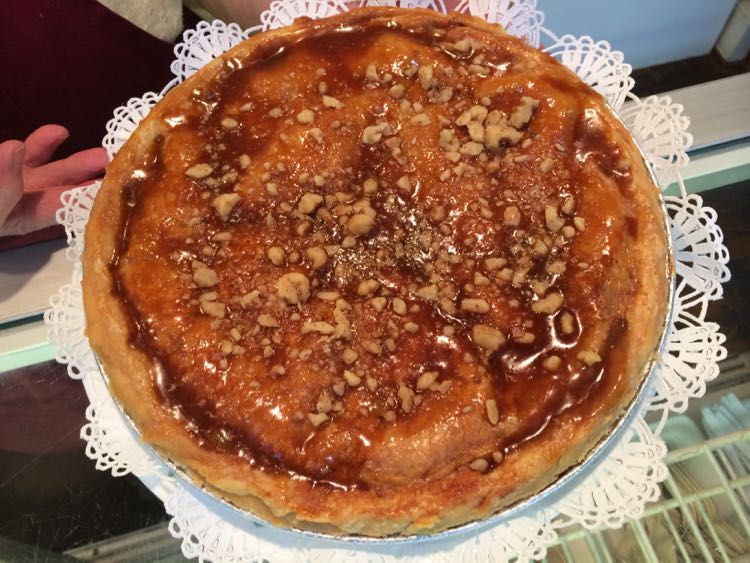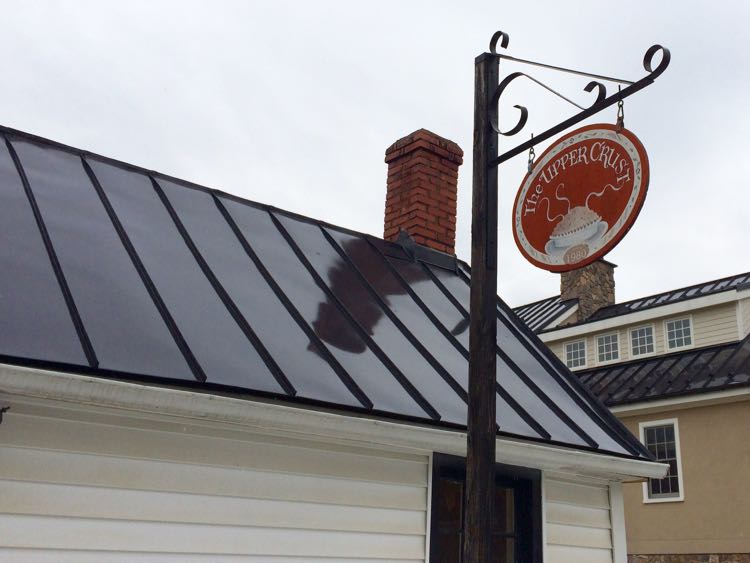 We stopped by Upper Crust in Middleburg for a quick lunch, but the bakery items are the bigger draw. The bakery case was full of tasty-looking cookies, whoopee pies, and unusual treats like the cow puddle. We were impressed with the selection of whole pies available, including the oddly named Jingleberry Pie and the Johnny Doughboy—apple with maple crust. Just be sure to bring cash because they don't take credit.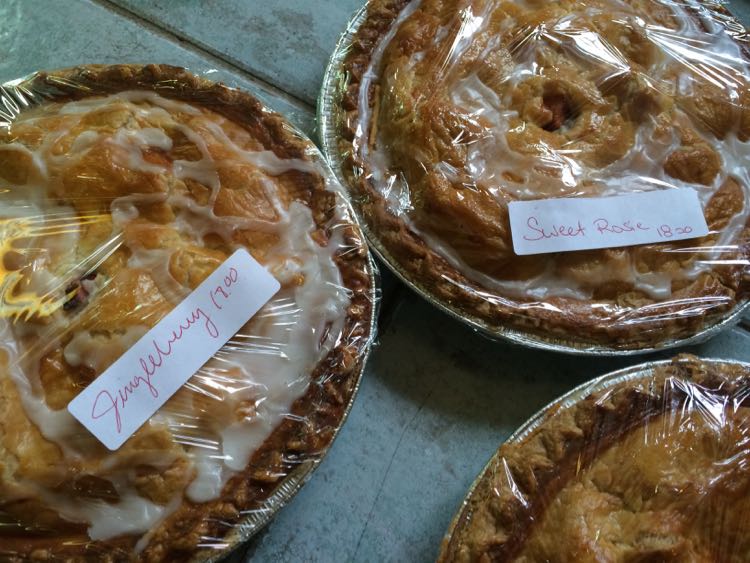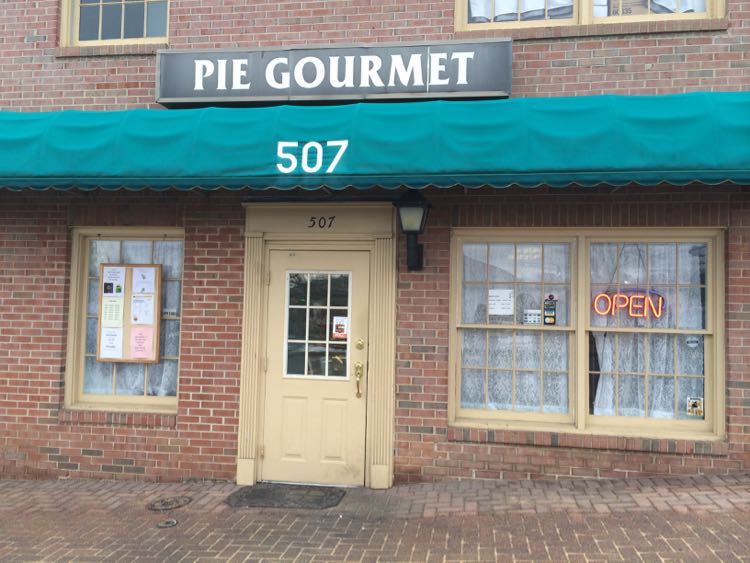 Another local, pie-centric bakery, Pie Gourmet in Vienna, has a selection of more than 50 custom dessert pies, 13 dinner pies, 10 cheesecakes, gluten-free pies and more. Stop by  to see what's available that day or order ahead by phone or online. Prices are a bit steep, but the pies are all handmade from scratch, and they have many avid fans.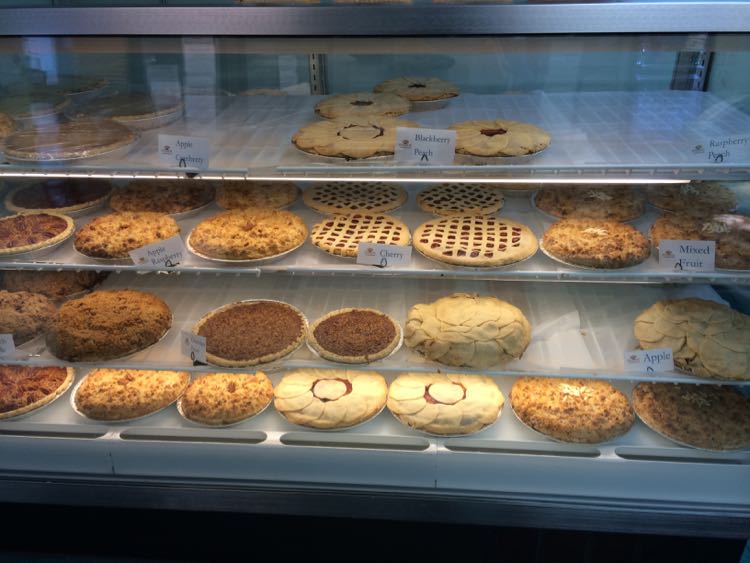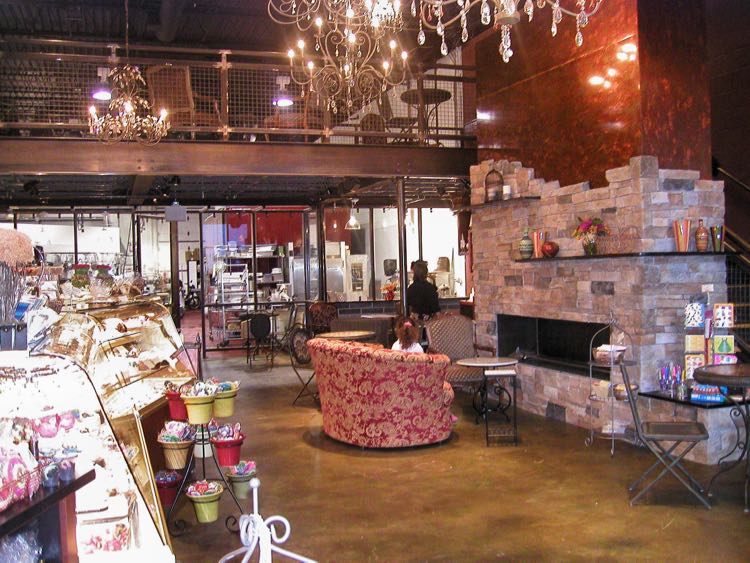 Amphora's two restaurant locations are popular spots for Sunday morning breakfast or a late-night snack, but the bakeries offer a case-full of cakes, pies, and treats and there's a long list of pies on their website.
Amphora celebrates Pi Day with special pies marked with the symbol of the day. Stop by your favorite location and see which pies are available, call to order ahead, or visit the restaurant to enjoy a slice.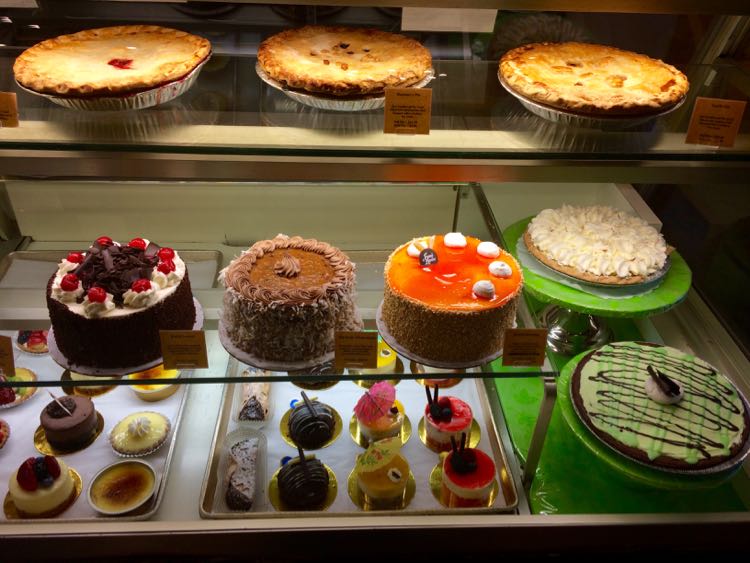 We picked up a giant chocolate chip cookie when we last stopped by and it was delicious!
Craft Your Own Pi Inspired Celebration at Home
Plan a Pi Day Party
If you prefer, you can always craft your own homemade Pi Day fun.
Eat Round Foods For A Day
See if you can spend the whole day eating round foods and pie. Extra points for pineapple slices, pita bread, and pickles, since they are round and begin with "pi." If you want to challenge (torment) your children, have them calculate the circumference of each of the food items you eat. Serve everything on round plates, of course.
Here's a sample round and tasty Pi Day Menu for committed celebrators.
Breakfast: Cheerios or pancakes, with banana slices and blueberries
Lunch: meatballs and provolone on pita bread; sliced carrots, cucumbers, and pickles; and pineapple slices, pie or cookies for dessert
Snack: Ritz crackers with mini Babybel cheese and pepperoni slices
Dinner: a savory pie (like Shephard's pie), quiche, or pizza, with more pie and a nice round scoop of ice cream for dessert
See a Math Inspired Movie
Plan a special movie night with math-heavy movies like The Martian, The Imitation Game, and The Theory of Everything and A Beautiful Mind.
No time for a movie? Dig out your Three Stooges DVD collection and re-watch those pie fight classics In the Sweet Pie and Pie and Half Wits Holiday.
Take a Pi Day Outing
Visit Albert Einstein in Washington DC
Did you know that March 14th is Albert Einstein's birthday? Make a pilgrimage to Washington DC's Albert Einstein statue and get a picture sitting with our favorite math genius on his Pi birthday.
Celebrate Pi Day at Sully Historic Site in Chantilly VA
Real pie may not go on forever, but it has a long history as a classic food made at Sully in the 1800s. Visit the 1794 kitchen and see interpreters bake traditional recipes over an open-hearth fire. Sample a piece as you learn about this historically delicious food. The program cost is $3.14 and it runs from 3:14 to 5:00 pm. No registration required.
Run a 5K… And a Bit More
The math-minded students at Thomas Jefferson High usually host an annual Pi Miler at Burke Lake, but the race will not be held in 2019. You can always create your own Pi-inspired run.  Since a 5K is 3.1 miles, you'll want to keep running a bit past the finish line to achieve a perfect Pi distance.
Make a Pi Sculpture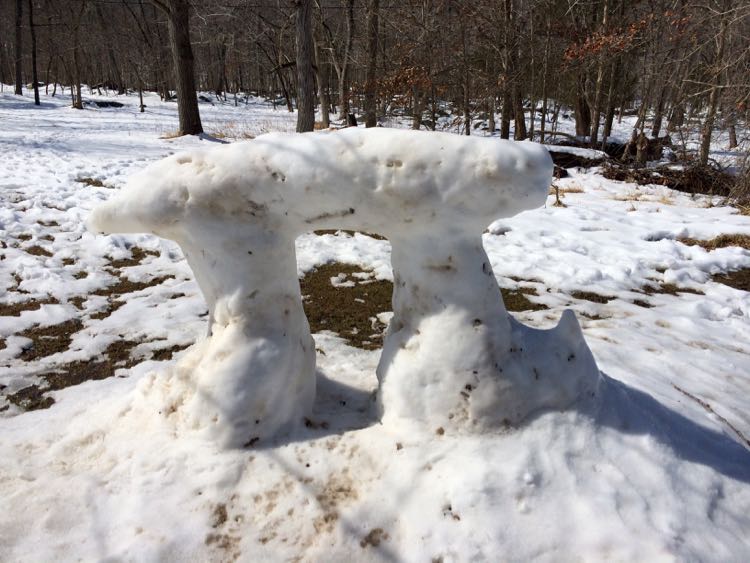 We spied this fabulous pi snow sculpture at Great Falls before the big day in 2015. If there's no snow on the ground this year, be creative! Maybe you can sculpt your pi with mud; plentiful after pre-spring rains. Worst case, you can go two-dimensional and create a pi-inspired drawing in the dirt.
More Pi Fun
Mind blown in 3 easy steps:
Write down the first 3 digits of pi on a big piece of paper.
Hold your sign up in front of a mirror.
What does it spell?
Coincidence? I think not.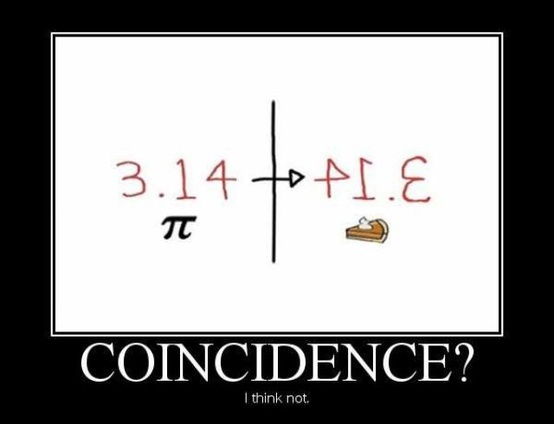 Immerse yourself in pi with a visit to PiDay.org. Be sure to enjoy the persistence and symmetry in the wonderful 3 minute 14 second long video of Pi in dominoes. Stay to the end to see how pi was used to estimate the number of dominoes required. You can also read the resolution passed by Congress in 2009, designating March 14th as National Pi Day; learn pi fun facts; and buy cool pi gear.
Check out this article from the Virginia Govenor's Academy for Engineering Studies, which inspired some of the ideas on our list, for more fun ways to celebrate Pi Day.
However you celebrate we wish you a very Happy Pi Day!
Follow us on Facebook, Twitter, Pinterest, and Instagram for more great places to visit and things to do in Northern Virginia and surrounding areas.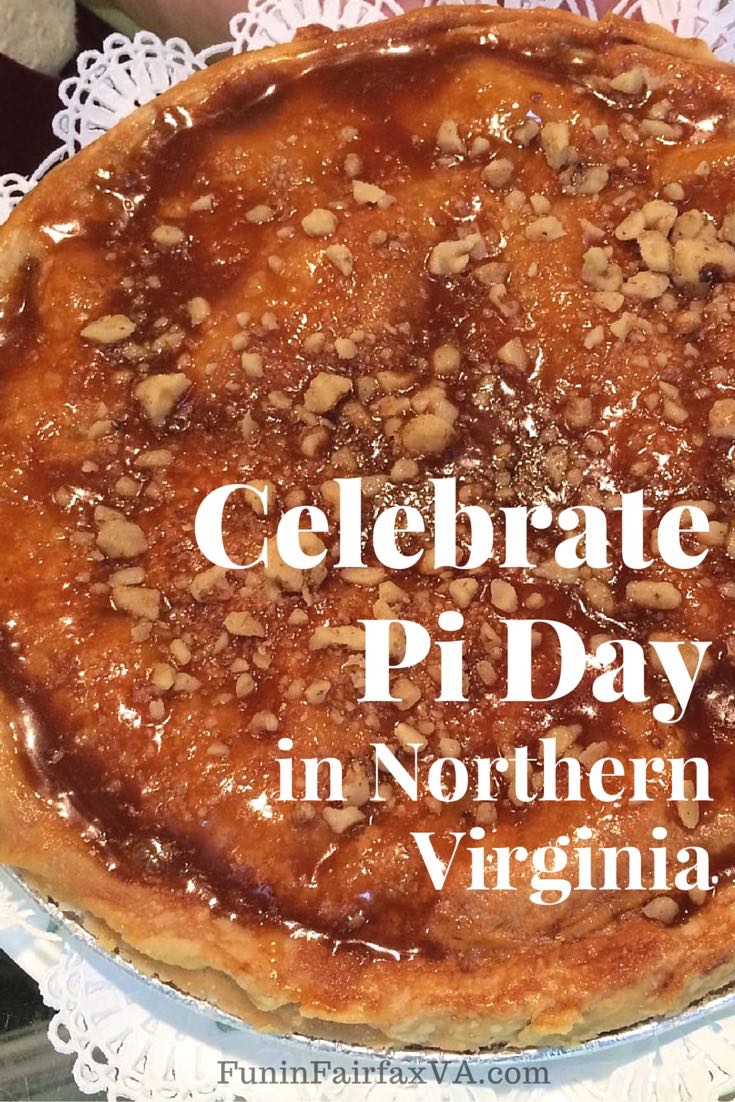 This article was published in 2015 and updated in 2019.