Our round-up of weekend getaways near Washington DC offer spectacular nature, delicious food and drink, urban adventures, and rich history all within a 3 hour drive from downtown. Whether you crave a relaxing escape in nature or an active city experience, these getaways offer locals and visitors a weekend of fun and exploration.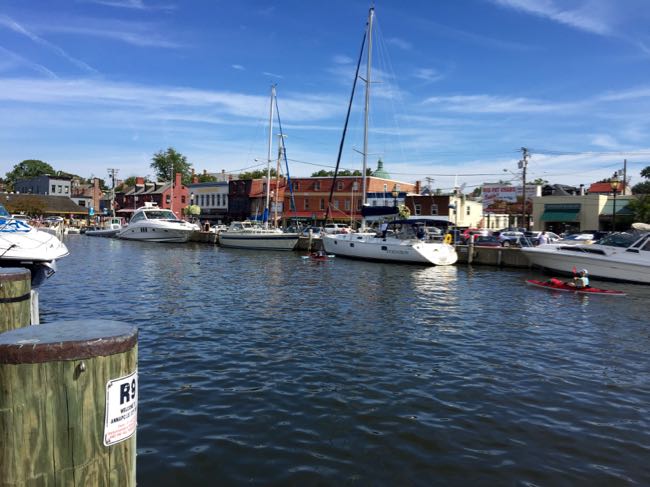 Annapolis is close enough for a summer day trip, but there is so much to do in this small capital city that we recommend a longer stay. Explore our nation's history at the Maryland State House and the US Naval Academy, and admire the architecture as you wander the streets of the compact downtown. There are wonderful hotels, B&Bs, and Inns in town, and an excellent mix of great shops, restaurants, and pubs to keep you occupied. Take time to get out on the water, on a short water taxi ride or a longer tour of the rivers and bay.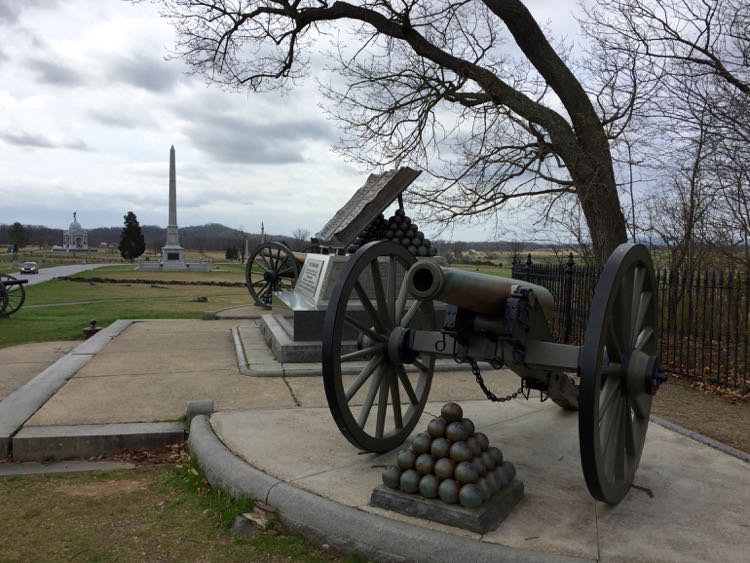 A Gettysburg getaway brings Civil War history to life, and offers beautiful nature and pleasant diversions that make an ideal road trip, about 90 minutes from the Washington DC metro region. The town preserves the site of the bloodiest battle ever fought on US soil, both in Gettysburg National Military Park and in town. You'll need a weekend (or longer) to allow time to explore all of the foodie fun beyond the battlefield and enjoy the historic town of Gettysburg, Pennsylvania.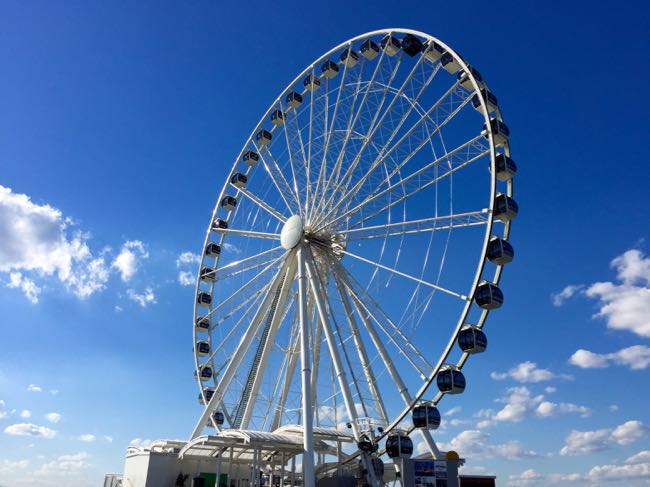 Just 20 minutes from the heart of DC, National Harbor is a fun, family-friendly spot for a break from your routine. Take a spin on the Capital Wheel or a boat ride on the Potomac; dine and drink at one of the many restaurants and bars; do some eclectic shopping or take the free shuttle to the nearby outlet mall; or just relax and soak up the views. Visit during the holidays to enjoy the annual ICE! exhibit and an elaborate holiday light show.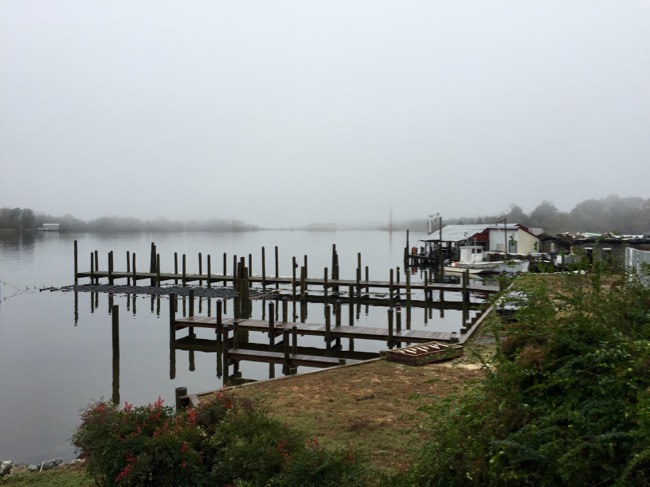 You'll find fresh seafood, peaceful vistas, beautiful nature, and interesting history on a relaxing weekend getaway on Virginia's Northern Neck. It's only a 90-minute drive from DC to the northern end of the neck, but allow more time for a leisurely drive to the southern tip. Stay in a lovely B&B or an historic inn, hike or boat at one of three Virginia State Parks, explore history at George Washington's Birthplace and Stratford Hall, and be sure to sample local oysters for the full Northern Neck experience.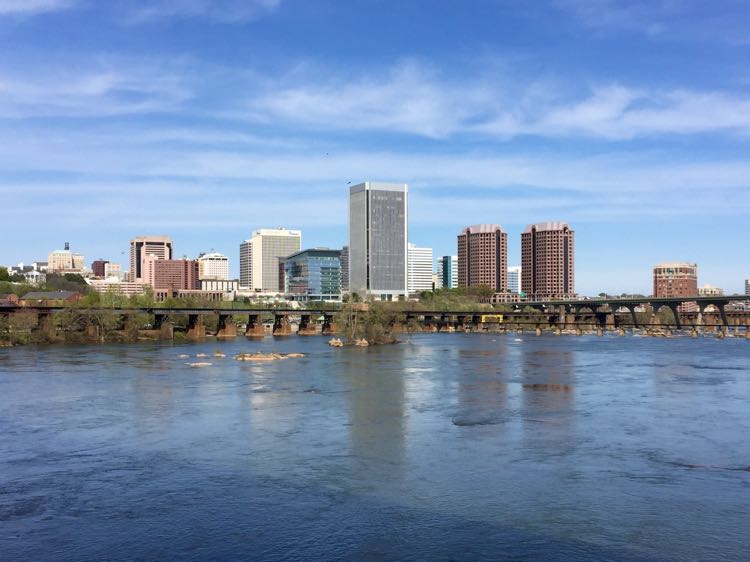 From urban hikes; to delicious food and local brews; to history, museums, and fantastic street art; a Richmond Virginia getaway is easy to enjoy because this cool, capital city has so much to offer. Highlighted on National Geographic as a 2016 foodie destination, and on Travel and Leisure's list of best places to travel in 2016, your only challenge will be fitting all the great food and fun into a weekend. Since Richmond is only two hours from Washington DC, you'll just have to make more than one trip.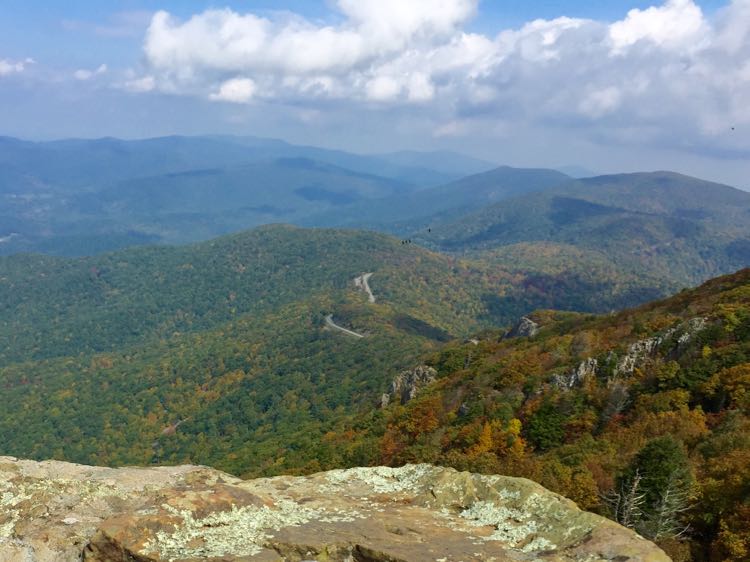 It's especially impressive when Fall foliage covers the mountains, but Shenandoah National Park is a beautiful year-round destination only a 2 hour drive from Washington DC. You can enjoy spectacular vistas from the 75 overlooks, but get out on the trails if you can. Choose from short hikes to gorgeous Virginia views, or tackle an overnight on the Appalachian Trail. It's easiest to cover all 105 miles of Skyline Drive if you stay in one of the park's campgrounds or lodges, but you'll also find inexpensive hotels in nearby towns.
Have you visited these weekend getaways near Washington DC? Share your tips on your favorite place to eat at any of these destinations in the comments below.
Follow Fun in Fairfax VA on Facebook, Twitter, Pinterest, and Instagram for more places to go, things to do, dining and drink, and special events in the Washington DC and Northern Virginia region.