From quirky breakfasts to elegant dinners, and plenty of options in between, these 10 tasty Leesburg restaurants offer delicious local Virginia food and drink. These aren't the only local places to eat in Leesburg, but they offer a nice range of food experiences in and near the historic downtown. Have another favorite that should be on our list? Please give us your tips in the comments below.
Counter Service Casual Leesburg Restaurants
Big, juicy cheeseburgers with lots of unique offerings make Melt a fun stop for lunch. Order at the counter and grab a seat indoors or at the sole outdoor table; your food is delivered to your table when ready. Add onion rings to your burger to make it comically and deliciously tall. The fries are also very tasty, and we hear good things about the shakes.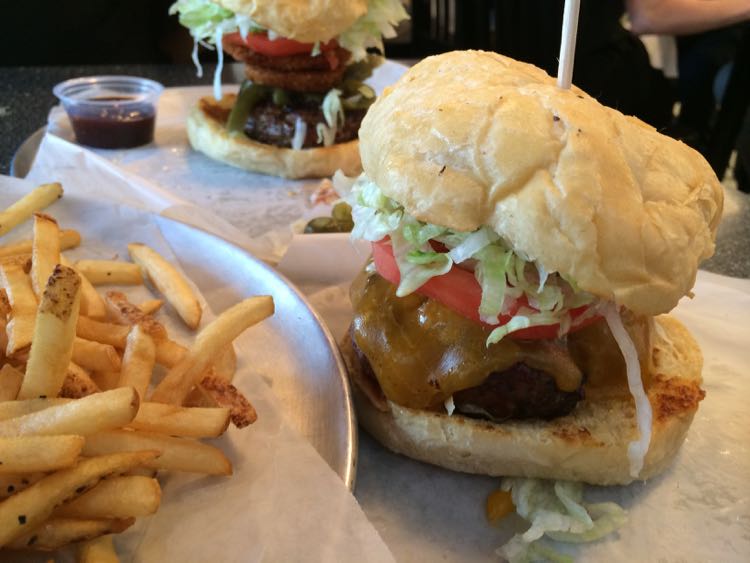 Find more tasty patties in Road Trip Worthy Virginia Burger Restaurants.
Okay, not everyone thinks of pie as a meal, but if you are pie addicts like us, you can not go wrong at Mom's. Whether you order a whole pie or a sampling of slices, or veer into the cookie collection, you will make your sweet tooth very happy. At lunchtime, the tiny Mom's shop in Leesburg offers a couple of soup and sandwich options. The larger Occoquan store also sells wine, beer, groceries, and other goodies.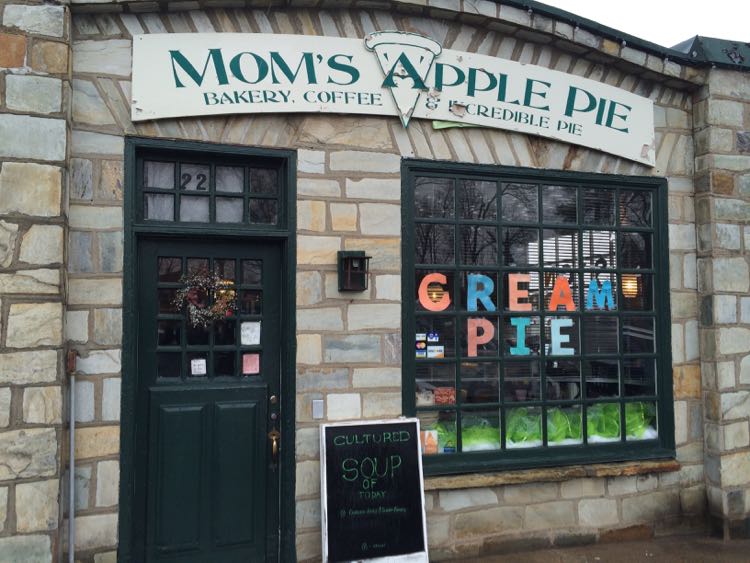 Ramon's is a funky downtown spot that's perfect for a casual evening taco or a lunchtime break. We love the bright indoor decor, but appreciate that there are plenty of outdoor tables to enjoy on a sunny day. The Señor Ramon and Jose Jose tacos are our favorites, but more adventurous palettes might prefer the tongue and tilapia combo in the El Macho.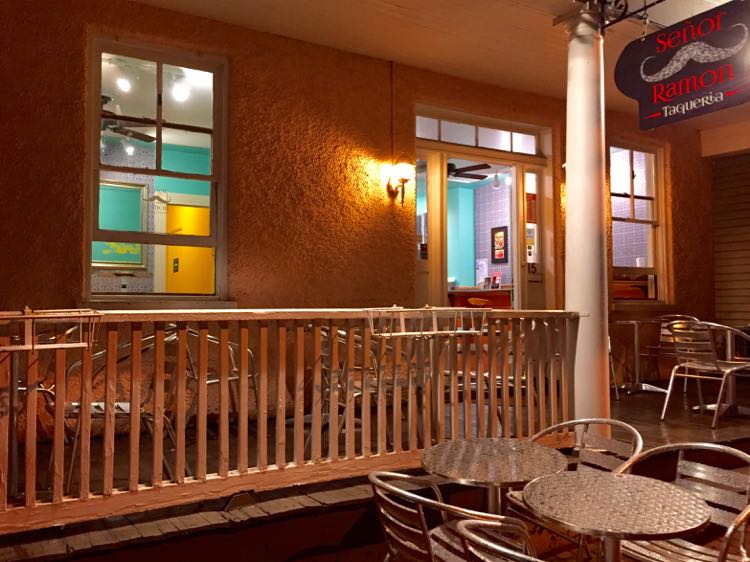 A bit of a hybrid, we've had delicious biscuits and egg sandwiches for breakfast in the main storefront space at Shoes, Cup & Cork. Our back, in the Secret Garden, patrons can enjoy food and cocktails at ourdoor tables surrounding a bocce court. Upstairs is a more upscale, speakeasy style dining room decorated with period antiques. The quirky decor and tasty food make this a great foodie stop from morning to night.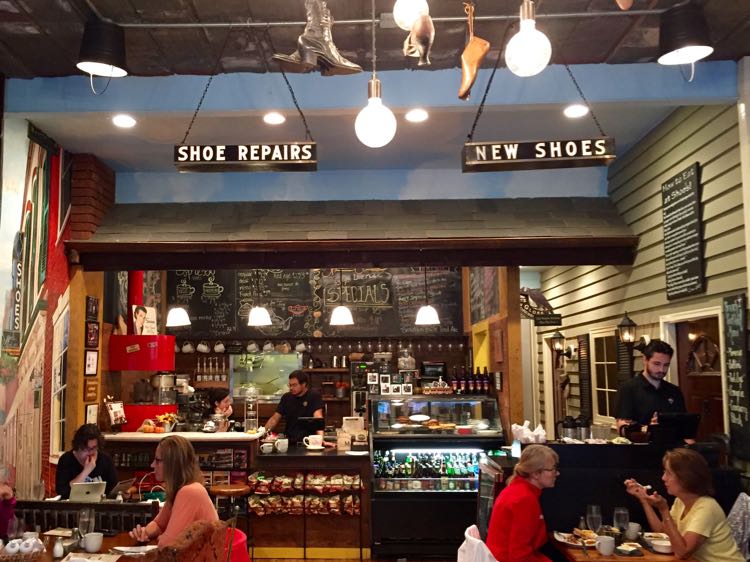 Mid-Range Table Service Leesburg Dining
Head to Blue Ridge for a tasty lunch after hiking at Ball's Bluff Battlefield or shopping at the Leesburg Outlets, or stop in for a moderately priced and comfortable dinner. We favor the Brentwood Salad and the juicy burgers, but the menu is extensive with something to please varied tastes. Blue Ridge also has locations in Ashburn and Brambleton.
Tasty, freshly made pizza is one of our favorite lunchtime meals, and Fireworks is our go to Leesburg restaurant for tasty pizza pies. From the simple White and Spice to the classic Fire Works, it's all deliciously good. Inside seating is cozy, but we prefer a spot on the deck when the weather allows. Fireworks also carries a nice selection of craft beers and hosts tap takeovers with local brewers.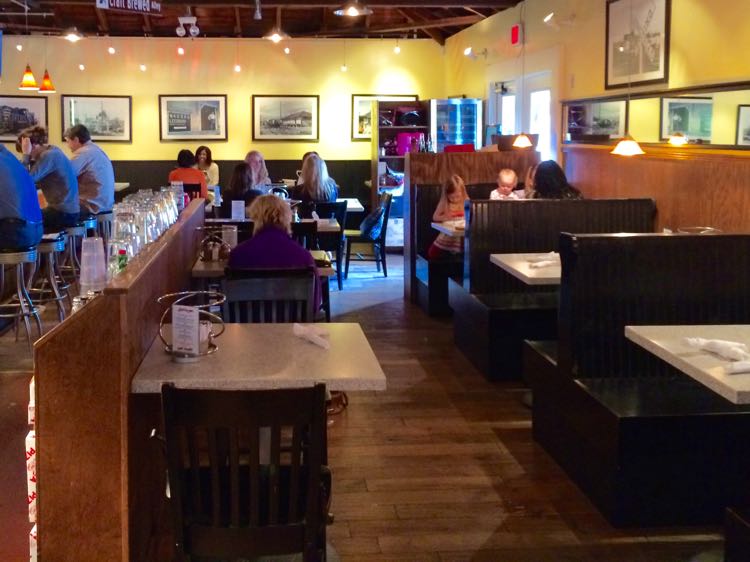 King Street Oyster Bar opened on the Leesburg restaurant scene in 2016, offering fresh oysters, seafood, and happy hour deals in a casual setting in the historic downtown. Stop in at lunch for a relaxing meal of delicious crab cakes and rich crab chowder. The happy hour drinks are a good deal, but the volume can be painful when after-work groups fill the small space. Oyster lovers will appreciate the fresh offerings from the raw bar.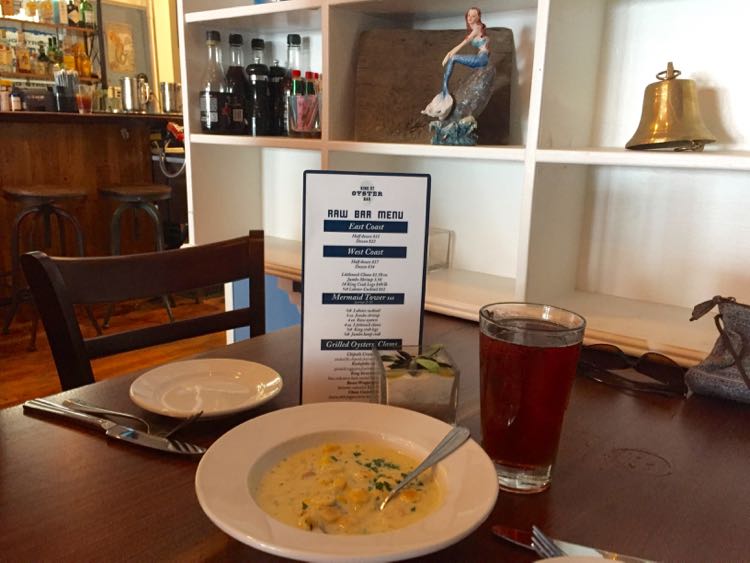 Tucked on the lower level in the same building as Fireworks Pizza and Tuscarora Mill, Los Tios serves up generous plates of authentically flavored Tex-Mex and Salvadorean food. The prices are a bit higher than some Mexican spots, but the tacos and platters are fresh and tasty. Los Tios also has two locations in Alexandria.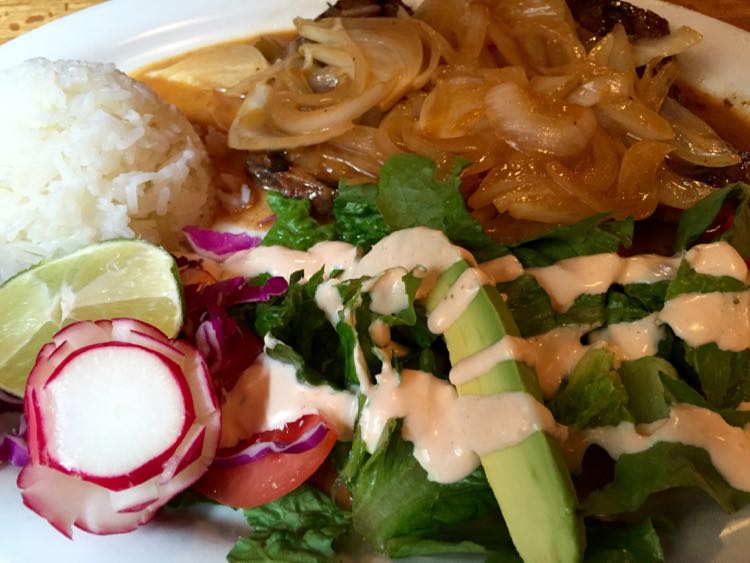 Higher End and Special Occasion Leesburg Restaurants
Occupying a grand old bank building across from the County Courthouse, Lightfoot is one of our favorite Leesburg restaurants for a special occasion or romantic meal. We've celebrated birthdays, Mother's Day, and anniversary dinners here, and the food and ambience always live up to the occasion. At lunchtime, a table by the window is a cozy spot for people watching with your meal.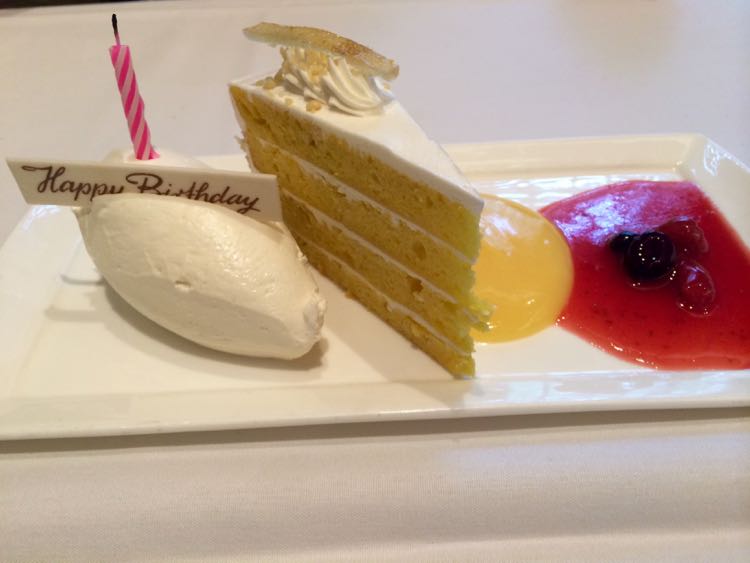 Our second pick for special occasion dining in Leesburg is Tuscarora, housed in a turn-of-the-century grain mill on Harrison Street. Request one of the livelier tables near the bar or tuck yourself away in the smaller side rooms. We love Tuskies chowder with bacon and potato hay, and the crab cakes and meat dishes always please.
We really appreciate the range and quality of Leesburg restaurants clustered in and near the historic downtown. While it's an excellent DC day trip (except during rush hour) we suggest a Leesburg getaway to allow time to explore local history, wineries, breweries, hikes, and the beautiful countryside. Extend your visit with a historic ferry ride and a scenic drive along the Virginia Maryland border.
Happy dining!