Bookmark our great big list of Northern Virginia Farmers Markets 2017 Spring to shop local and eat fresh all week long. We love spring for the warm weather, outdoor fun, and beautiful blossoms it brings. Best of all, spring means local fruit, flowers, and produce are returning to farmers markets on the way to our table.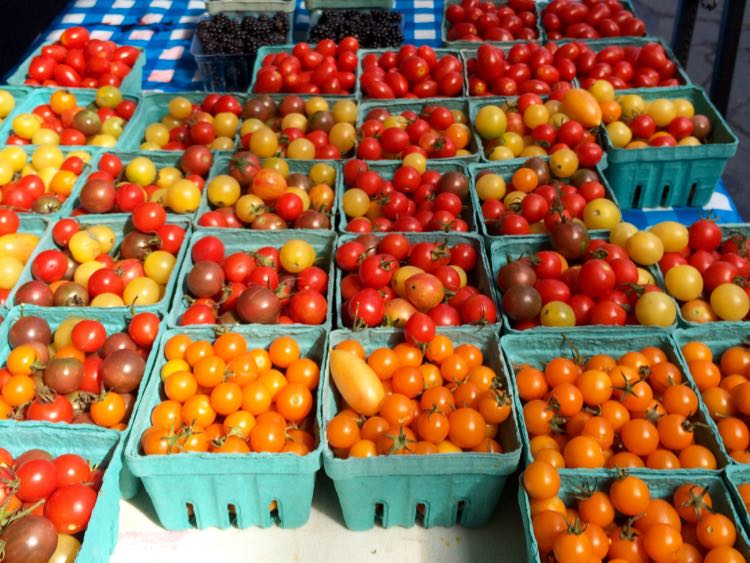 Wednesday
Thursday
Friday
Saturday
Sunday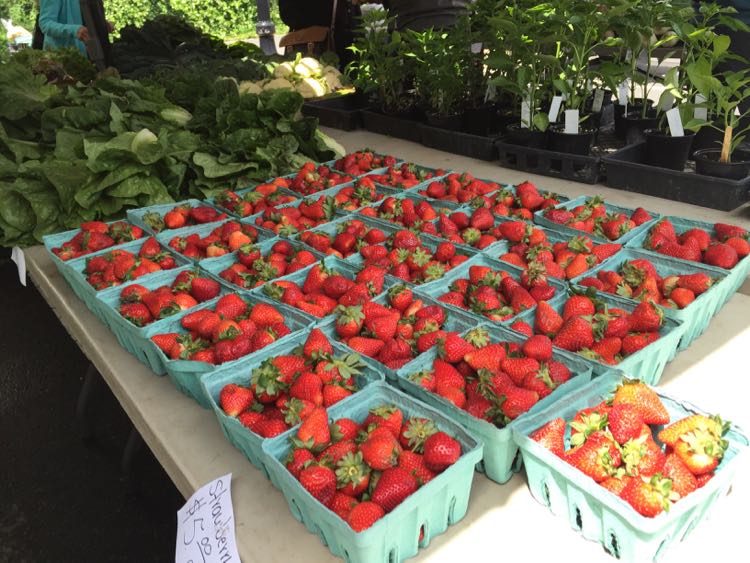 Loudoun County Farmers Markets 2017
Wednesday
Saturday 
Sunday 
Thursday
Saturday
Sunday
Arlington County Farmers Markets 2017
Tuesday: Crystal City Farmers Market, 1965 Crystal Dr., 3 – 7 p.m (April 4 – Nov 21)
Wednesday: Clarendon Farmers Market, Clarendon Central Park, 3 – 7 p.m (April 16 – Dec)
Thursday: Ballston Farmers Market, Welburn Square, 901 N. Taylor St., 3 – 7 p.m (Apr 6 – Oct 26)
Saturday: Arlington Farmers Market, County Courthouse Parking Lot, 8 a.m. – noon (open Apr 15)
Sunday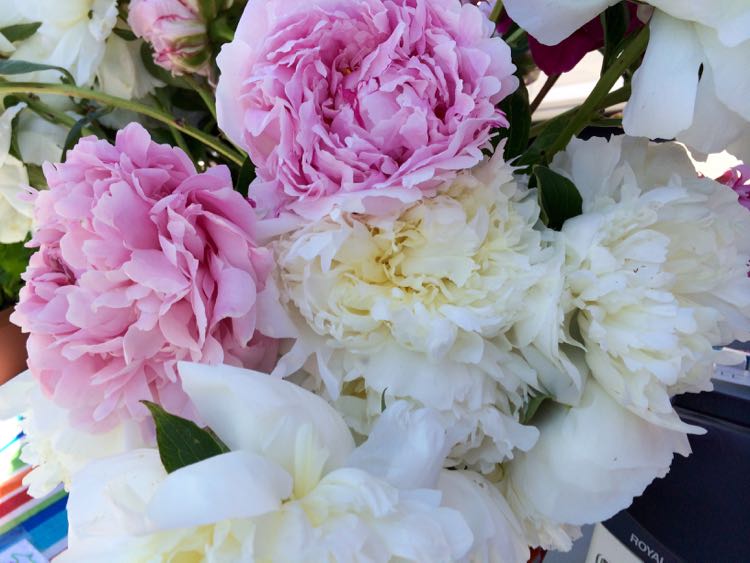 Tuesday:
Thursday:
Saturday: 
Sunday: 
Our Farmers Markets 2017 list is long, which makes us happy. From Tuesday through Sunday there are markets open and ready to share their delicious local products with you. Whether you're shopping for flowers, veggies and fruits, local meats, eggs, and cheese, or picking up a prepared meal for dinner, you're sure to find something tasty at the market.
Follow us on Facebook, Twitter, Pinterest, and Instagram for things to do, places to explore, dine and drink discoveries, and year-round fun in Northern Virginia and beyond.