Rich history combines with modern shopping, dining, and drink to make Fredericksburg Virginia a fun and relaxing day trip just an hour's drive from Washington DC. The walkable downtown is a National Historic Site, filled with Colonial and Civil War sites, but the vibe is also modern, with shops galleries, and chef-owned restaurants lining the streets. The challenge is choosing what stops to include on your day trip, and what to leave for your next visit to Fredericksburg Virginia.
1. Downtown Tours
Start your day at the Fredericksburg Visitor Center to get an overview of the city and information on self-guided and expert-led tours of the downtown. We picked up a map for a self-guided Civil War walking tour but themed trolley and carriage tours are also available. Souls lost in battle are rumored to haunt the streets of Fredericksburg Virginia, and you can learn their stories on seasonal haunted tours.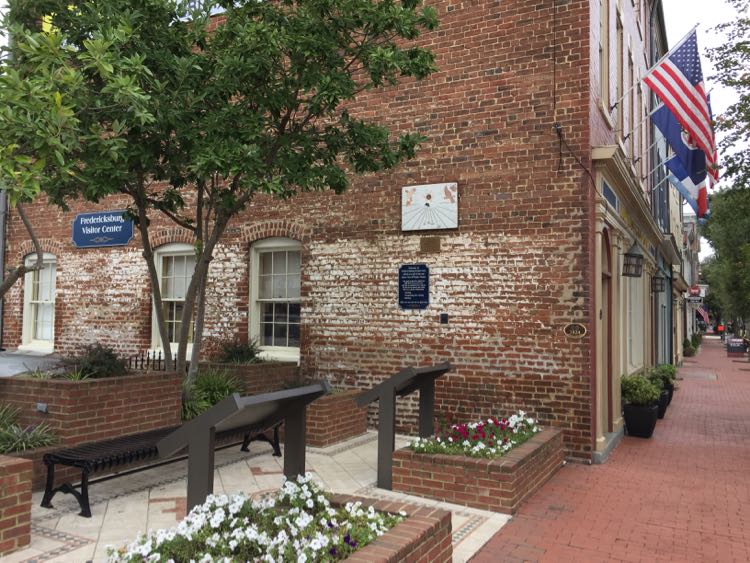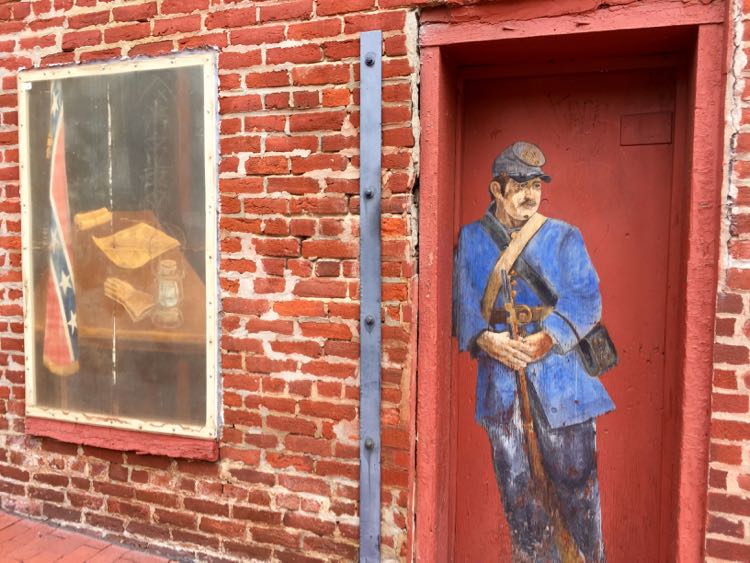 One of four Washington Heritage Museums downtown, the Hugh Mercer Apothecary presents an entertaining look into 18th-century medicine. Costumed docents advise visitors on the proper use of medicinal remedies and contraptions, from leeches to lancets. We were warned to treat colds with tobacco, stuffing it in the nose to "hold in drippings and prevent the brain from drying out."
Disclosure: This article may contain affiliate links. We will make a small commission from these links if you order something, at no additional cost to you.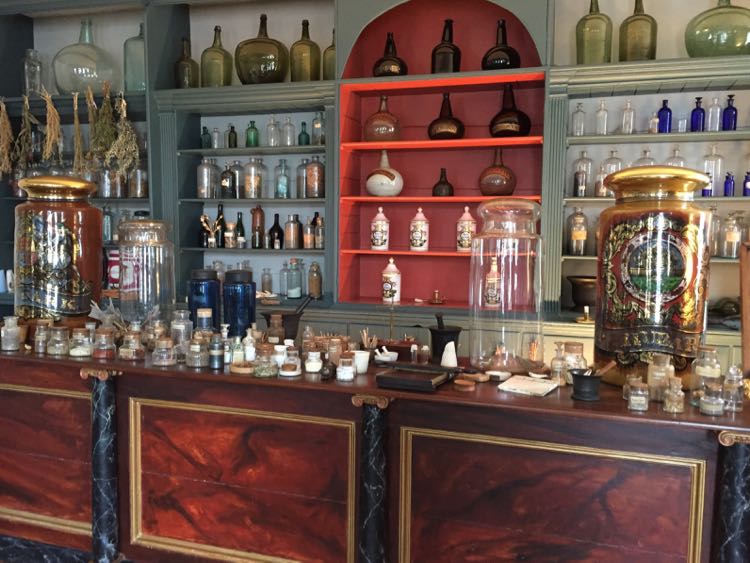 Rising Sun Tavern
This historic property was originally built in 1760 as a home for George Washington's youngest brother. In 1792 it became a tavern. welcoming travelers to what was then a busy port town. Guided tours share the details of tavern life, including the stark differences in lodging for ladies, gentlemen, and commoners. Ladies of good breeding were welcomed to share 3 to a bed, while the gentlemen's bed accommodated 5. Common men slept on the floor, 10 to 15 to a room, for a penny apiece.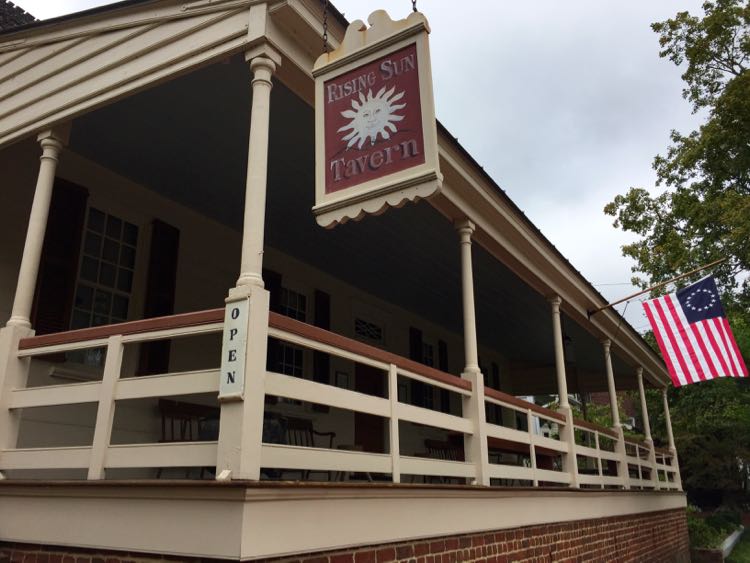 Mary Washington House
George Washington was born at nearby Ferry Farm (details below), and he purchased this home for his mother in 1772. Mary Ball Washington lived the last 17 years of her life here, tending her garden and visiting her daughter who lived nearby. Guided tours share details of Mary's life in Fredericksburg, including visits by her son, our nation's first president.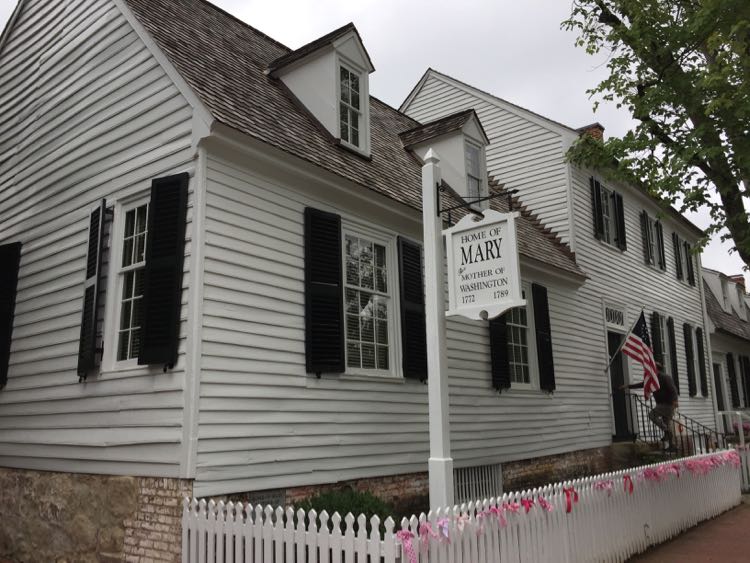 Dine, Drink, and Shop in Downtown Fredericksburg Virginia
The compact downtown of Fredericksburg Virginia is perfect for a leisurely day of sampling local shopping, dining, and drink. Restaurants range from very casual, like the iconic lunch counter at Goolrick's, to fine dining. The downtown area is also home to several breweries.  Check the Visit Fred site to find your favorite local shops, or just wander the downtown and discover on your own.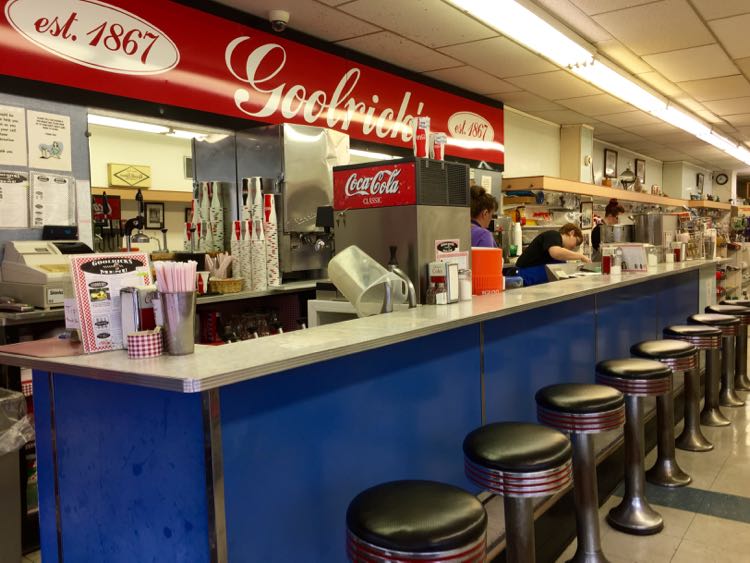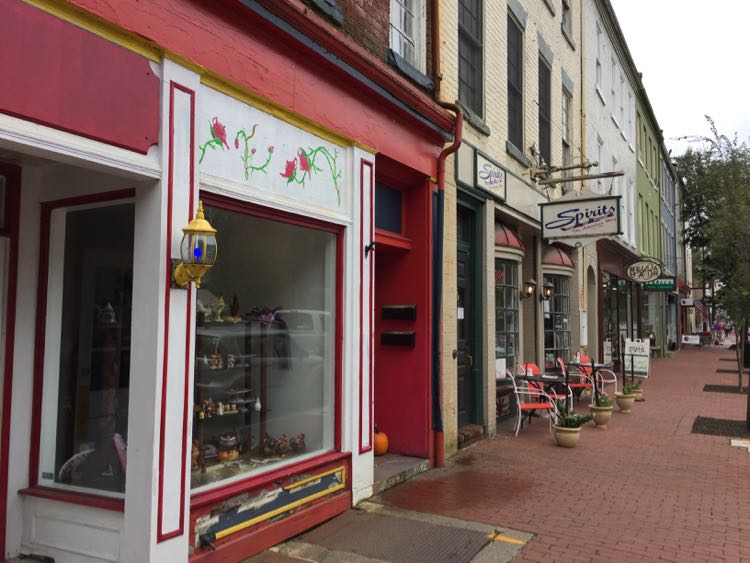 History continues across the Rappahannock River at George Washington's Ferry Farm. The Washington family moved to the farm in 1738 when George was 6 years old. Just 5 years later his father died, leaving the struggling Ferry Farm property to George, while his older brothers inherited larger and more successful farms. Today a Visitor Center shares artifacts and stories from Washington's time through the Civil War. An interpretive replica of Washington's home on the original footprint is open for tours. Visitors can also enjoy a period garden and walk through the grounds and down to the banks of the Rappahannock.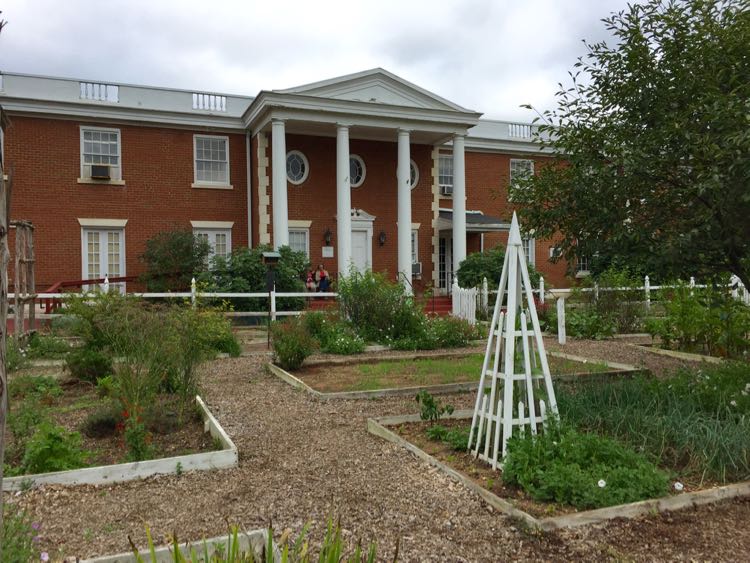 Just 2 miles south of the Visitor Center, A Smith Bowman Distillers welcomes guests to taste, tour, and purchase their quality Virginia spirits. Join a one-hour tour that covers the history and process of distilling, including a trip upstairs to see "Mary," Bowman's 2000 gallon still. Bowman began distilling on what is now Sunset Hills Road in Reston, before selling the property to Robert E. Simon. Today, Sunset Hills Gin and Fairfax County Bourbon pay tribute to those roots. Be sure to try the creamy, smooth Caramel Bourbon Cream; you may be tempted, like us, to bring a bottle home for sipping.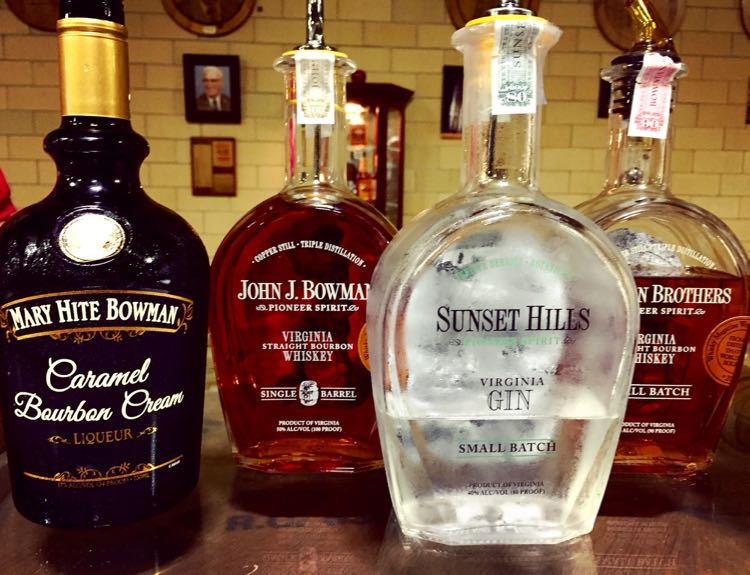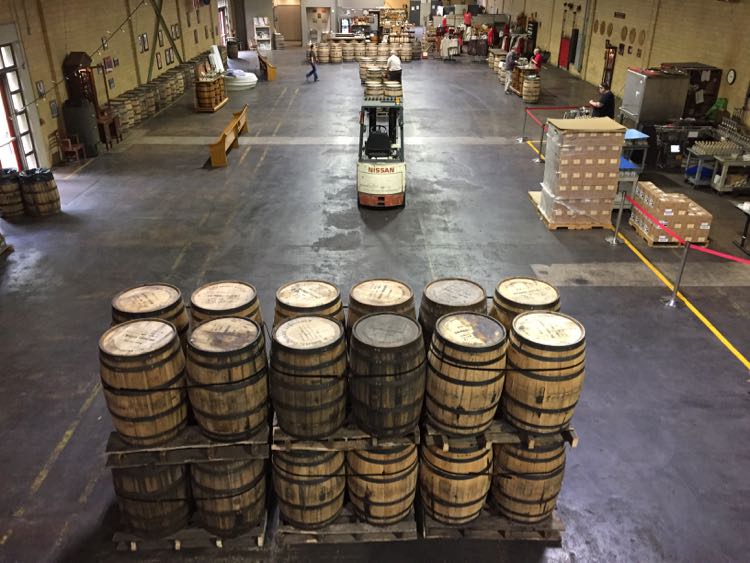 If wine is your preference, finish your Fredericksburg Virginia day trip with a stop at Hartwood Winery, about half an hour north of town. One of the earliest wineries in the region, Hartwood opened in 1989 and has been producing Virginia wines ever since.  Enjoy a tasting indoors or grab a spot on the outdoor deck and lawn.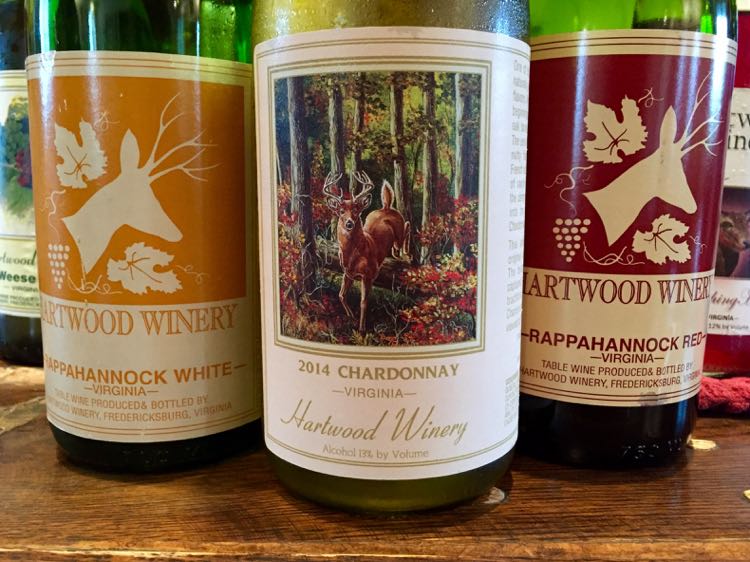 Our 8 great stops in Fredericksburg Virginia are just a small sampling of everything the town and area has to offer. Five major Civil War battles were fought here, Mary Washington College makes it's home in town, and the Rappahannock River offers kayaking, fishing, and other outdoor fun. What's at the top of your list of things to do on a Fredericksburg day trip?
Follow @FuninFairfax on Facebook, Twitter, Pinterest, and Instagram for things to do, places to explore, dine and drink discoveries, getaways, and year-round fun in Northern Virginia and the Washington DC region.