One of the many things we love about living in Northern Virginia is our easy access to Dulles Airport. When visitors arrive via Dulles they can call when deplaning to perfectly time our passenger pick-up.
But for many of the people exiting Dulles, the access road and 66 can seem like one long taxiway into DC, an anonymous slice of highway to get through on your way to the city. A new sign unveiled Tuesday is designed to catch visitors attention and let them know they have arrived in the state of love—Virginia.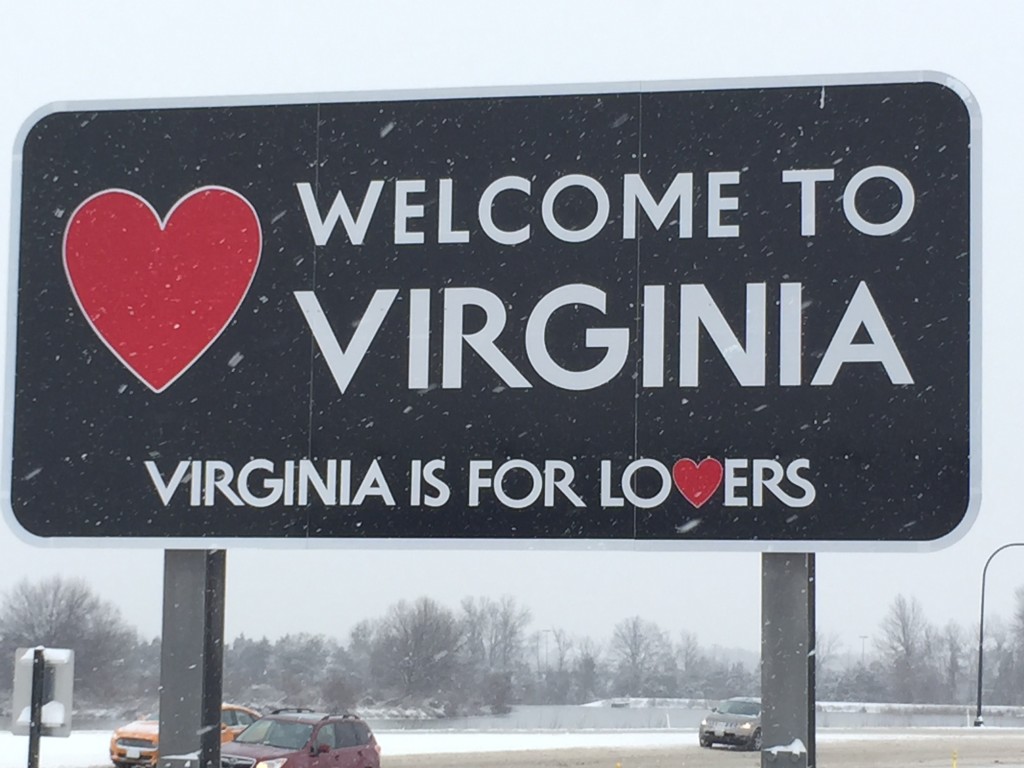 Disclosure: This article may contain affiliate links. We will make a small commission from these links if you order something, at no additional cost to you.
The "Welcome to Virginia" sign change was prompted when officials in Asia told Governor McAuliffe they had never visited Virginia, even though they had flown into both Dulles and National Airports. The Governor realized that travelers arriving at both airports often had no idea they were in Virginia.
The new Welcome to Virginia sign features the 45-year-old "Virginia is for Lovers" slogan, recognized by Forbes magazine as one of the top 10 advertising campaigns of all time. More signs are slated to go up at 105 other Virginia interstate gateways, replacing the cardinal-on-dogwood signs rolled out in 2006.
To quote Virginia's Secretary of Transportation, Aubrey Lane, "Every year motorists travel 81 billion miles on Virginia highways.  The new signs will help connect them to the Virginia is for Lovers brand—and inspire future travel across the Commonwealth."
We're all for Virginia travel and love. And more funness for all.