Update: Sadly, Picante has closed permanently after more than 30 years in business.
Picante! is one of the those Fairfax County restaurants that you can easily pass by—hidden in a nondescript strip mall behind the never-ending construction on Route 50 in Chantilly. But the hunt is worth the effort! Inside the restaurant you'll find bright, welcoming decor, traditional Mexican fare, and a long tequila list.
We first visited this Mexican eatery when it was smaller and plainer. Since then, the dining area has expanded and a bar was added to the space. The interior decor is lively now, with bright walls, kitschy displays, and painted "stained glass" windows. When you enter, be sure to check out the delicate, handmade birds hanging from the ceiling.
Disclosure: This article may contain affiliate links. We will make a small commission from these links if you order something, at no additional cost to you.
Picante! offers a solid menu of traditional Mexican dishes. There are some nice lighter options, like the Camerones al Mojo de Ajo—seasoned shrimp and roasted garlic over greens with avocado and lime. One of our party enjoyed the Adobo de Puerco, though he would have preferred more heat in the sauce. Next time we'll try the mole sauce, which gets raves in many online reviews.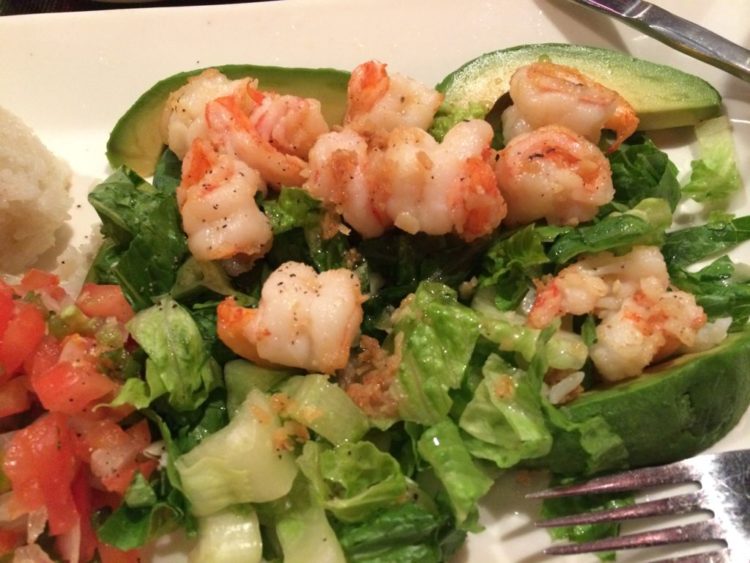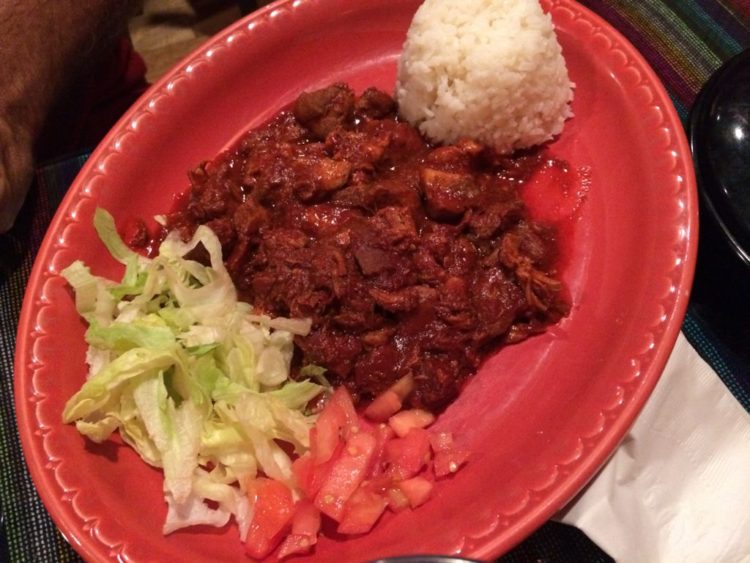 We love a good margarita, so we tried the house margarita on the rocks and a frozen mango margarita. Both drinks were tasty, but you might want to explore the wide range of tequila options instead. There are 120 tequilas to choose from!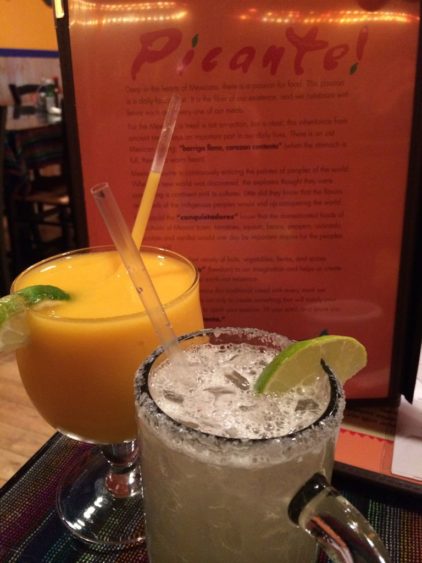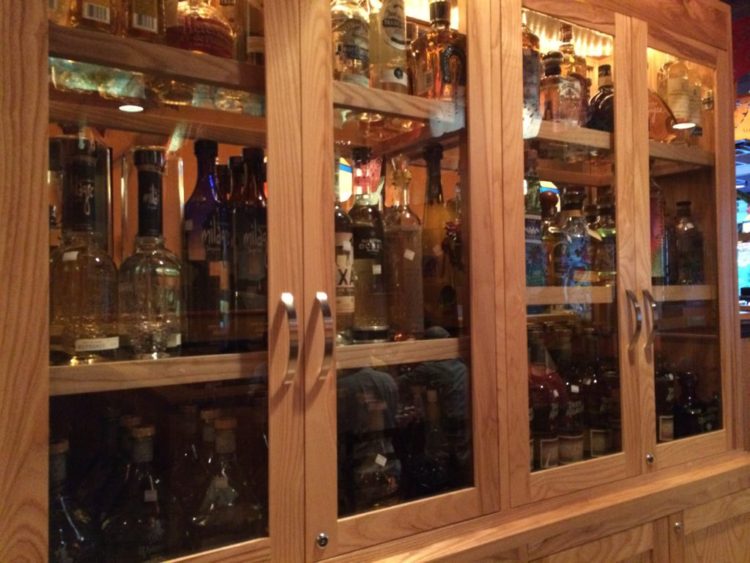 The lounge was dark when we visited, early on a Sunday, but we hear it's hopping on Saturday nights when dancers hit the floor. Salsa dancing lessons are offered between 8:30 and 10:00, then open dance takes over from 10:00 to 2:00. There's a cover charge, with or without lessons.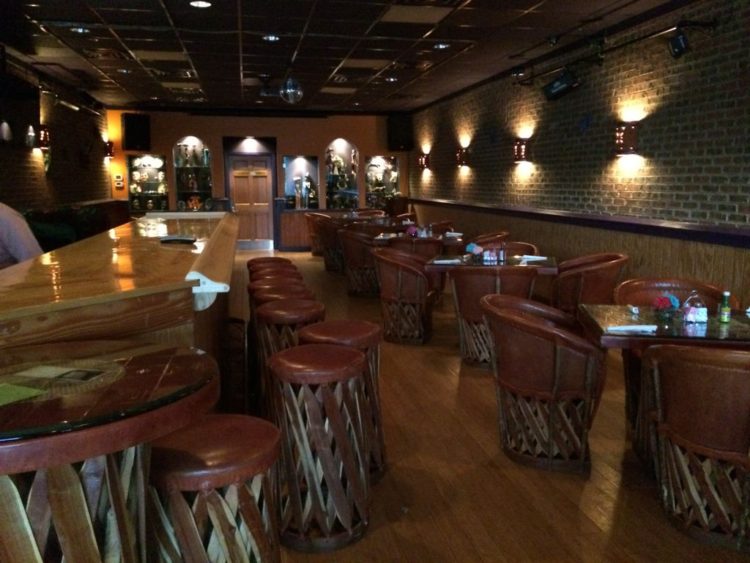 Picante! Mexican Restaurant Links and Location
14511 Lee Jackson Memorial Highway (rte 50)
Chantilly, VA 703-263-9533
Map | Web site