If you've lived in Fairfax County for any length of time you have probably ridden by the Freeman House Store and Museum in downtown Vienna, either driving down Church Street or biking on the Washington & Old Dominion (W&OD) trail. Maybe, like me, you've admired the historic building but never ventured inside.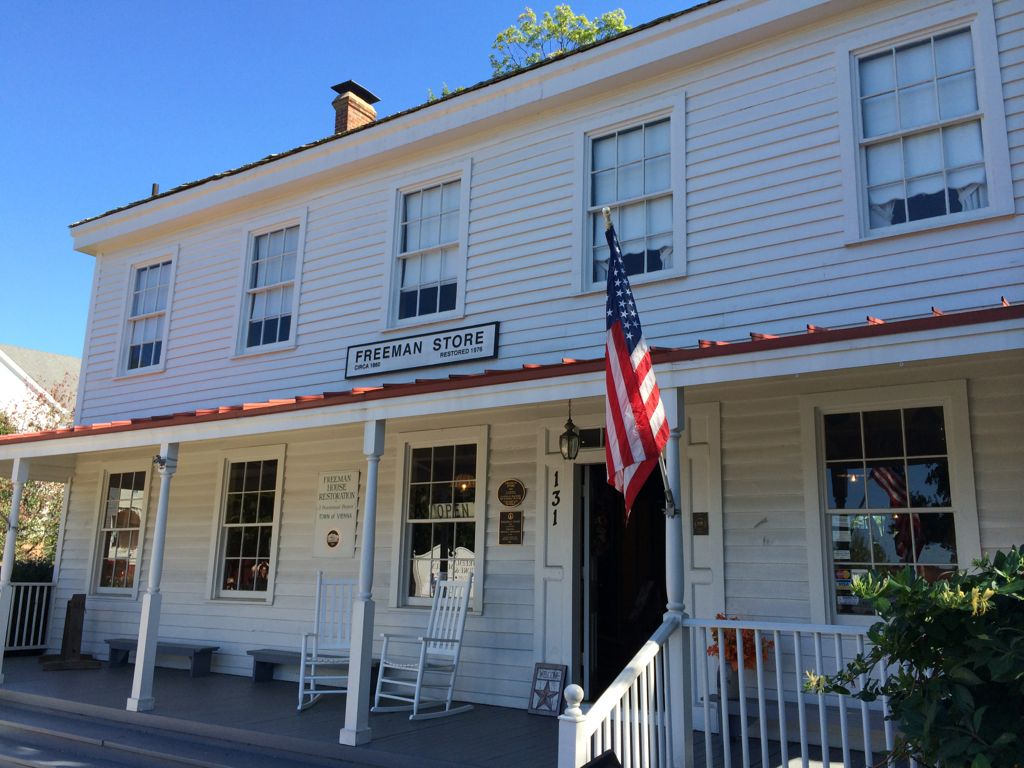 Today the sun was shining, the Freeman House door was open, and a convenient parking space beckoned so I finally took time for a visit. I'm so glad I finally went inside because this little museum is packed with interesting displays.
Disclosure: This article may contain affiliate links. We will make a small commission from these links if you order something, at no additional cost to you.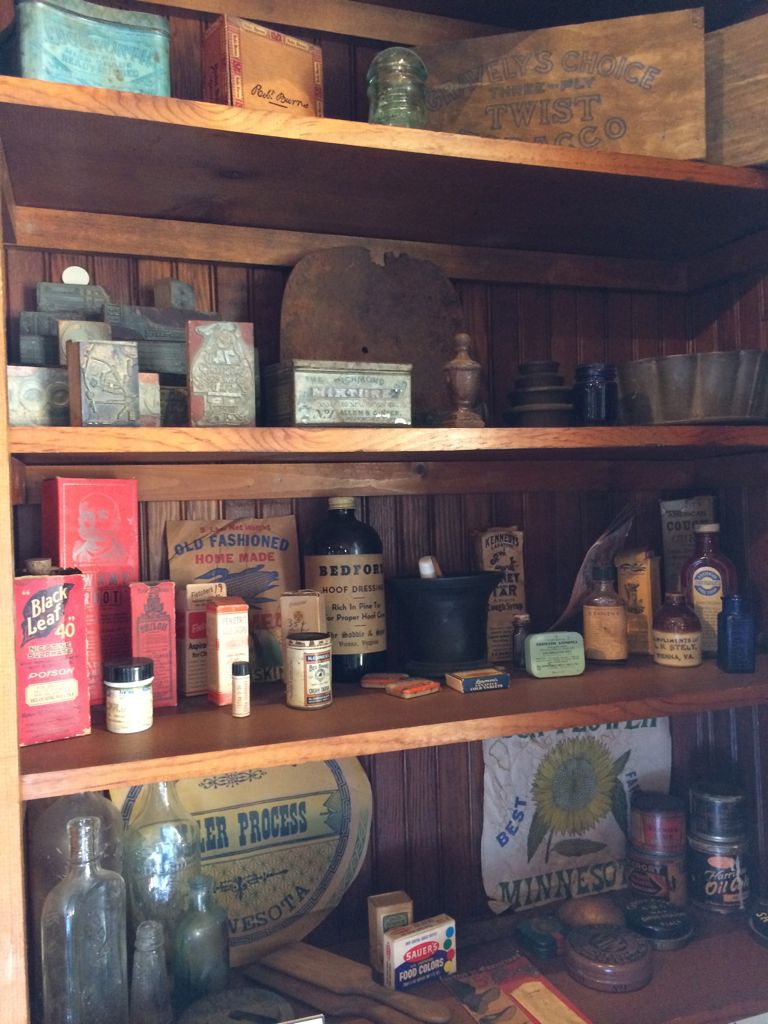 Upstairs display room at the Freeman House
Built in 1858 by Abram Lydecker, and operated as a general store serving Ayr Hill (now Vienna), the building has changed very little over the years. The home was occupied by both Union and Confederate troops during the Civil War, and used as a hospital at times.
Civil War history is not the focus of the Freeman House Museum today; instead the displays tell the history of a general store in the 1800s and 1900s. General stores like this one served multiple critical functions—store, post office, railroad station, fire station, voting place—and were important gathering places for members of the community.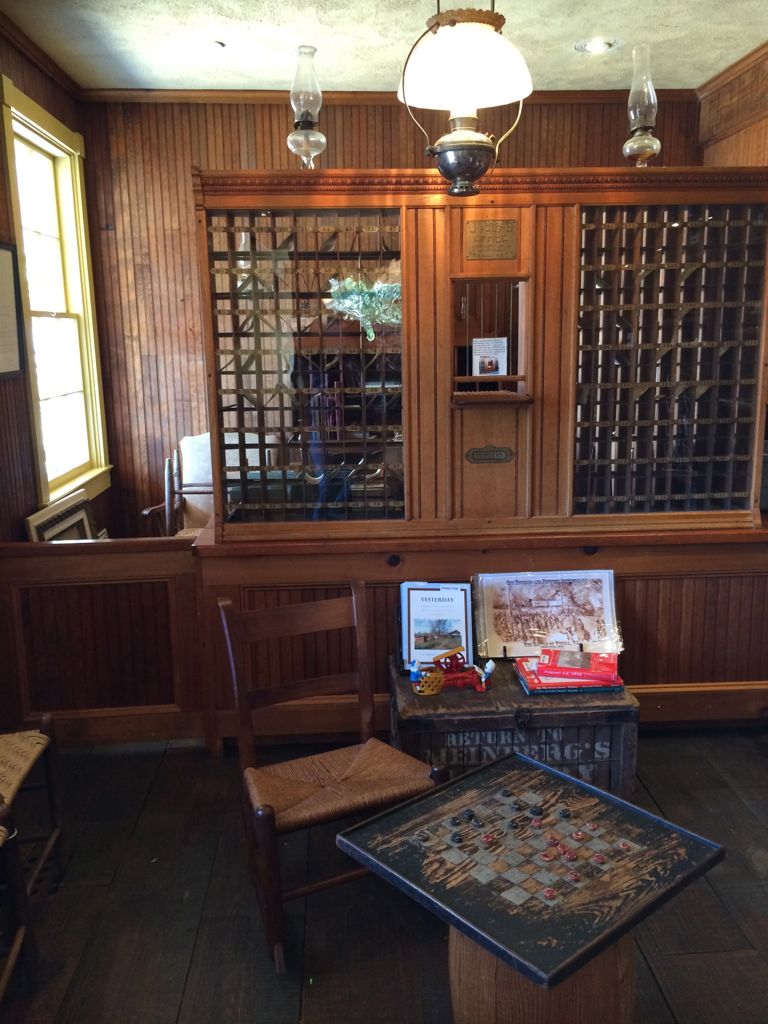 The Freeman House Museum does a wonderful job grouping items that are both interesting and fun to peruse. During my visit, it was clear the appeal was widespread. A middle-schooler and grandmother were finding as much to enjoy as a group of young adults, an older mom and daughter, and me, and more people kept arriving.
After you look at the displays you can buy candy, toys, books and souvenirs at the store. The Freeman House is free and open Wednesday to Sunday. Stop in next time you're passing through Vienna on the W&OD or make a special trip to Church Street where you can also visit the Vienna Caboose.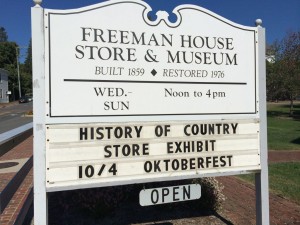 Freeman House Store and Museum
131 Church Street NE
Vienna, VA 22180
703-938-5187
Map