Alexandria's Carlyle House preserves an interesting portrait of American history, from the beginnings of our nation through the American Civil War. The historic mansion was home to wealthy Virginia merchant John Carlyle and is a beautiful example of Georgian residential architecture.
Plan a day trip with our guide to 25 Fun and Unique Things to Do in Alexandria.
The first floor of Alexandria's Carlyle House depicts 18th century life during the years of the Carlyle family. Carlyle was a very successful and wealthy merchant, one of the founders of Alexandria, and friend to important Virginia statesmen including George Washington. The home is full of lovely architectural details and period furnishings.
Disclosure: This article may contain affiliate links. We will make a small commission from these links if you order something, at no additional cost to you.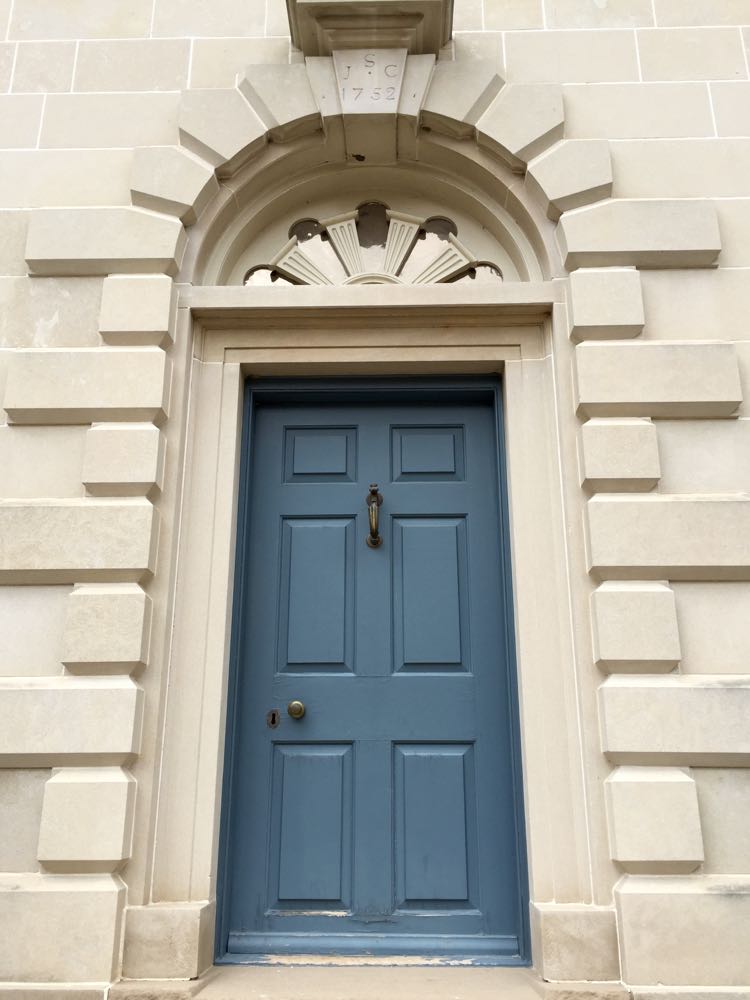 Carlyle further established his importance when he married Sarah Fairfax, from one of the wealthiest families in Virginia. Sarah's elaborate wedding gown is on display.
Upstairs, Who These Wounded Are: The Extraordinary Stories of the Mansion House Hospital explains the role of the mansion during the Civil War, with a focus on the stories of nurses, doctors, and the wounded. Fans of the PBS Civil War series Mercy Street learn the true stories behind the nurses and doctors depicted on tv (hint: they weren't quite as photogenic).
While the hospital building viewers see on Mercy Street is gone now, photos and displays show how owner James Green built and expanded a hotel around the mansion. The hospital and Green's home were both commandeered by the Union Army during the Civil War. The hotel became the hospital depicted in Mercy Street, while doctors and high-ranking officers were housed in the mansion.
Both buildings had fallen into disrepair when NOVA Parks acquired the property in 1970. An extensive renovation, and the demolition of the hotel, returned Alexandria's Carlyle House to it's original grandeur. Today, visitors can take guided tours of the mansion and attend special events throughout the year.
Learn more about Carlyle House on the museum website. We also highly recommend a tour at the nearby Stadler Leadbetter Apothecary Museum while you are visiting Old Town Alexandria.
Follow us on Facebook, Twitter, Pinterest, and Instagram for more fun travel in and from Northern Virginia.