There are 36 Virginia State Parks, offering natural beauty; excellent hiking, birding, boating, fishing, camping, and other recreation; plus fun events and festivals throughout the year. Our Saturday Postcard from Leesylvania State Park shows the expansive stretch of the Potomac River accessible from the park's fishing pier.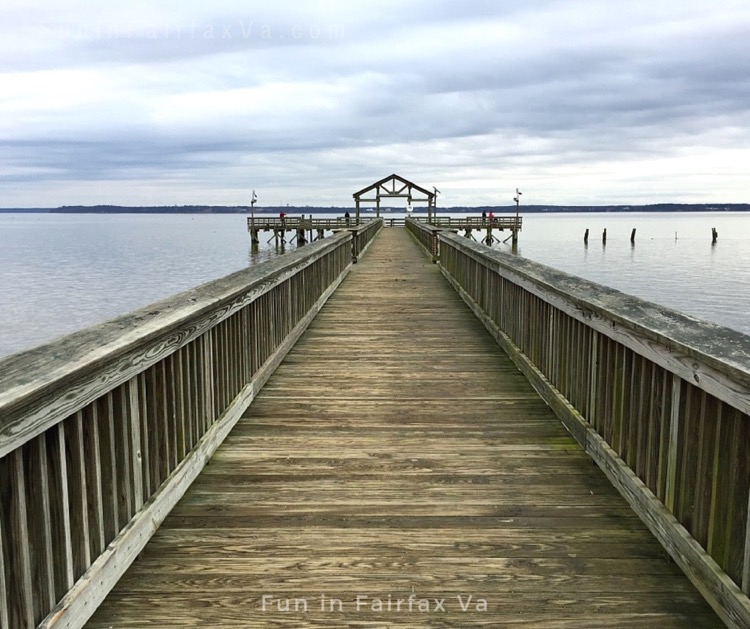 Leesylvania State Park is located on the edge of the Potomac River in Prince William County. The park was the ancestral home of the Lee and Fairfax families, and hiking trails highlight the park's interesting history and natural beauty. We recommend the 2-mile loop hike on the Lee's Woods Trail for lovely river views, wooded trails, and interesting historic sites.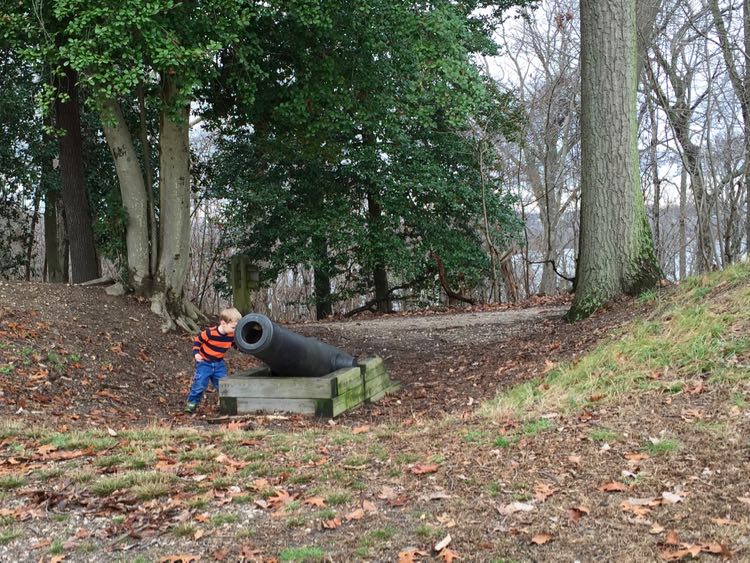 The park is a popular destination for fishing from the accessible pier and along the beach and shoreline. Visitors also enjoy excellent boating, with canoe and kayak rentals available in season. Fun fact: you can visit two states from the Leesylvania fishing pier, which begins in Virginia but crosses the Maryland border about a third of the way out.
Leesylvania State Park is only 25 miles from Fairfax, Washington DC, and Fredericksburg, and is a wonderful year-round, day trip destination.
2001 Daniel K. Ludwig Dr.
Woodbridge, VA 22191-4504
703-730-8205; [email protected]
Map
[hr]
Follow us on Facebook, Twitter, Pinterest, and Instagram for more parks, hikes, history, and fun in Northern Virginia and surrounding areas.