With two National Parks, over 30,000 acres of park space, and a wealth of historic sites Fairfax County, Virginia is filled with outdoor fun. Here are a few of our favorite spots for outdoor Fun in Fairfax VA. Follow the links to read more about these great sites. Discover more fun places to explore here.
The Fairfax Cross County Trail (aka the CCT or the GCCCT) crosses our lovely county from top to bottom, linking parks, stream valleys, and trails for over 40 miles of great hiking.
Great Falls National Park, and neighboring Riverbend Regional Park, offer excellent hiking, history, and family-friendly activities along the Potomac River on our northern boundary. Riverbend is especially beautiful in spring when Virginia bluebells cover the sandy banks of the Potomac.
Fairfax County Parks offer a wide variety of diversions, like the beautiful and unique hemi-marsh at Huntley Meadows Park.
Three lakefront county parks—Burke Lake, Lake Accotink, and Lake Fairfax—are popular spots for boating, fishing, and entertaining the family. Families love to visit the Water Mine at Lake Fairfax, one of the popular waterparks in Northern Virginia.
Wineries are sprouting up all over Virginia, but we're lucky to have access to two Fairfax County wineries that combine comfortable patios, interesting history and delicious drink.
Charming communities like Clifton, Virginia are the perfect place to spend the day enjoying small-town local history and tasty food.
History-lovers will find a lot to explore in Fairfax County, including nationally-known sites like George Washington's Mount Vernon and Arlington National Cemetery. Explore these and more historic destinations on the scenic George Washington Memorial Parkway.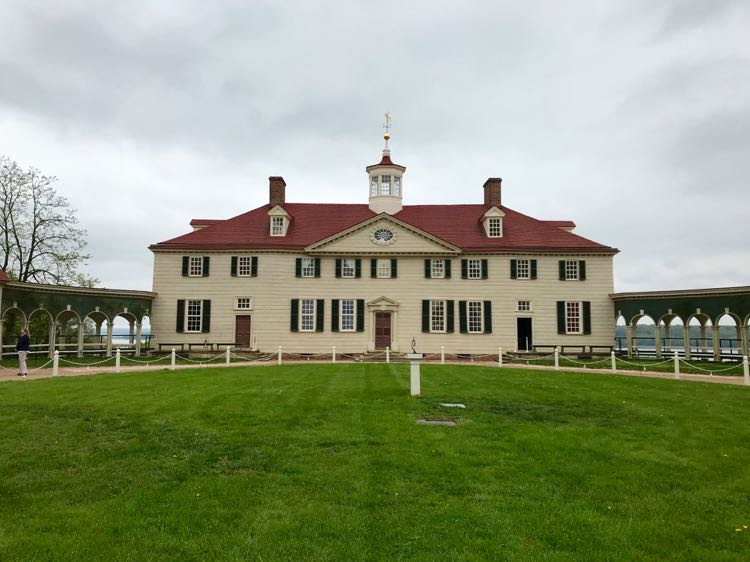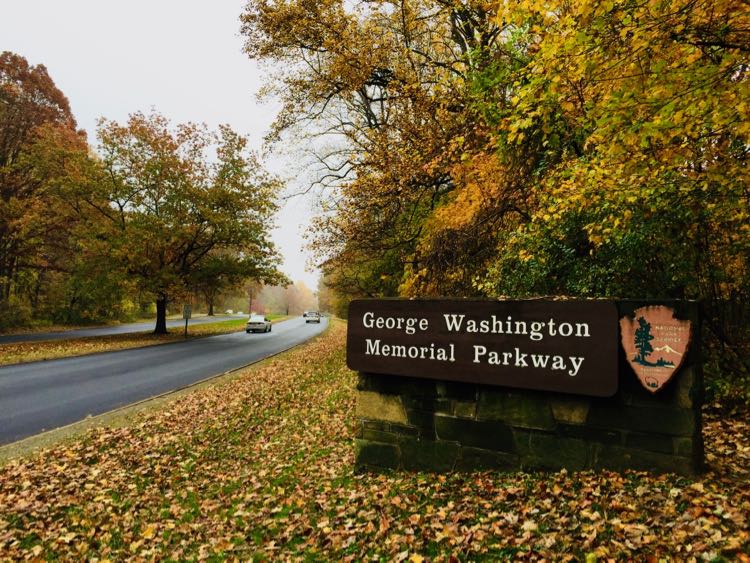 Fairfax County is big and active, which means there are special events all week long. We're a sucker for the summer concert series that many towns and neighborhoods hold throughout the week. We also enjoy top tier entertainment and free annual events at Wolf Trap, the only National Park dedicated to the performing arts. Summer also brings outdoor movies to the area.
Those are a few of our favorite spots for outdoor fun in Fairfax County Virginia, but we're discovering new fun every week. Where should we visit next?
Follow Fun in Fairfax VA on Facebook, Twitter, Pinterest, and Instagram for more fun things to do, places to visit, dining and drink, and special events in the Washington DC, Northern Virginia region.
This article was published in 2014 and updated in 2020.