8 Great March 2016 Events in Northern Virginia
March 2016 events celebrate special days, special talents, and special opportunities to enjoy beautiful Northern Virginia as spring returns and the days grow longer. Here, in order of start date, are 8 great 2016 events that offer fun for every age.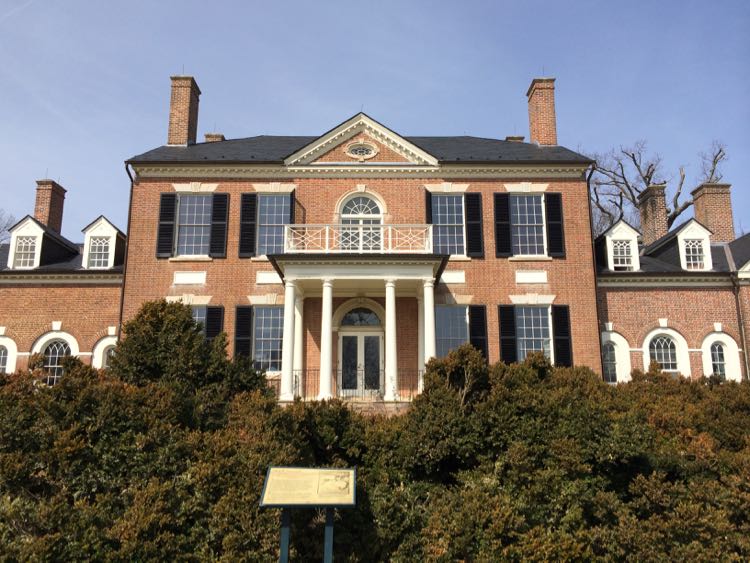 The March Needlework Exhibition at historic Woodlawn is an annual celebration of the needle arts, featuring hundreds of examples of contemporary needlework from around the country. The 53rd Annual Needlework Exhibition opens March 2nd, and we highly recommend you combine your visit with a tour of Frank Lloyd Wright's Pope-Leighy house.
The Ballyshaners Annual St. Patrick's Day Parade is a family fun celebration that includes a classic car show, a dog show and a Saint Patrick's Day Parade. The Parade will feature over a dozen marching bands, and other groups celebrating their rich Irish heritage. The St. Patrick's day fun continues until the big day with races, a St. Patrick's Day Parade in Manassas on the 12th, and live music, Irish dancers, and other entertainment at area pubs.
Northern Virginia Restaurant Week returns with special dining deals and experiences throughout our area. This week-long dining experience is taking place at a variety of local establishments – from fine dining to fast casual. Food lovers will enjoy value pricing for lunch, dinner and specialty foods as participating restaurants offer selections from their menu below their regular prices. Find a participating restaurant and make a reservation on OpenTable.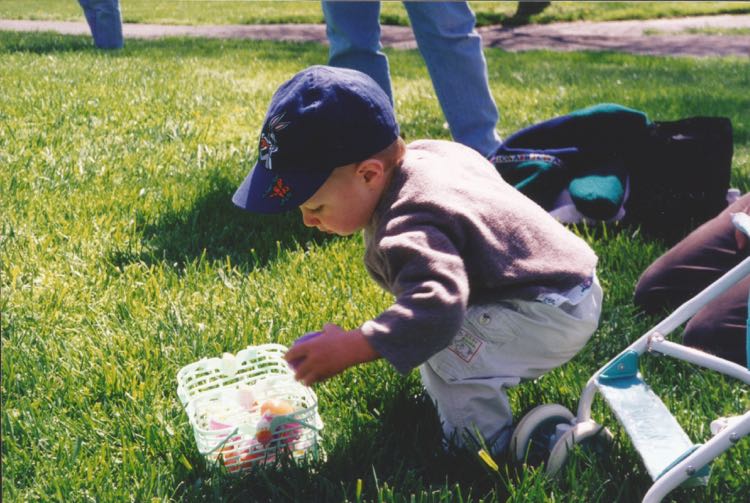 The first Easter Egg Hunts of the 2016 season kick off at Ticonderoga Farms over the March 12th weekend. Parks, towns, farms, and zoos throughout the area will also hold Easter egg hunts, with many clustered in the third and fourth weekends of the month. Some of these family-friendly celebrations of spring require registration and fill up quickly, so check our list to find your favorite and reserve your spot soon.
Head to the Udvar-Hazy Air and Space Museum for a family day that celebrates the accomplishments of women in aviation and space exploration. During this event, you'll have the opportunity to meet female role models, participate in hands on activities, and learn about the contributions of women from the earliest pilots to today's space program. The event is free; parking is $15. 10:00 – 3:00.
The NoVa Mini Maker Faire is a family-friendly showcase of invention, creativity and resourcefulness, and a celebration of the Maker Movement. The event is a gathering of Northern Virginia tech enthusiasts, engineers, woodworkers, artists, and craftspeople who will show and tell what they're making and share what they're learning. Attendees of every age will enjoy lots of opportunities to learn and make things too. Tickets are $5/$15 for child/adult with family and sponsor options available. The Mini Maker Faire is held at the South Lakes High and Hughes Middle campus from 11:00 to 5:00.
6. Pi Day
, March 14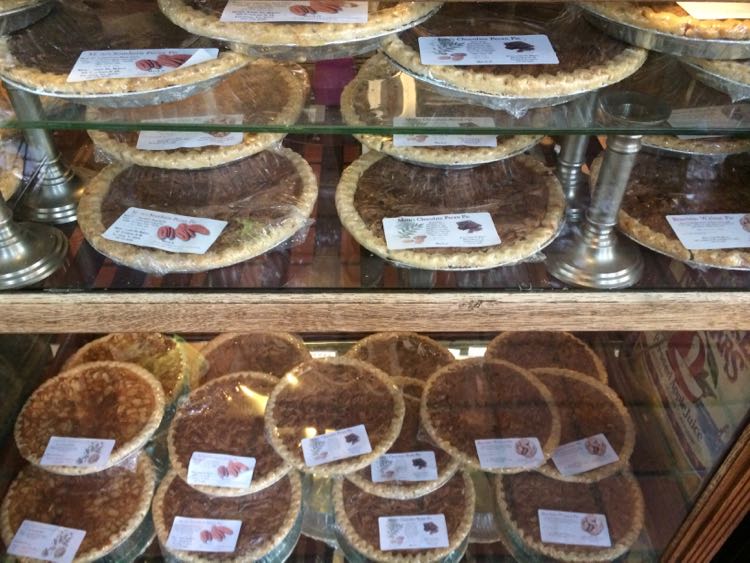 Though not as spectacular as Pi Day 2015, when the date and time aligned to match the first 10 digits of Pi (Greek letter "π"), 2016 still offers a 5-digit Pi match (rounded) that should prompt celebration and fun with math. We've collected playful and tasty ways to celebrate Pi Day in Northern Virginia, and rounded up some great websites with pi facts and fun for all.
8. Celebrate the Spring Equinox on a Hike, March 20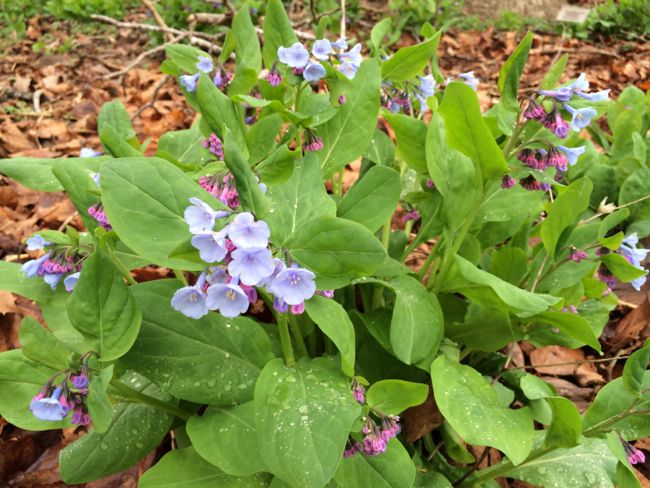 Daylight Saving Time returns on March 13th, and a week later we celebrate the first day of Spring on March 20th. If our weather cooperates, that will mean more opportunities to enjoy hiking on area trails. We've rounded up 8 Great Spring Hikes in Northern Virginia that hold up well to spring rains, and you can explore our archive of Nortern Virginia hikes for more great options for an early spring outing. We've also gathered photos and descriptions of Spring Wildflowers in Northern Virginia to look for as you explore our beautiful trails.
Whatever the weather holds in store, we hope you'll have an opportunity to enjoy these great March 2016 events. Enjoy the fun all season long with these Fabulous Ways to Celebrate Spring in Northern Virginia.
Follow us on Facebook, Twitter, Pinterest, and Instagram for more great things to do and places to visit in Northern Virginia and surrounding areas.